2017.04.20
LOUIS VUITTON in collaboration with FRAGMENT pop-up shop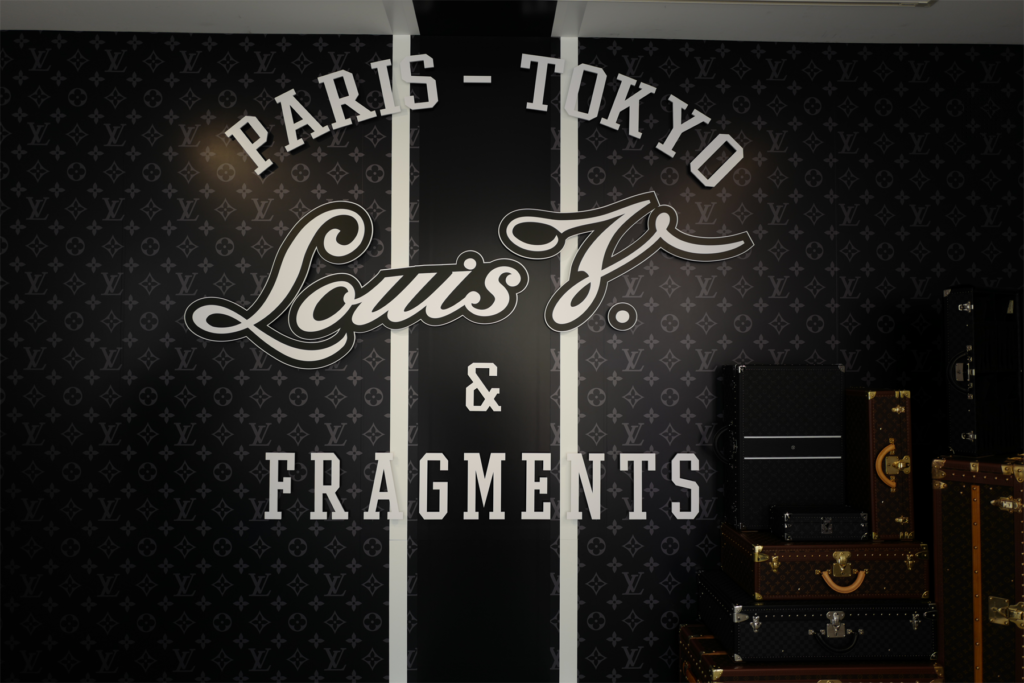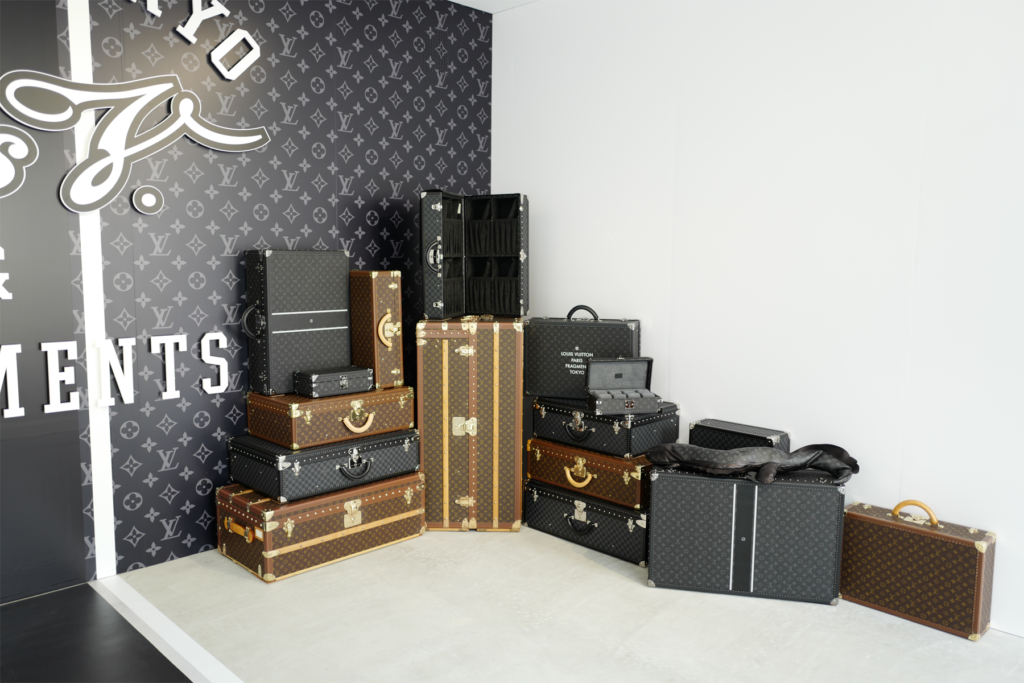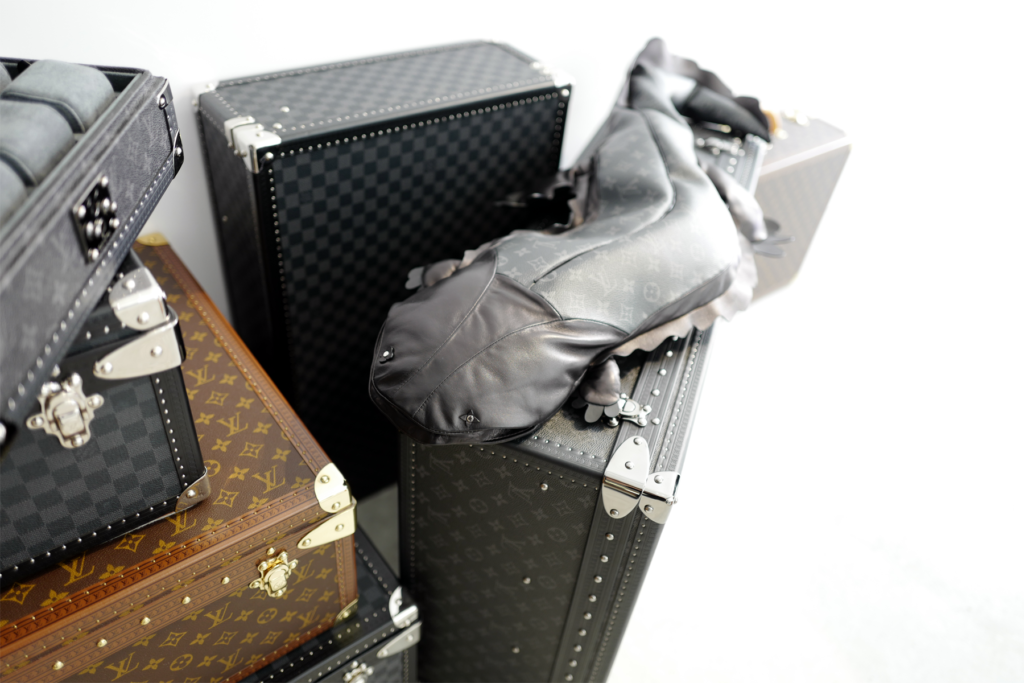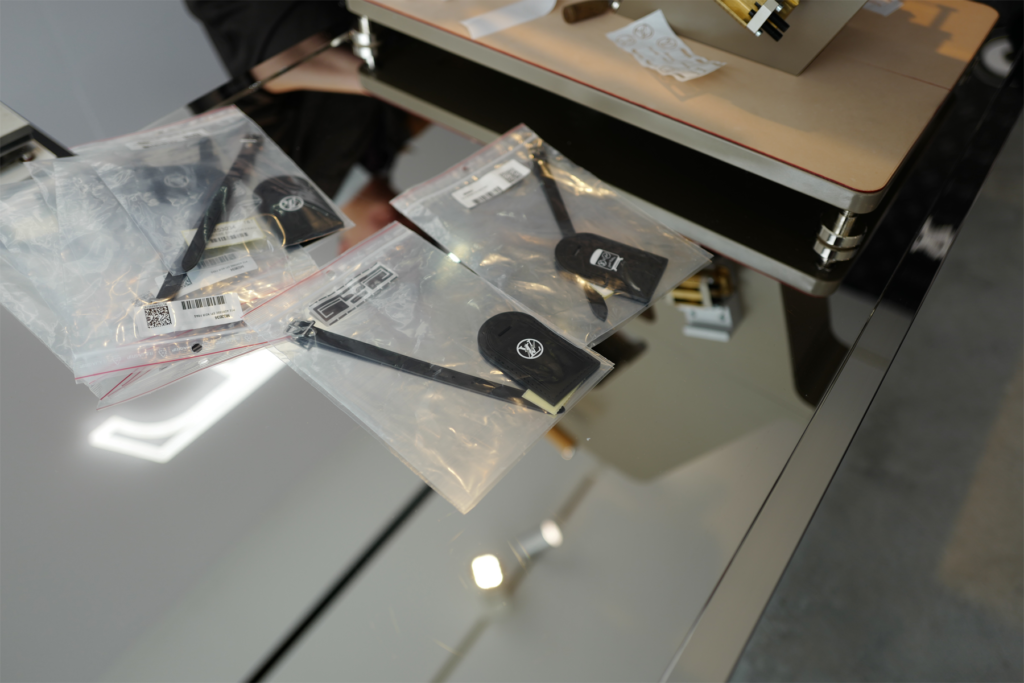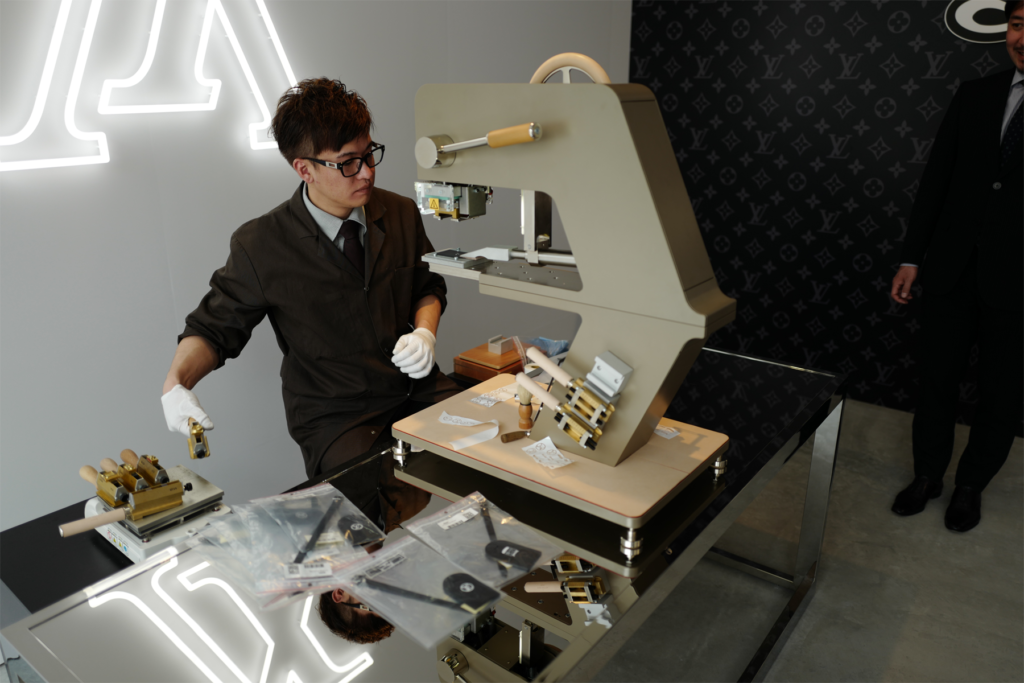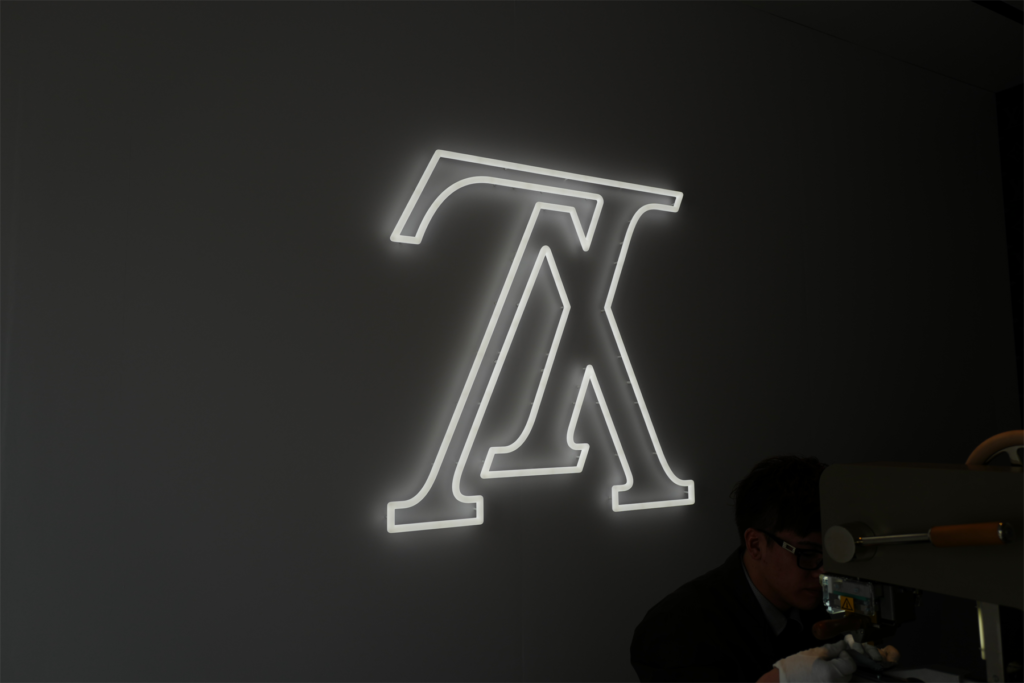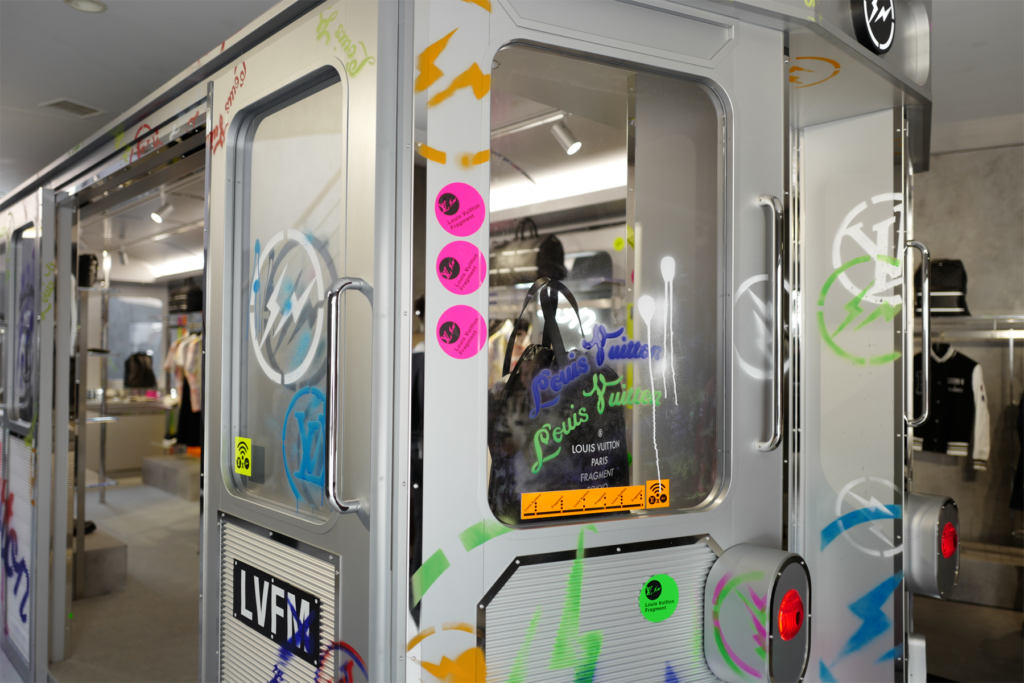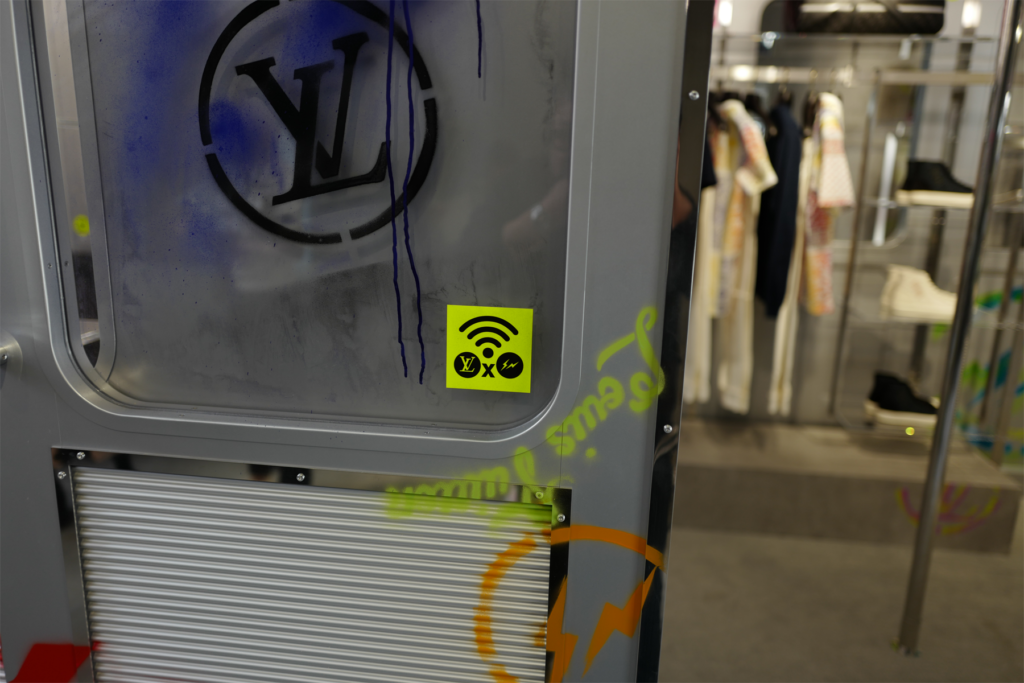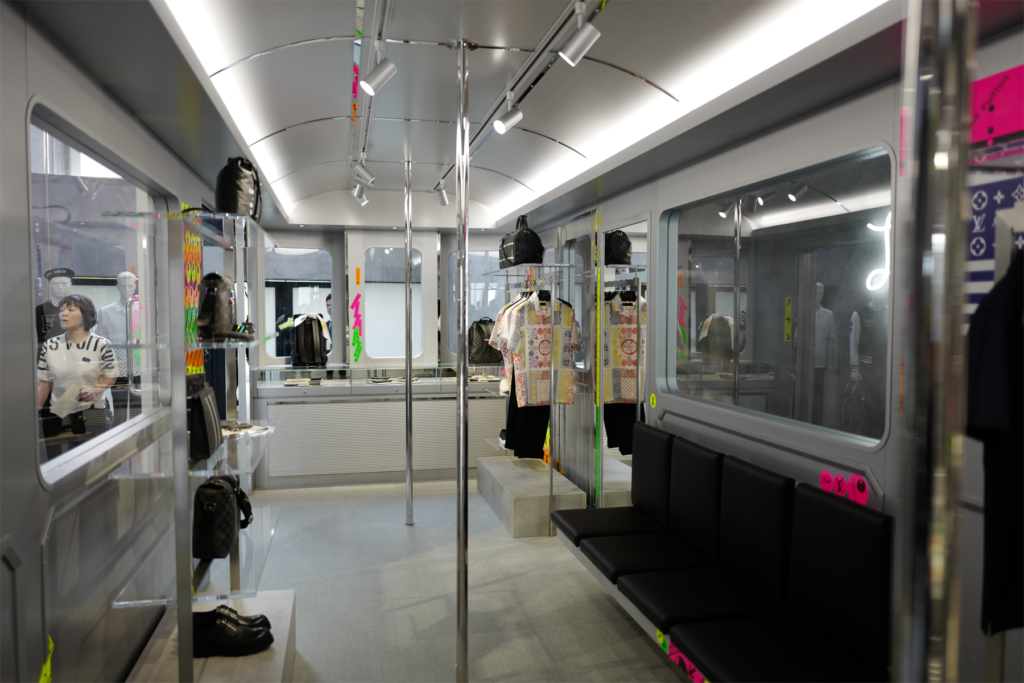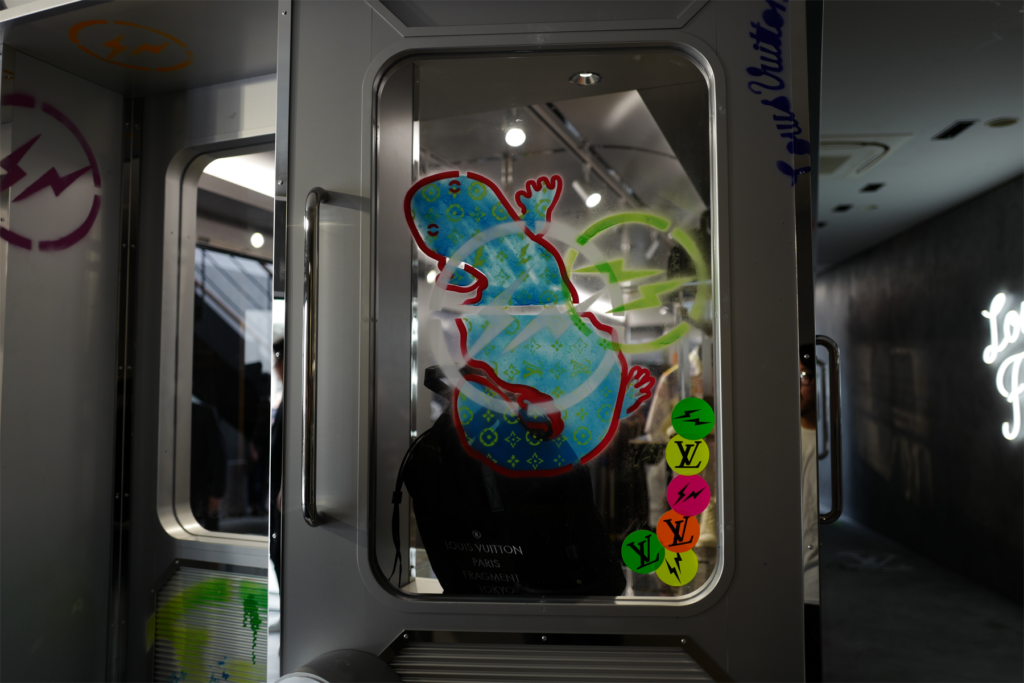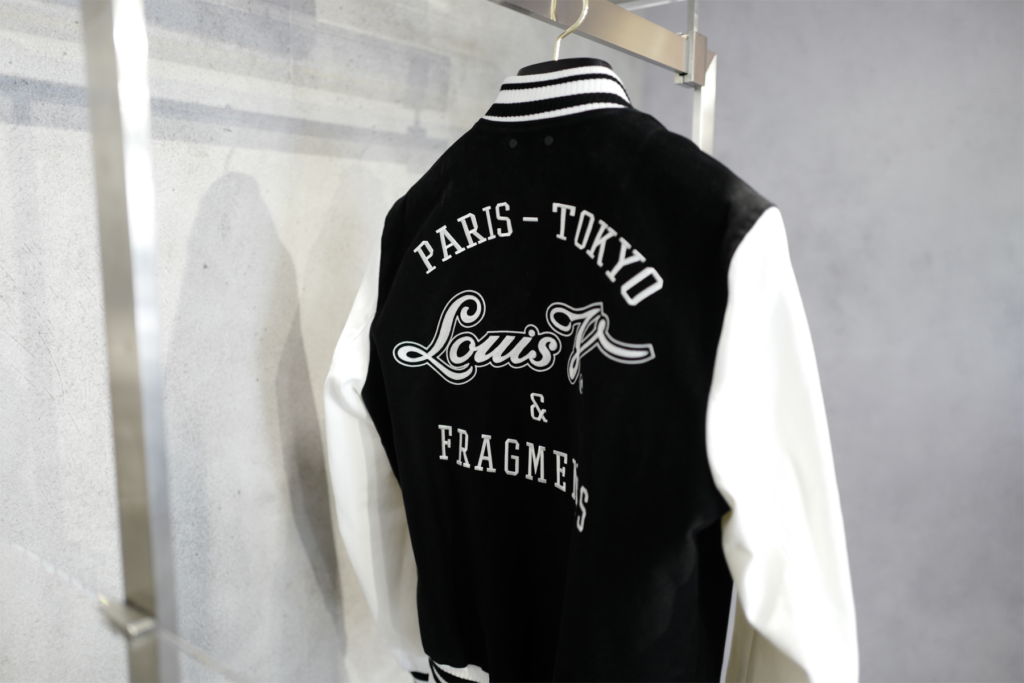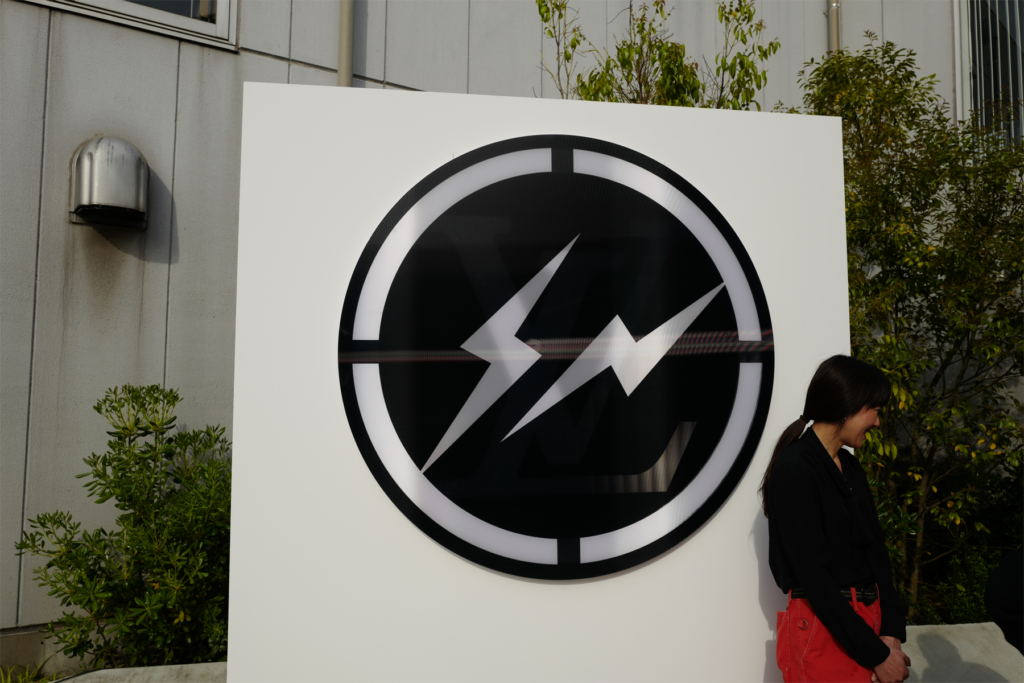 I decided to go at the last minute,
but this is amazing. I've heard the luxury brand is taking things seriously … but isn't it a real game-changer from Supreme in a way ?
It's worth experiencing as a space. A blast from the past. And it's brilliant that Louis Vuitton have done this too.