2016.11.25
Sony BDZ-ZT2000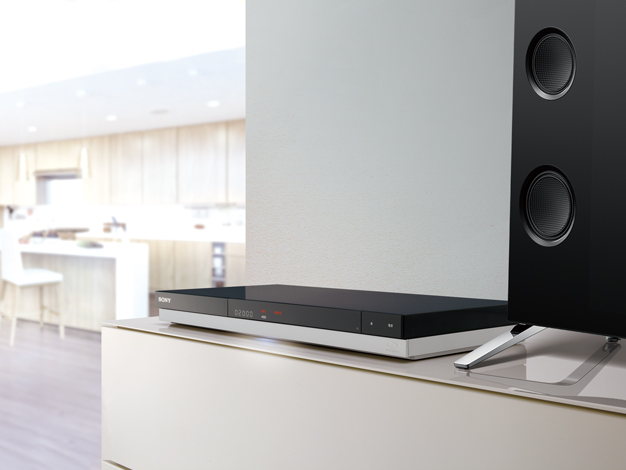 A while ago, I asked Hiroshi about recent BD (Blu-ray Disc) recorders.
Honestly I wasn't that concerned about BD recorders but was surprised by how functional they were. Both BD players and HD recorders have been included inside televisions for a while. So I bought one immediately, since the sound of my PS3 Torne tuner was suffering from interference.
Crossbar interference familiar with Sony equipment disappeared. Though it the remote control feels a bit slow and cheaply made probably due to the cheap price, it's comfortable enough.
It's biggest feature is that you can watch recorded programmes on iPhone and iPad. Since I use Sony's 'Video & TV SideView' app for reserving programmes on the fly all the time, I bought the additional plugin (like a B-CAS card, I guess) to watch in the bath with a waterproof iPhone 7+. It depends on how strong your wi-fi is but you can watch your weekly drama without fail while traveling abroad. TV life became convenient all at once.
I usually insist that single-function gadgets are the best but this was an oversight.
I'll use this when away on business abroad from tomorrow onwards.