2018.06.11
Talking CAREERING & Men's Earrings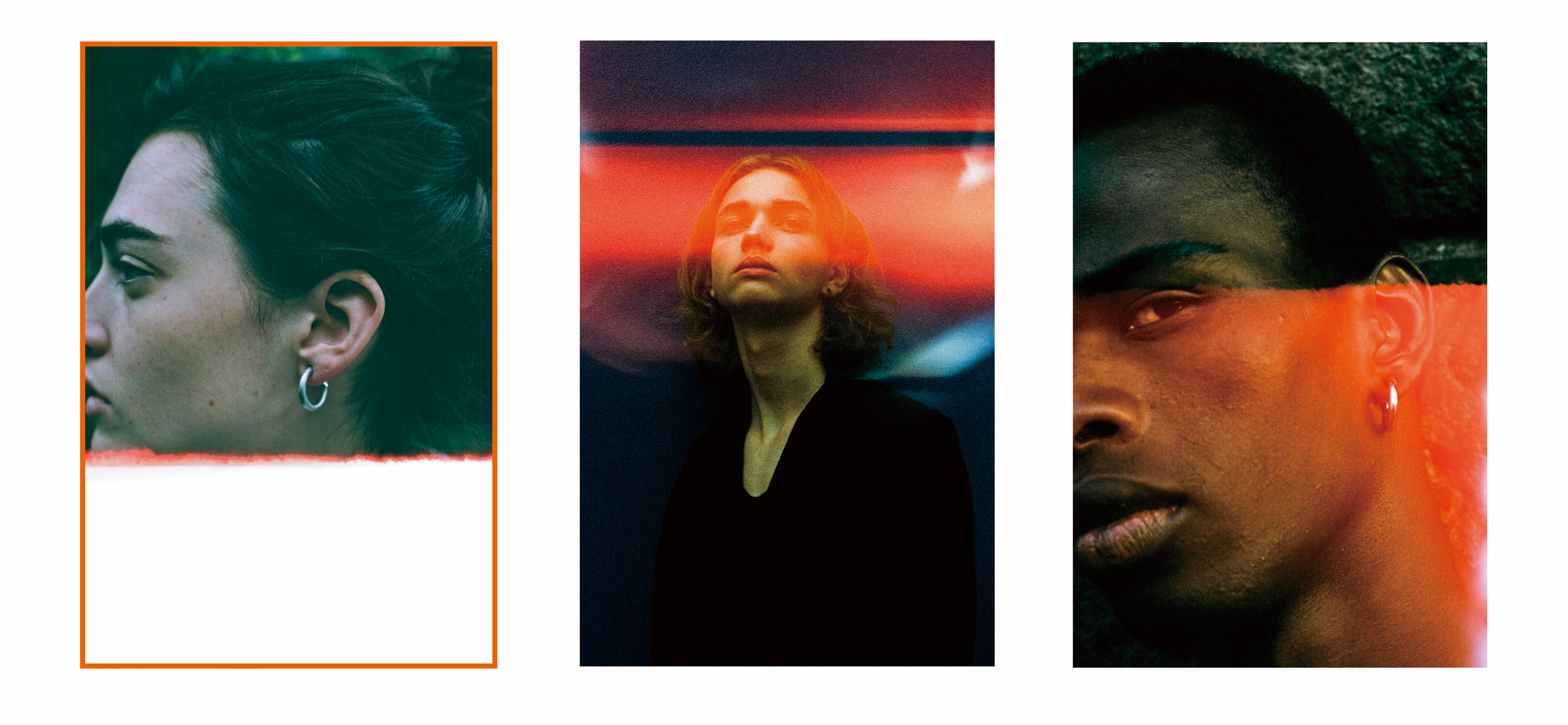 The earring brand 'CAREERING' started 2 years ago. "In the beginning there were a lot of things I wasn't used to since I'm human and not just someone who acts, but little by little started to enjoy it," says Shota Matsuda. Matsuda's new form of expression seems to continue growing steadily with Hiroshi Fujiwara who also collaborates with friends, born out of a casual chat over tea, talking of the lack of good earrings that can be worn by men.
Photo, Shoichi Kajino | Edit & Text, Mio Koumura
The story of Fujiwara wearing the same earrings for over 30 years is well known, but with rubber earrings that also closely match Matsuda, said, "I'd been looking for a good earrings ever since I was in high school. I've tried all sorts from Tsutsumi to Chrome Hearts". He continued to reminisce. "I went to Italy with football when I was in Junior high school. I got on well at that time with my older brother who I think had earrings which were cool. Now I think about it perhaps being left with that strong memory it's why I wear them."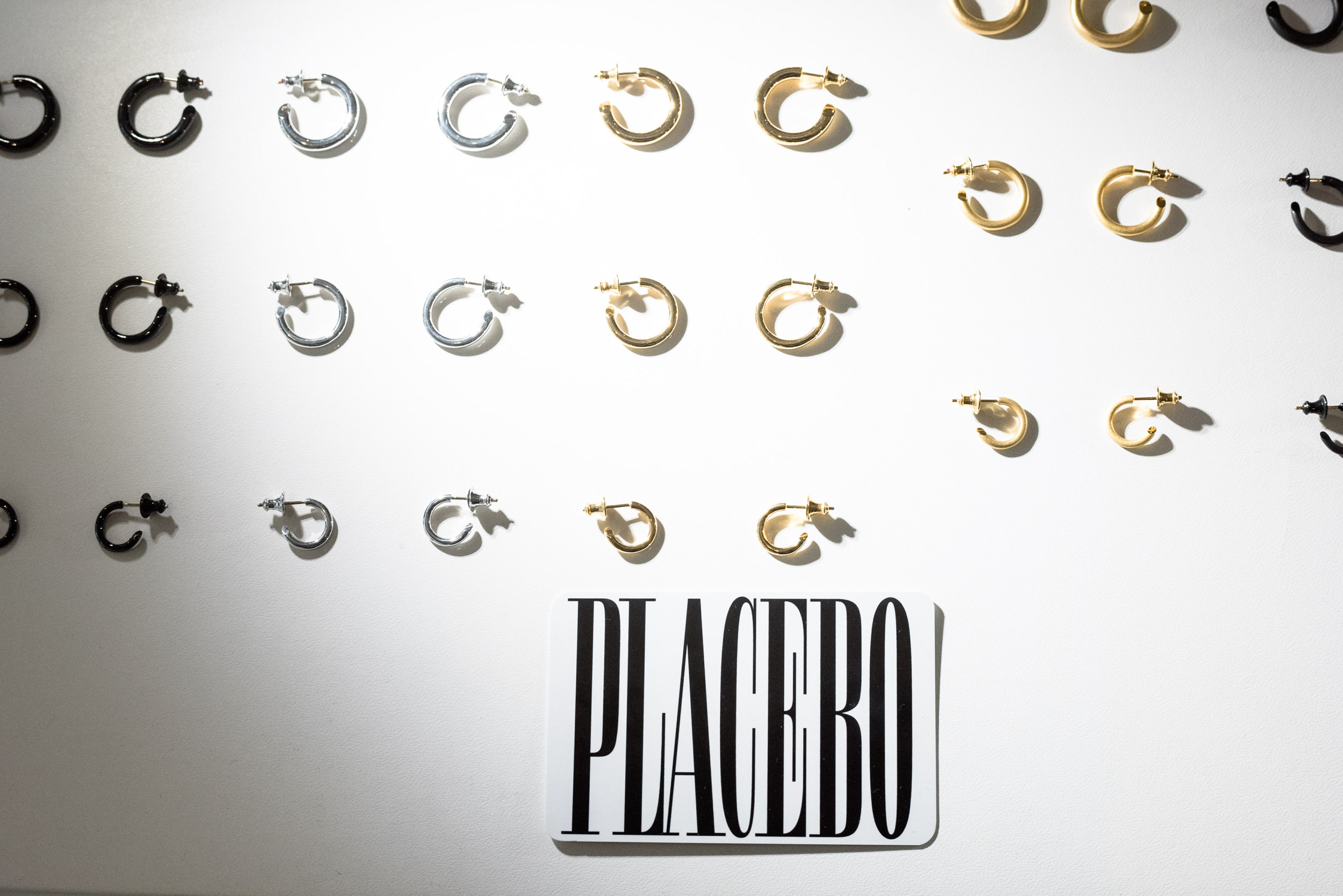 Although the main collection 'PLACEBO' is a minimal design that removed anything unnecessary, you can feel the attention Matsuda gave the post part using 18k gold the obliquely sharp cut hoop section. Each one is named '101', '301', '501', '701', depending on their diameter size, '501' said to be Matsuda's favorite. In addition to the main line, the framework of the brand is expanded through collaborations such as photo books made with hair salons, and collections from 'WACKO MARIA' and 'HF' by Fujiwara based on sock-clips, a unique idea that caught his attention. "It's a sort of gathering spot to get involved with friends I couldn't meet in the acting industry. One of the ways we've tried communicating is by doing something together, which has led to what it looks like today." The new work 'DELUXE' made with long-time friend Kunichi Nomura will also be added in July.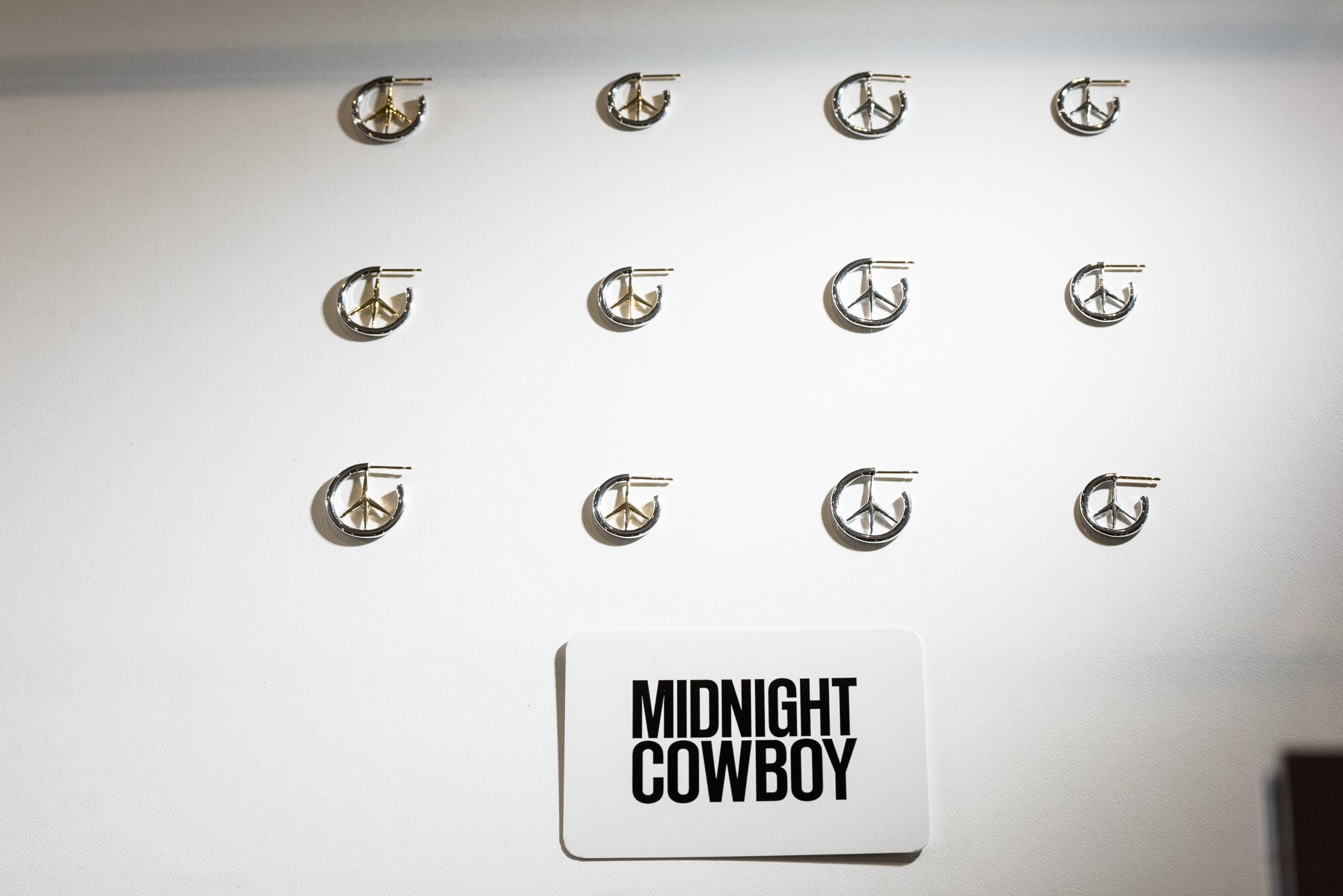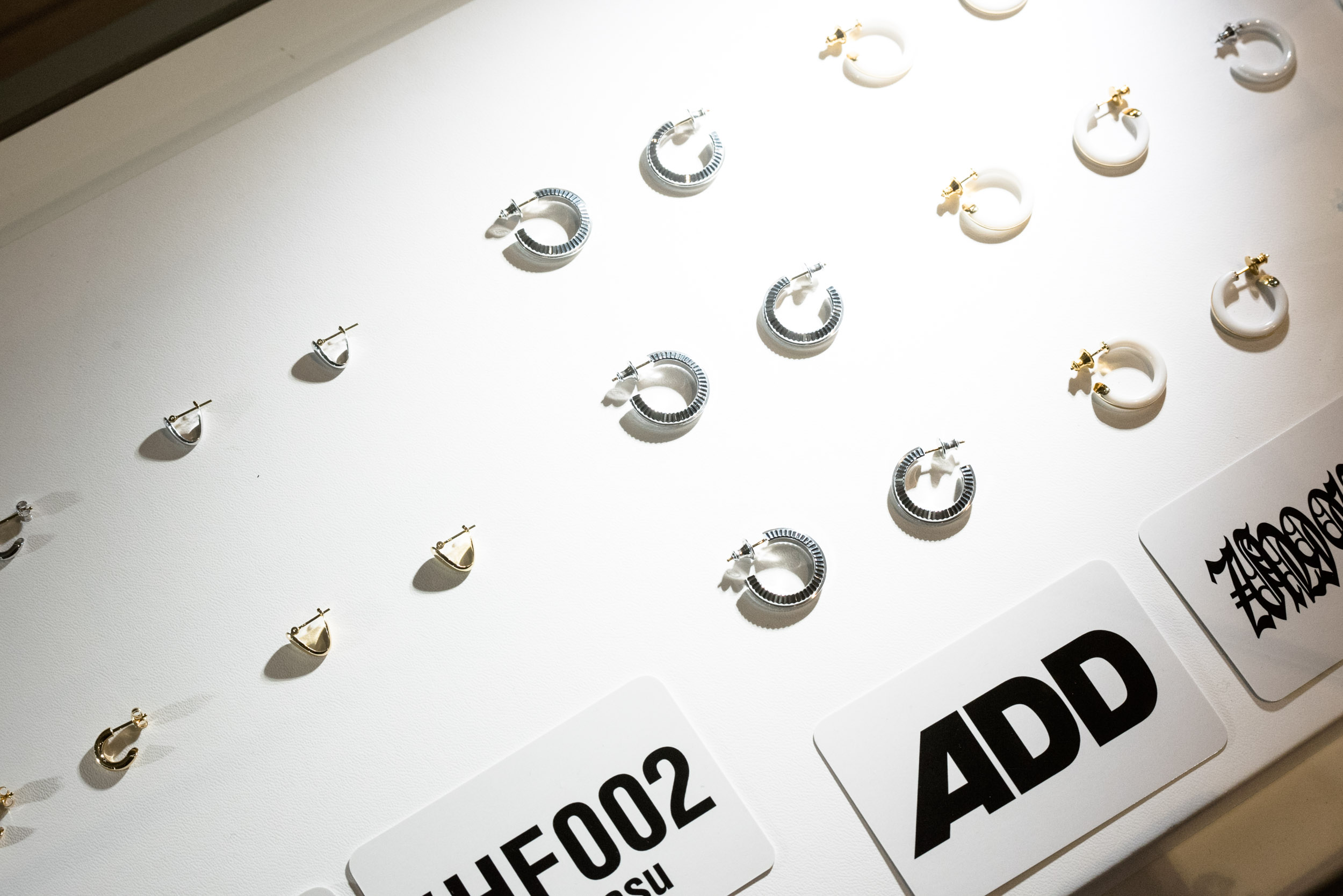 Describing their appeal, Matsuda who also always wears earrings, says, "There are very few men in Japan or even abroad who have piercing". "It seemed like Heath Ledger and Daniel Day Lewis were cursed by wearing earrings in both ears at the Oscars. I identified with this because I felt the same way, and thought wearing an earring was like a "placebo effect" (the cure and recovery from illness by the belief of medicine regardless of it having no medicinal power). I'm in no way a fashion leader but feel fashionable when I've got them in. For some people, these things become irreplaceable and they feel nervous without them. I'd be happy if CAREERING existed in some way like this."
The brand's second show was held in April, and Hiroshi Fujiwara also visited Matsuda there, rated what he saw. "Being particular about ring earrings I began making them, thinking I can design a set alongside Shota somehow. I also feel there is a possibility to grow from here to something else as a grown up luxury brand, from bags to fashion brands for instance." Matsuda said, "I would like to make more accessories while continuing to make earrings. It's two years since we began working together. Since I'm still fumbling my way around, it would be great to work even more closely from now on."