2018.02.13
G63 official image
An original image has surfaced and the Panamericana grille feels surprisingly somewhat out of place. Wheels are also pretty large at 22 inches. The engine generates 585ps with a V8 4.0 Litre Biturbo and is a 9-speed automatic transmission. The 5.5 Litre engine is bid farewell in the current G63. Of course that means performance has drastically improved, although I've mixed feelings about the 1,500cc exhaust displacement becoming smaller.
The design itself has received mixed reviews, but if it ends up being used around town, it feels like this is a good new model. Nevertheless, I wonder if this creates a good split for the Grenede, because the size of this is clearly different while also retaining the merits of the older model.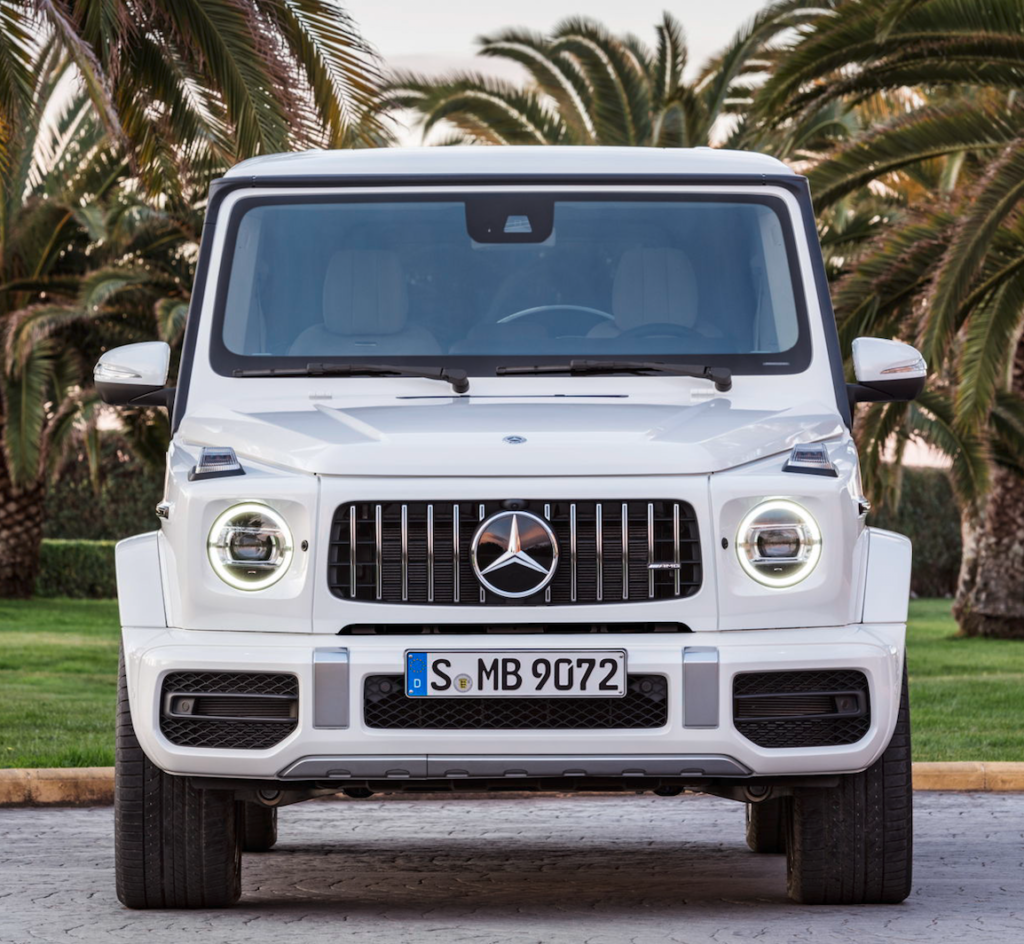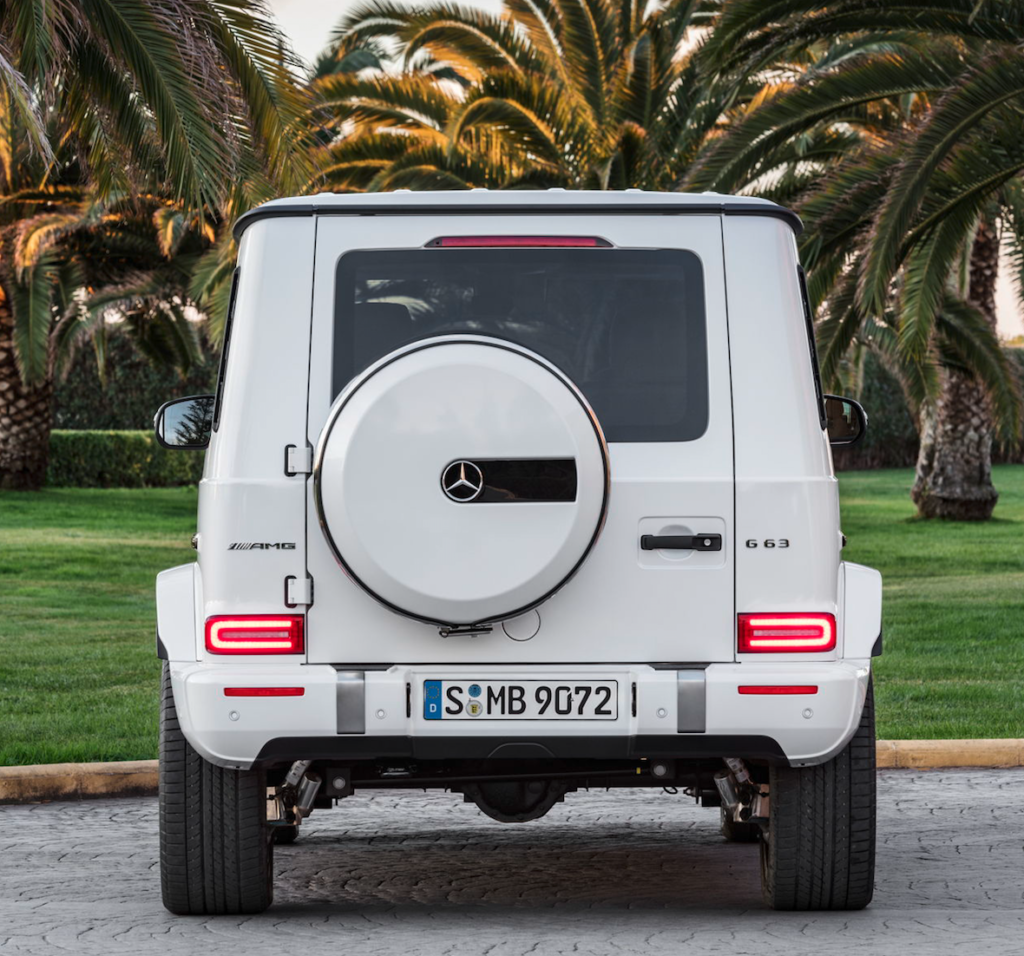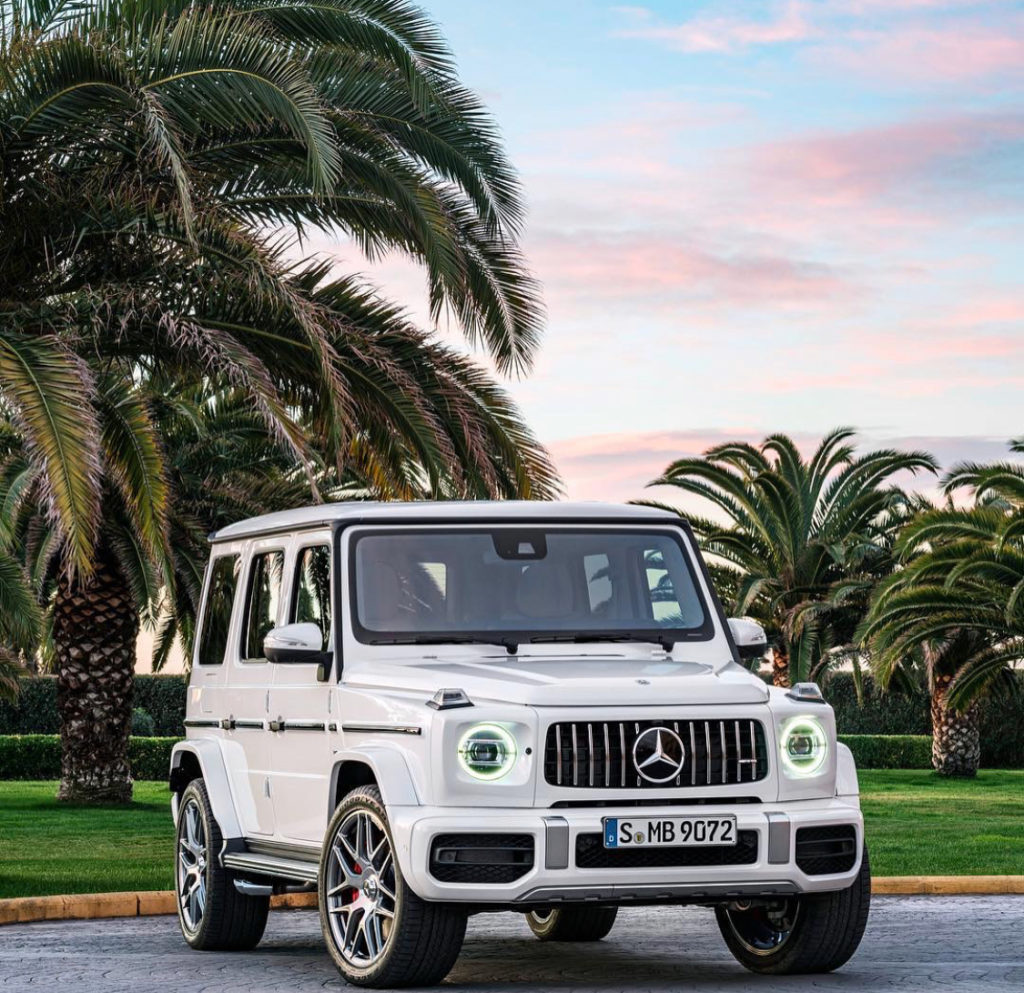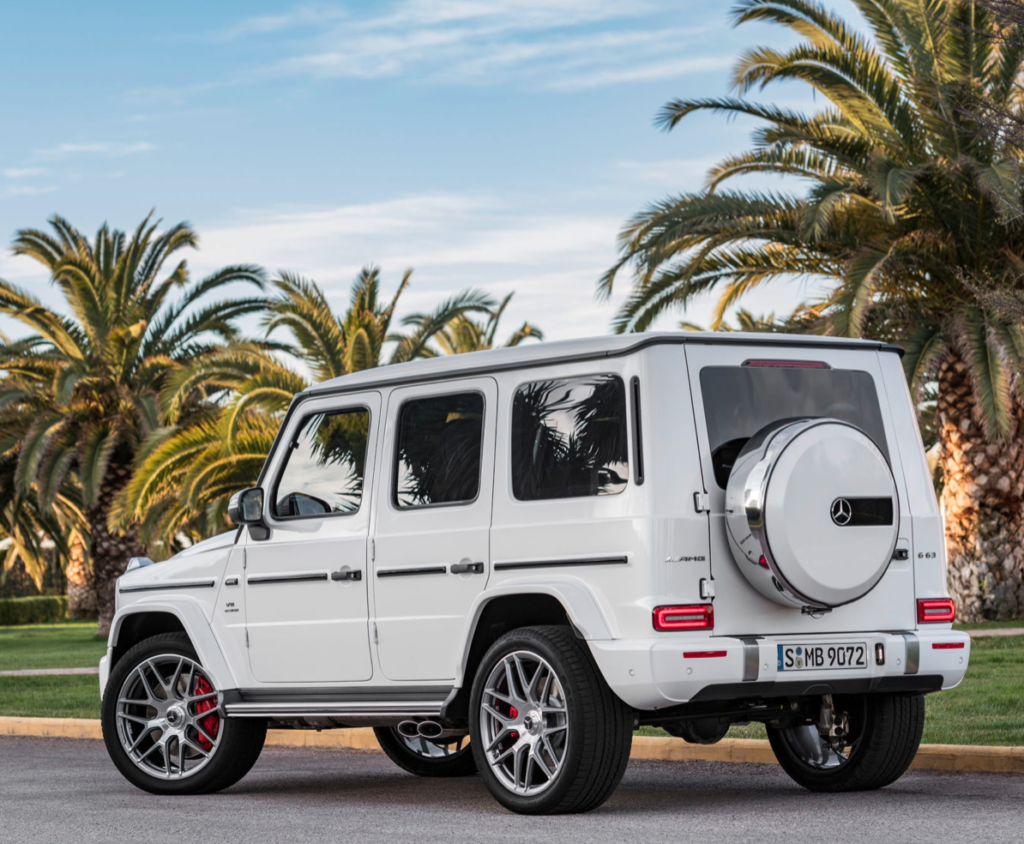 The interior has different steering and seats carry the AMG logo, with almost the same specification as the G500 'Exclusive Interior Plus' version. Trim has now become carbon, but this can also be selected in piano wood for instance.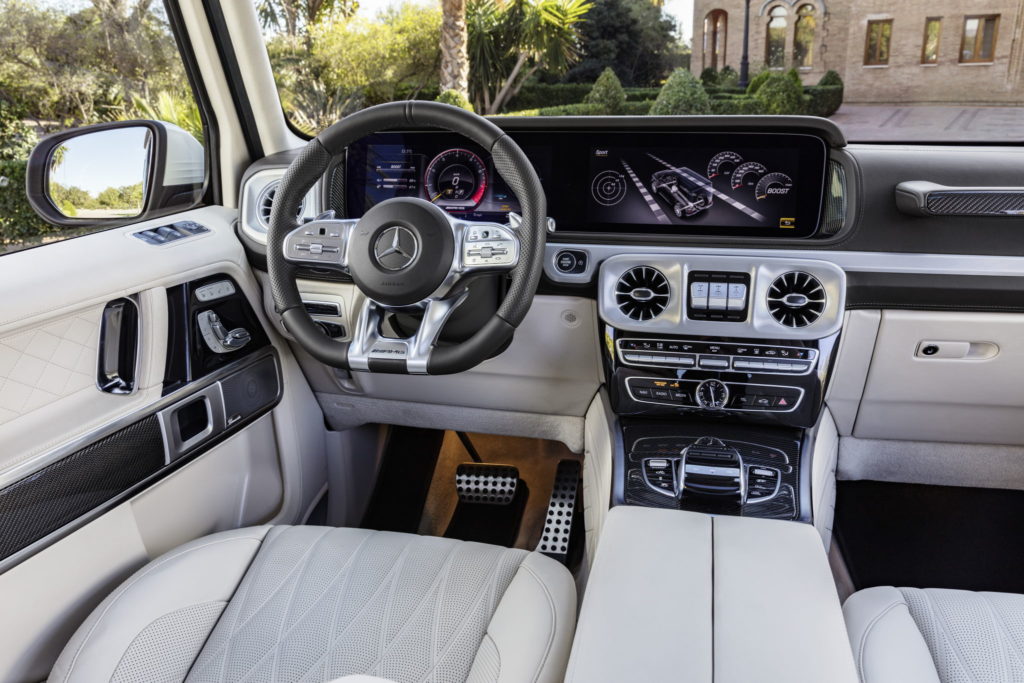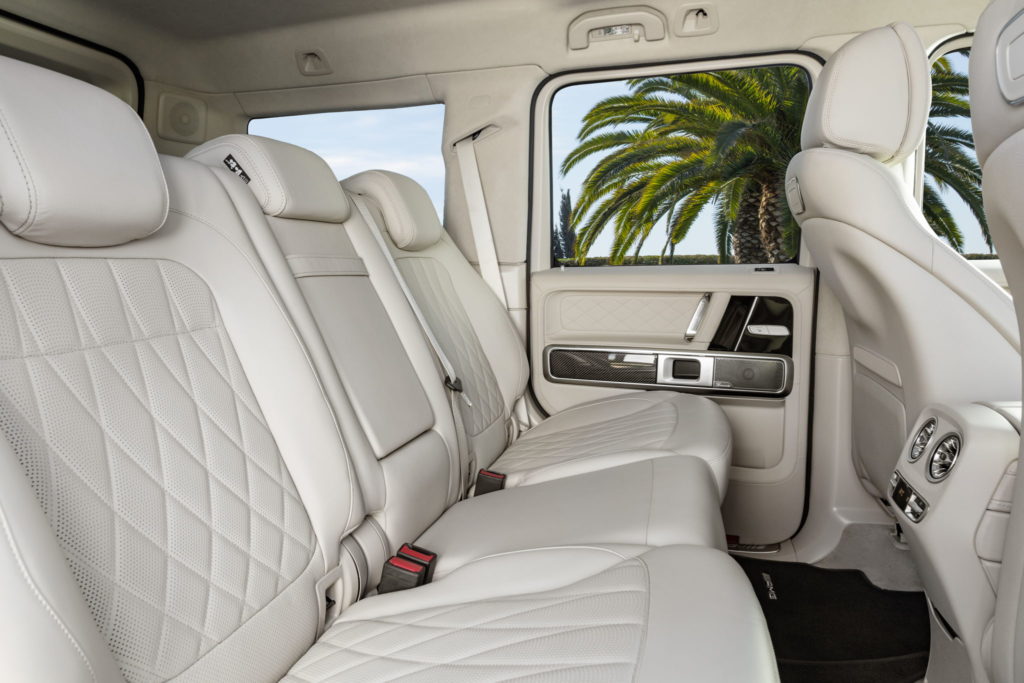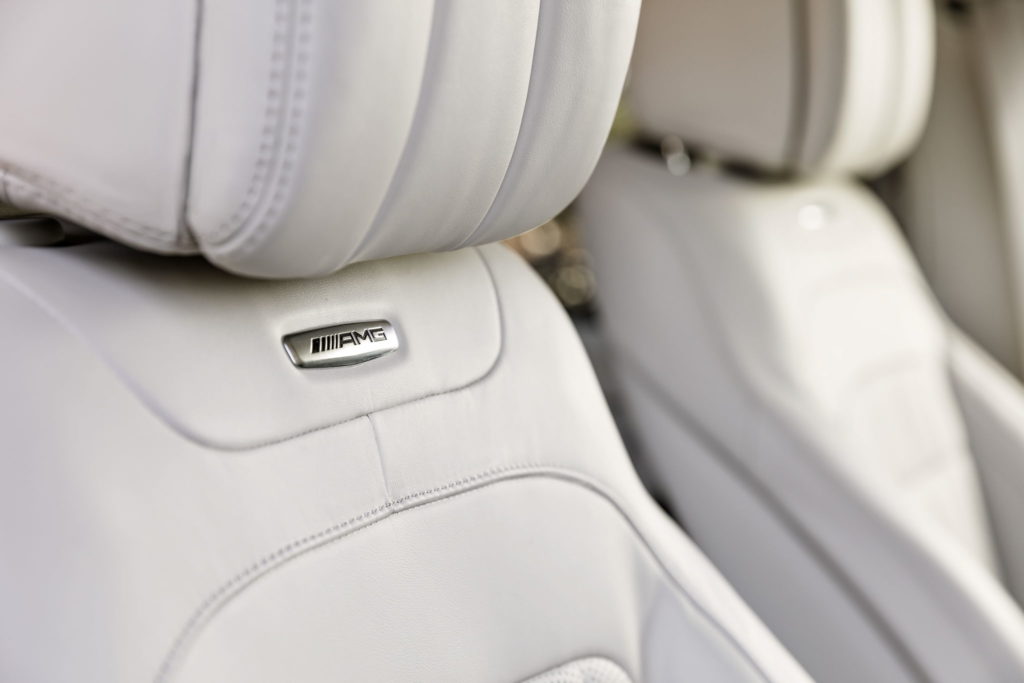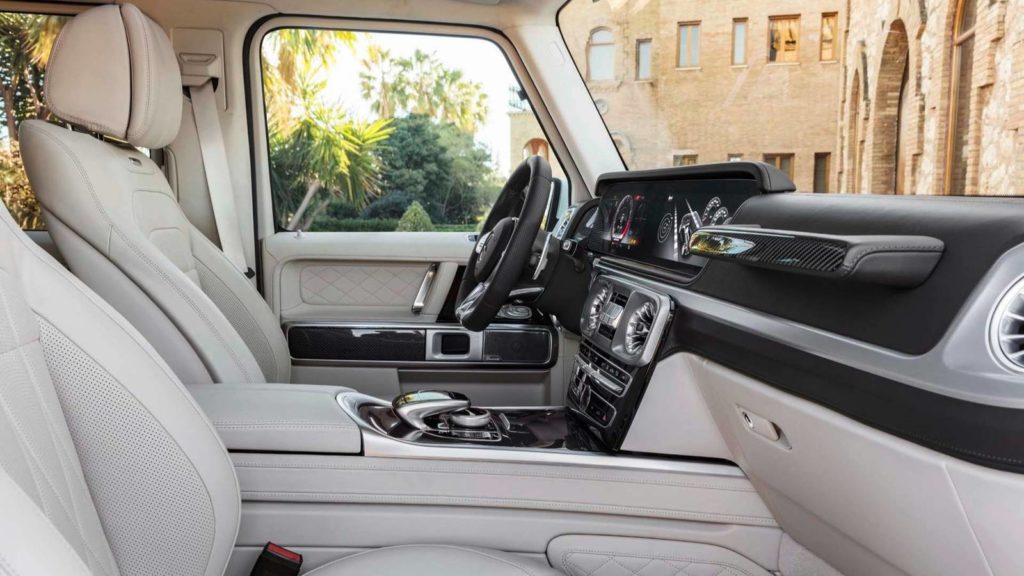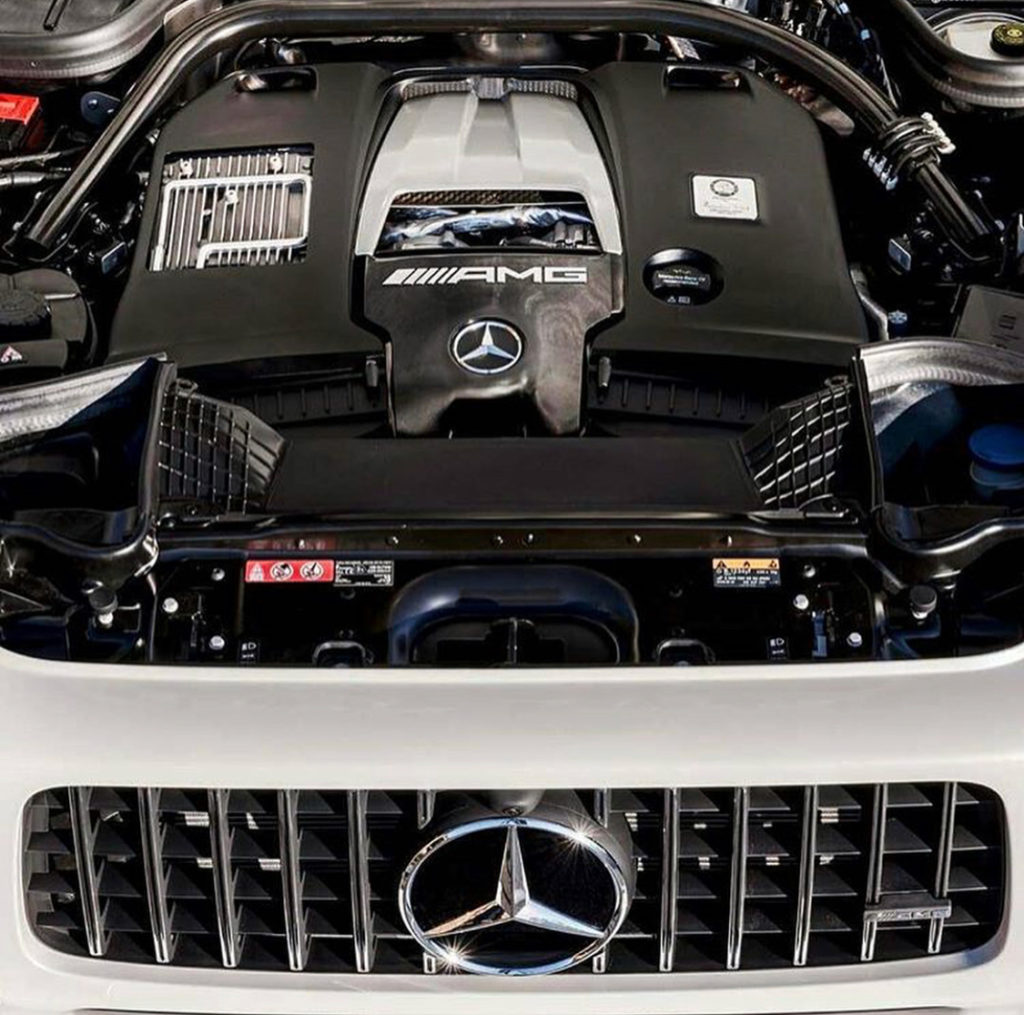 Look closely and you will notice it is only the G63 grille that has become trapezoidal, whereas the G500 is the opposite. Saying that, the headlight bezel may also be different. Here's an image to compare with the G500.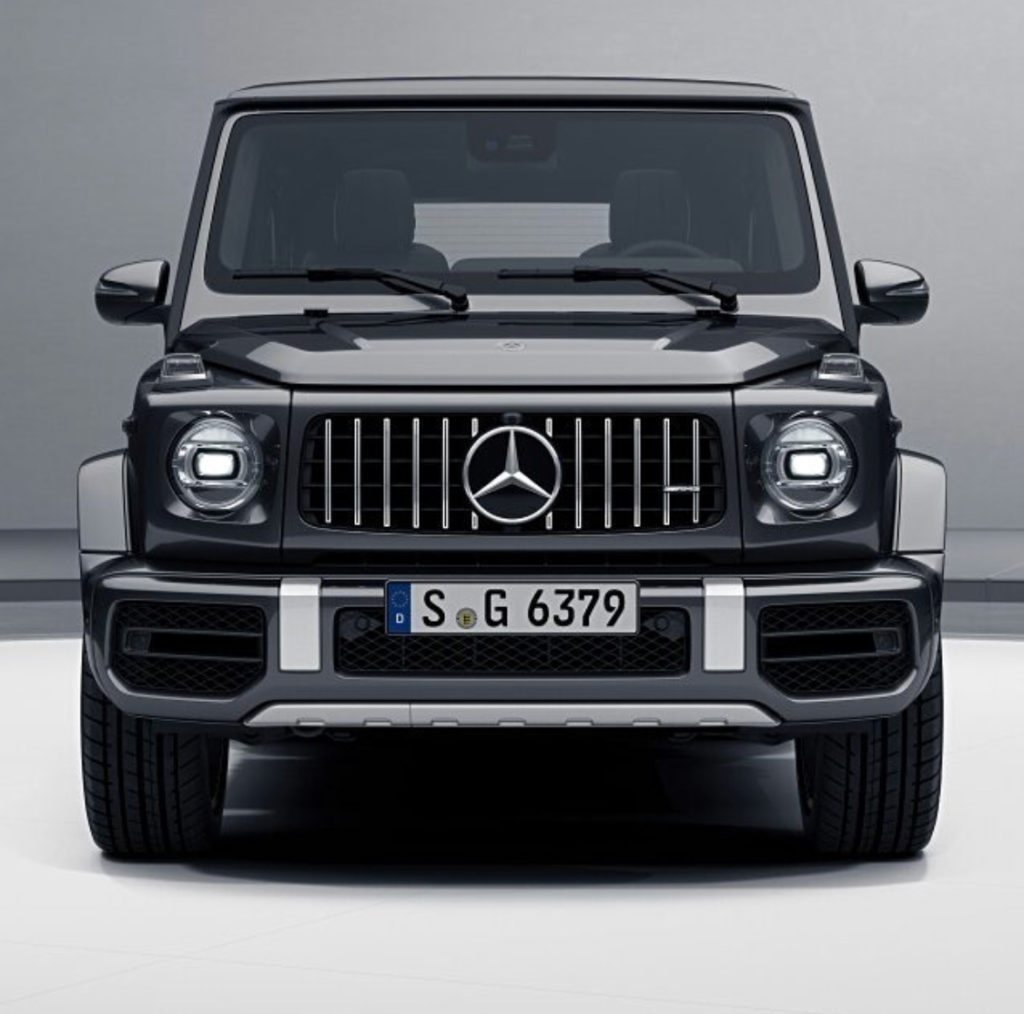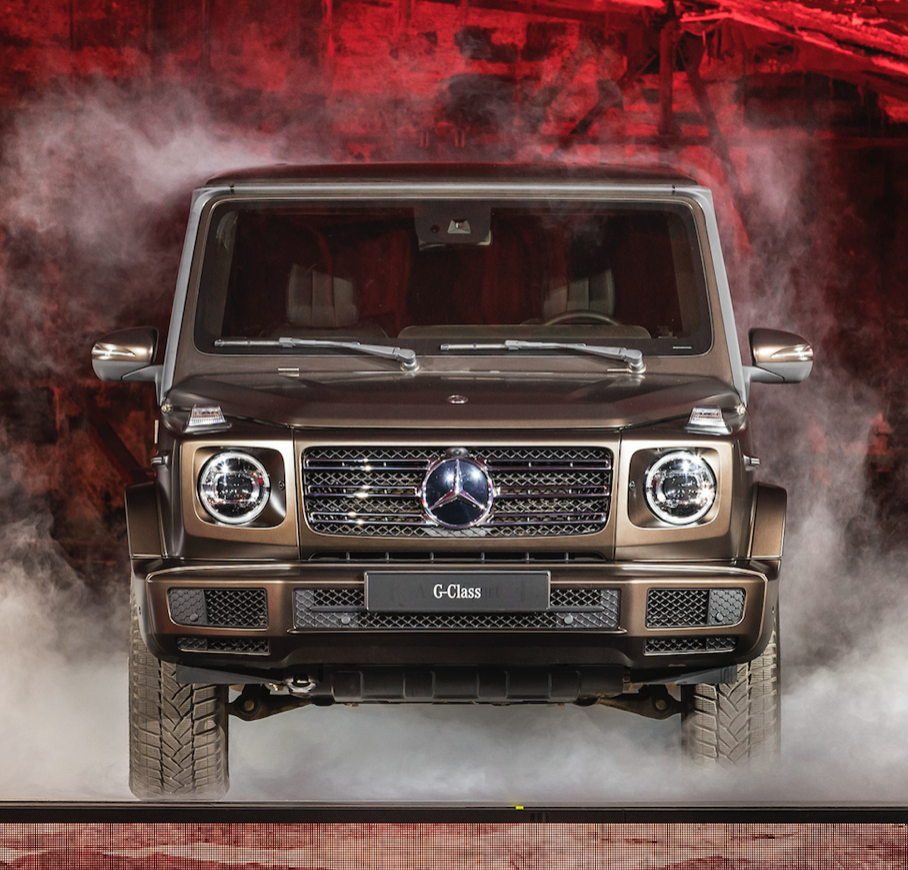 Beside the interior diamond quilting, it seems as if it has this sort of colour scheme as well.