2018.02.14
Old Spitalfields Market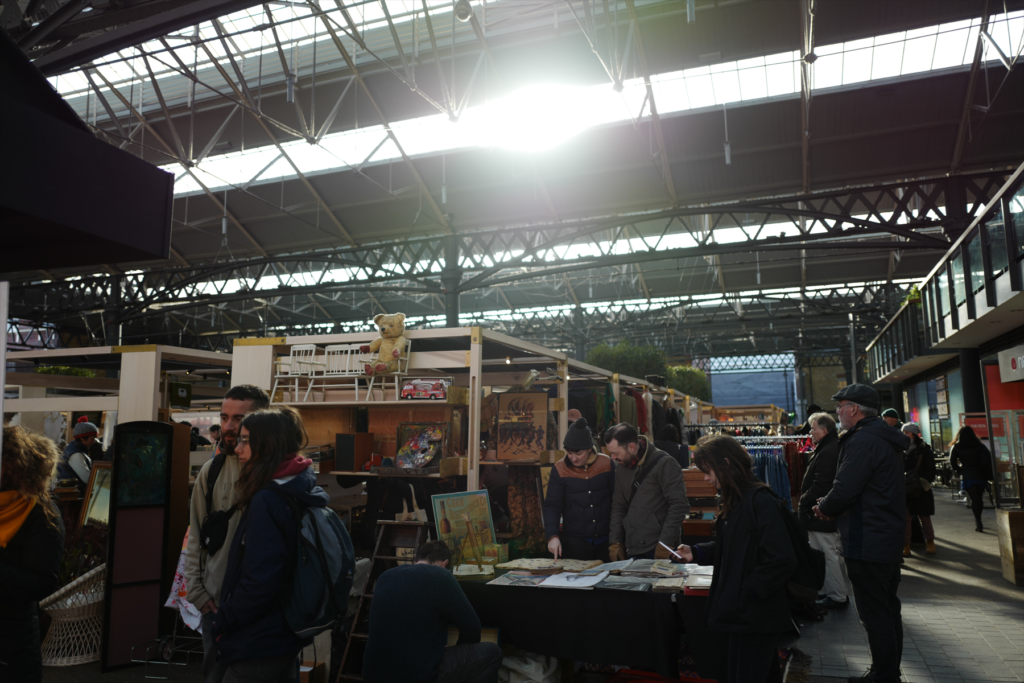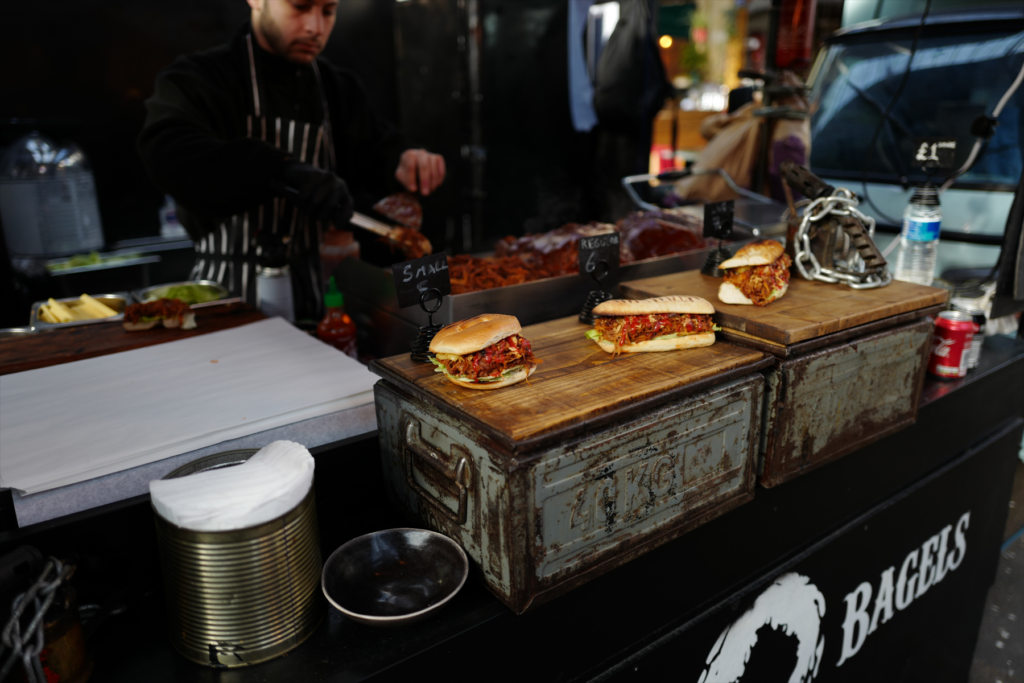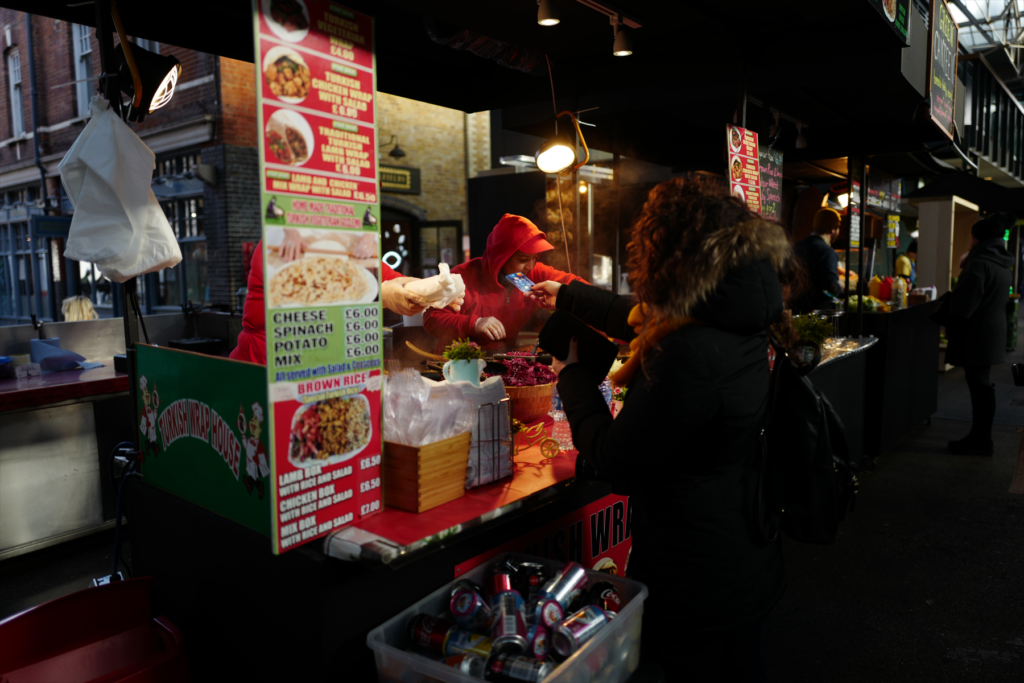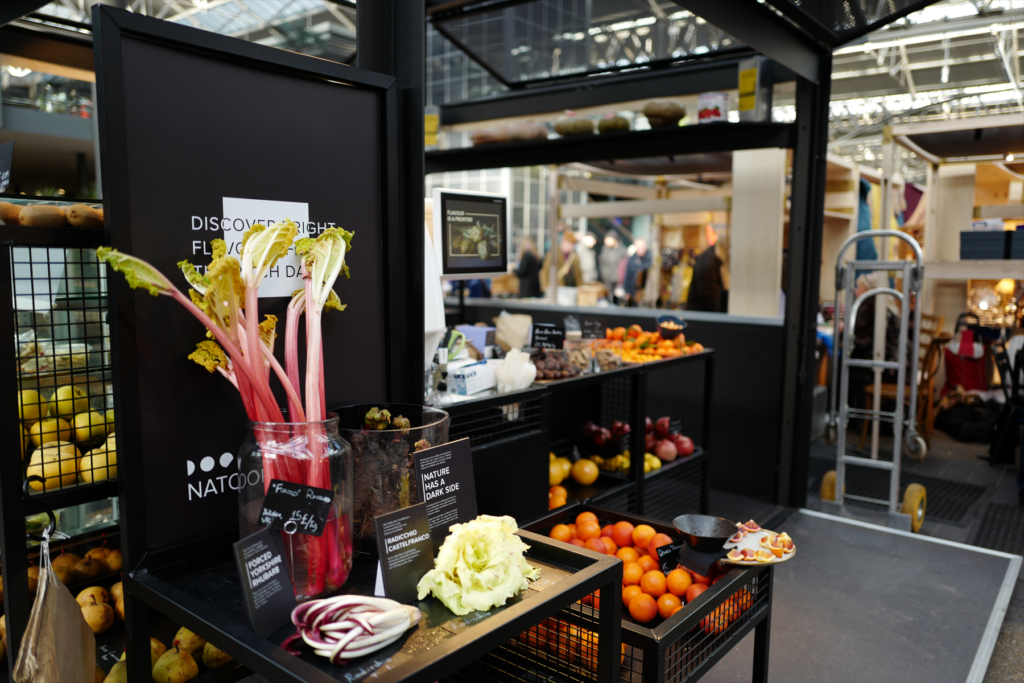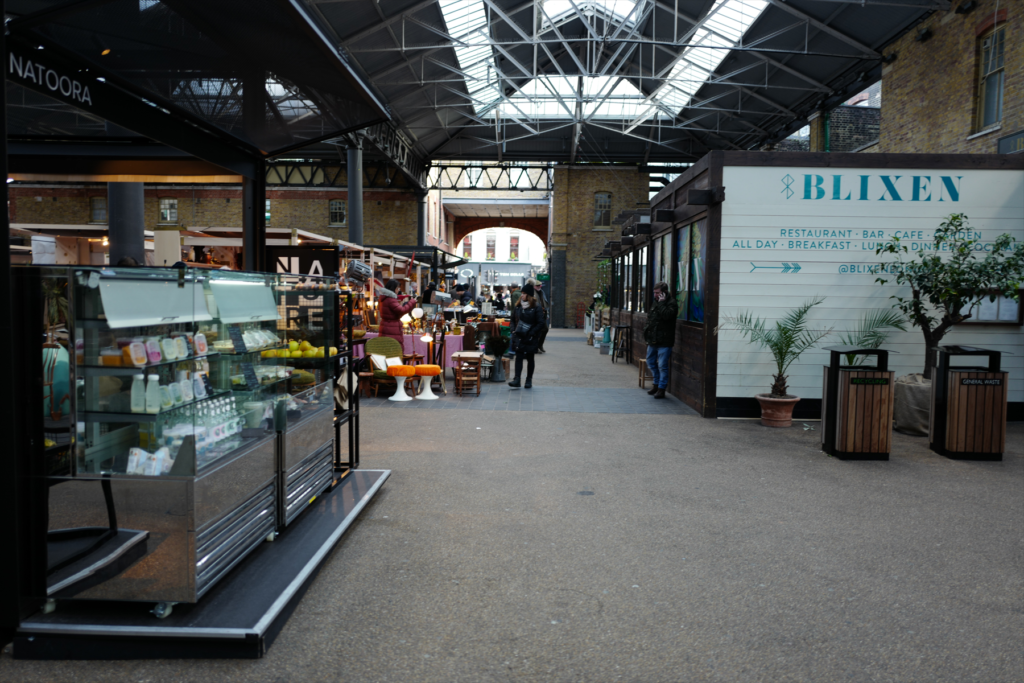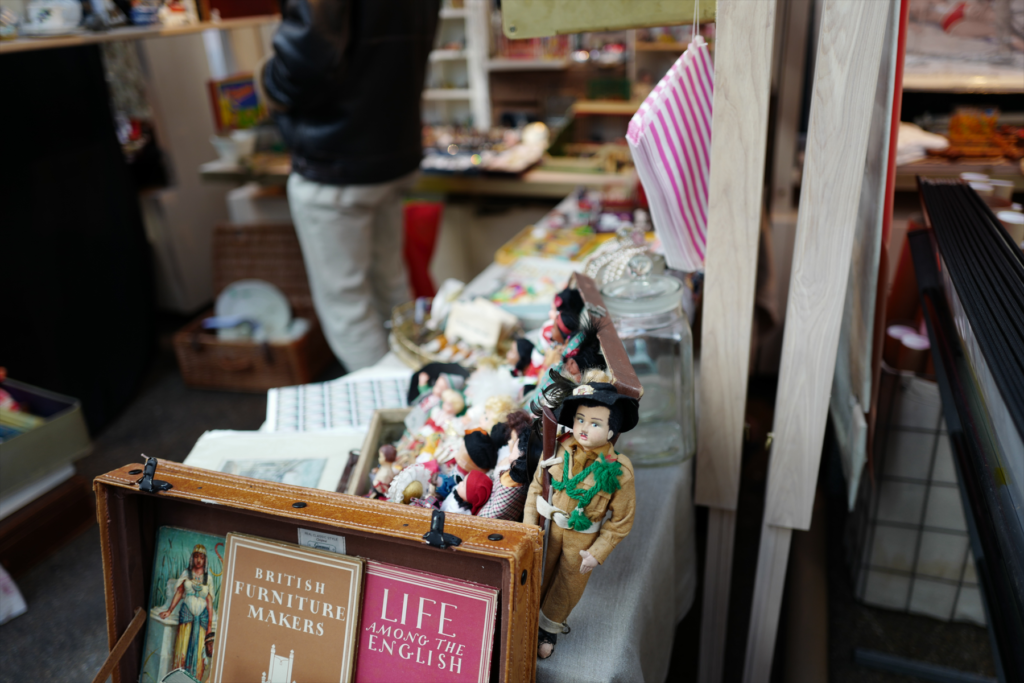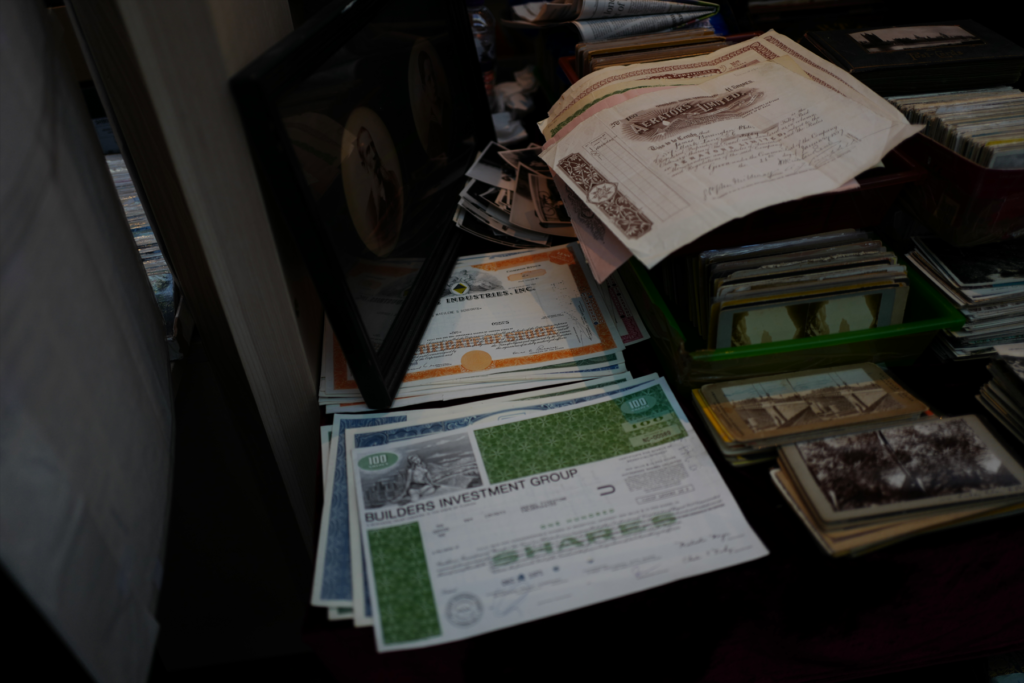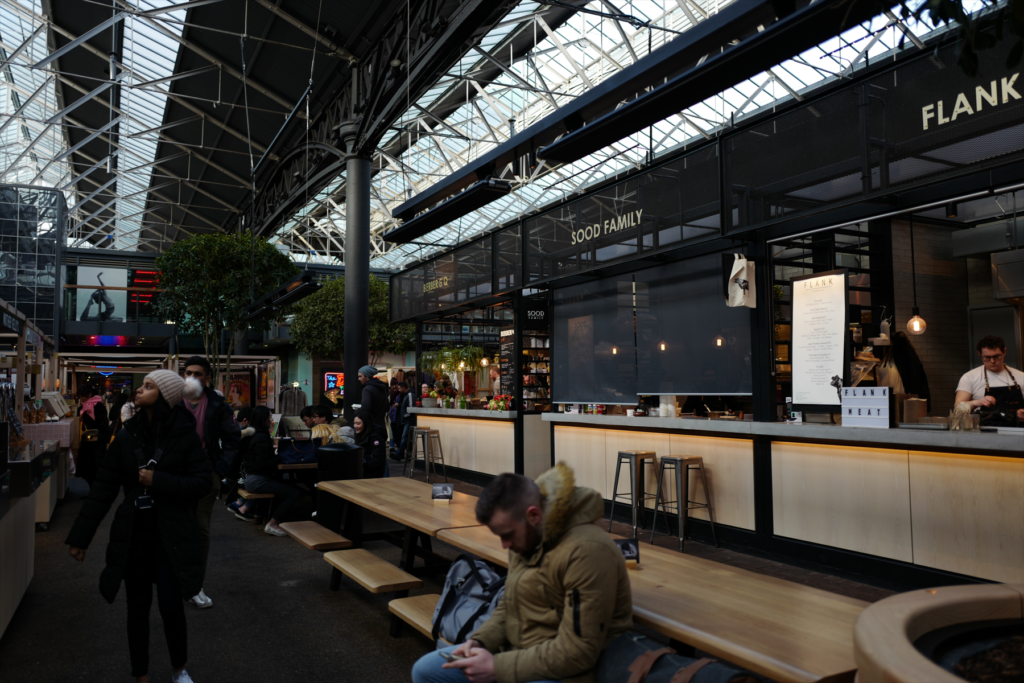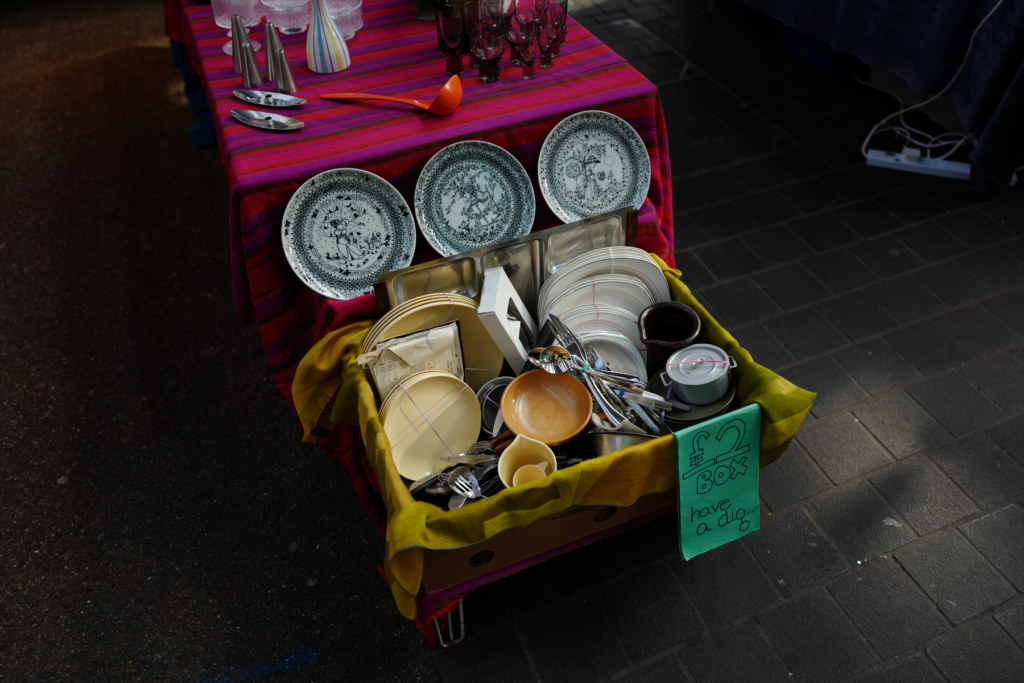 It's an area of development close to Liverpool Street Station. The market is in the corner of a modern building as if there for ages, and feels almost global.
There are a lot of professionals and vendors selling, and things like vintage clothing are seriously expensive.
Food is quite exotic, and seems just right for lunch.
However, it seems there's really popular bagel shop on Brick Lane I can walk to, somewhere I'm bound to come a cropper.