Go up to Miyamasuzaka, Shibuya,
and behind the Shibuya Post Office there is the yaiktori of 'Ontei'.
Official Mail Magazine | http://alwaysudon.online/mailmagazine/…
Tabelog | https://tabelog.com/rvwr/alwaysudon/
HP | http://alwaysudon.jp/
Instagram | https://www.instagram.com/alwaysudon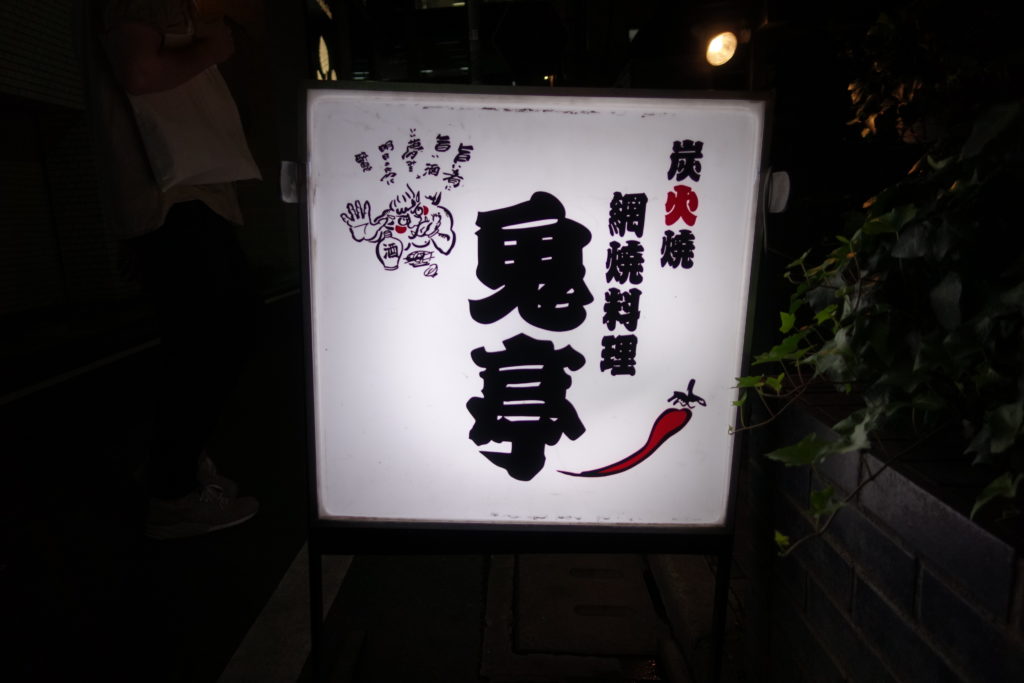 Thinking about a menu like this is a bit cheeky I know.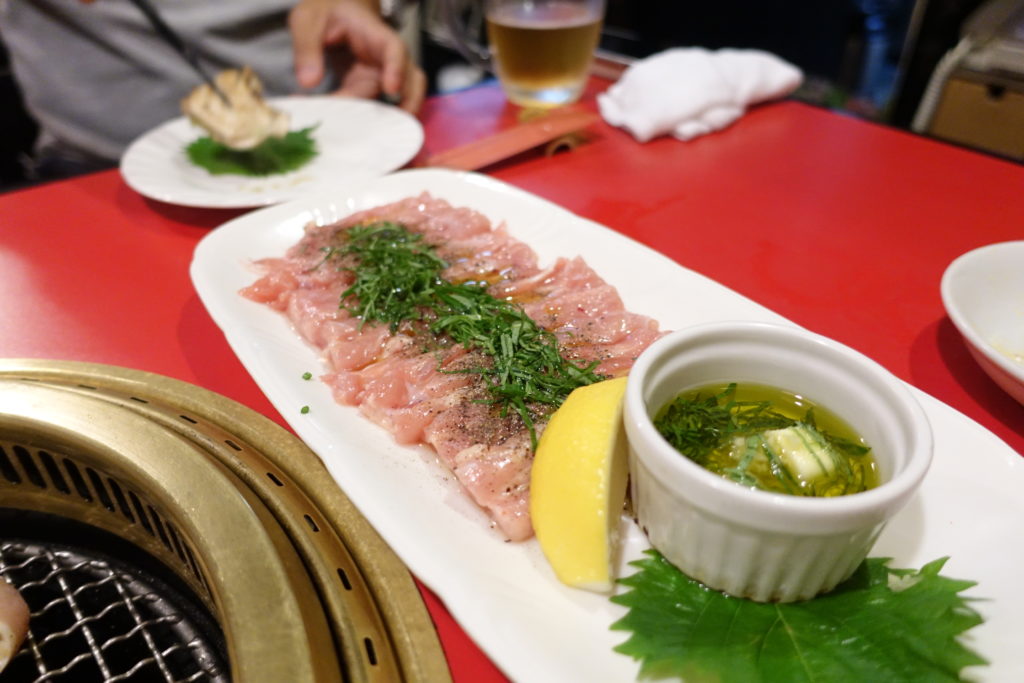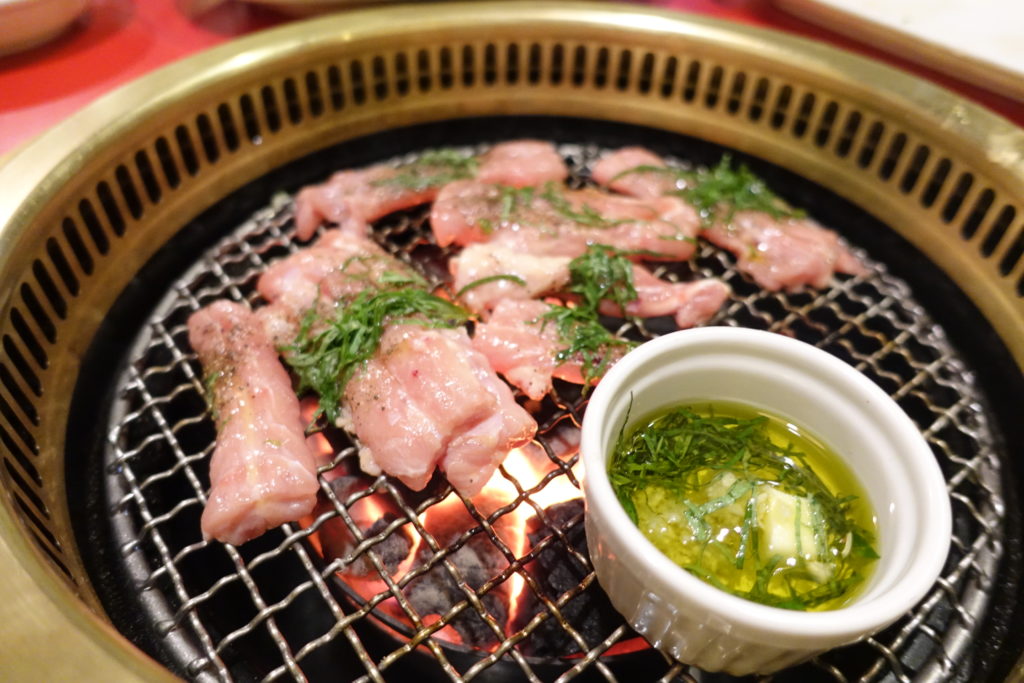 Kōsō-yaki / Grilled chicken with herbs.
Grilled chicken comes on a cocotte dressed in oil, but the oil is so delicious.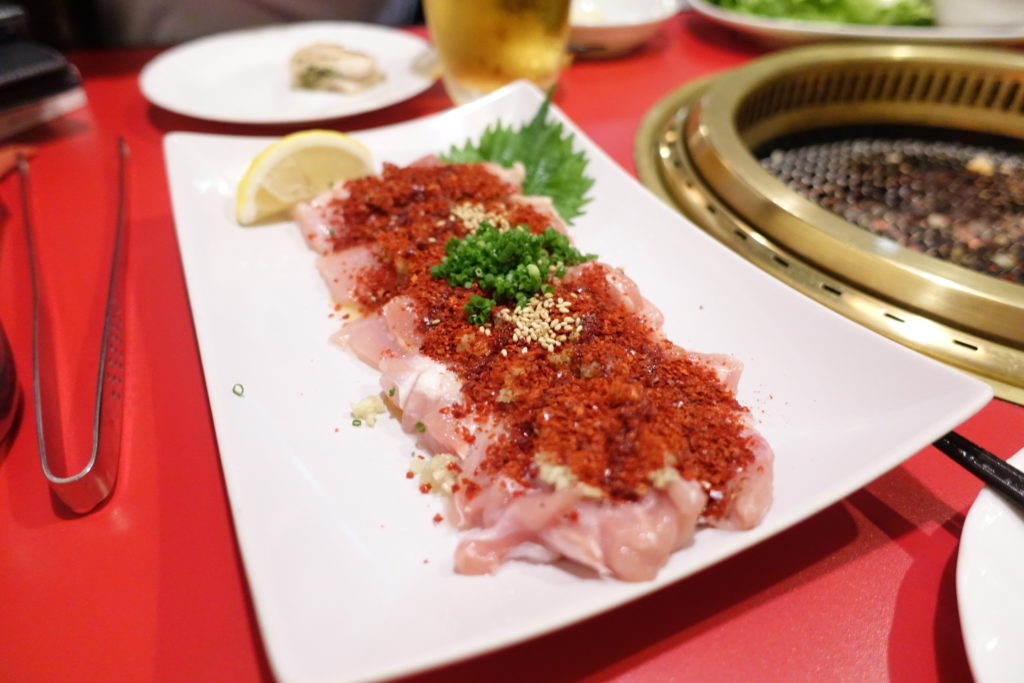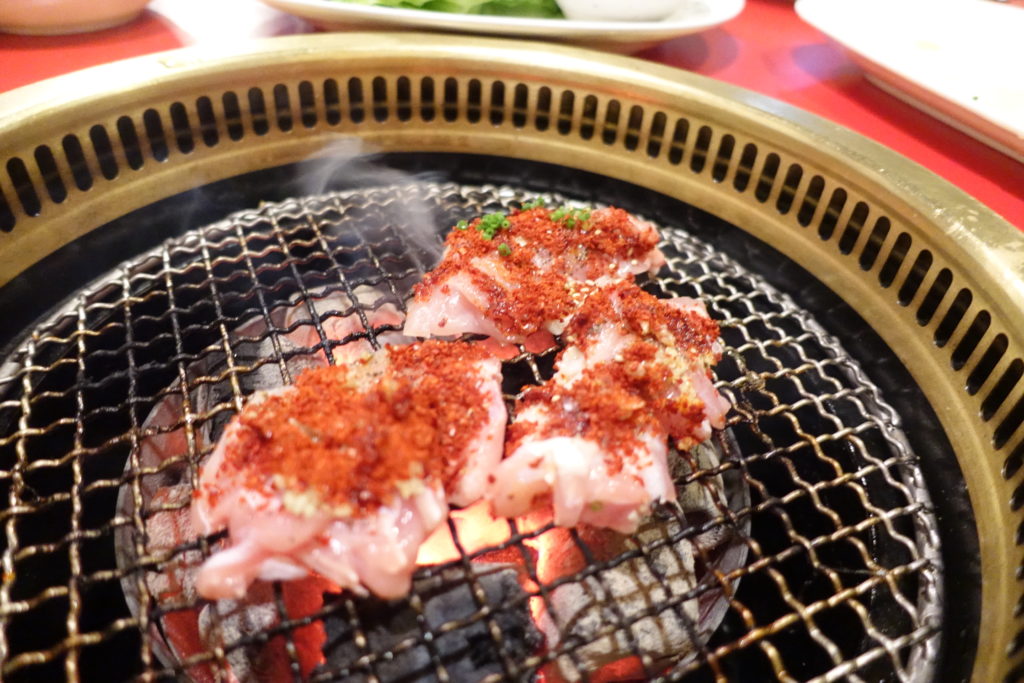 Togarashi-yaki
Gilled with a sprinkle of Korean red pepper.
The Flavour is excellent and not as spicy as it looks.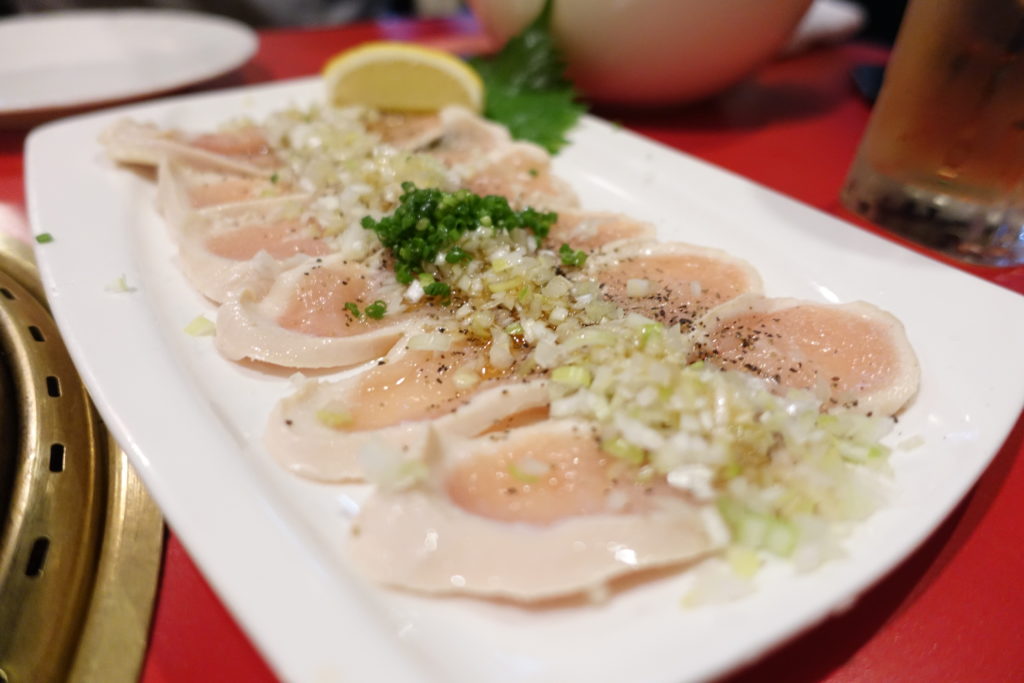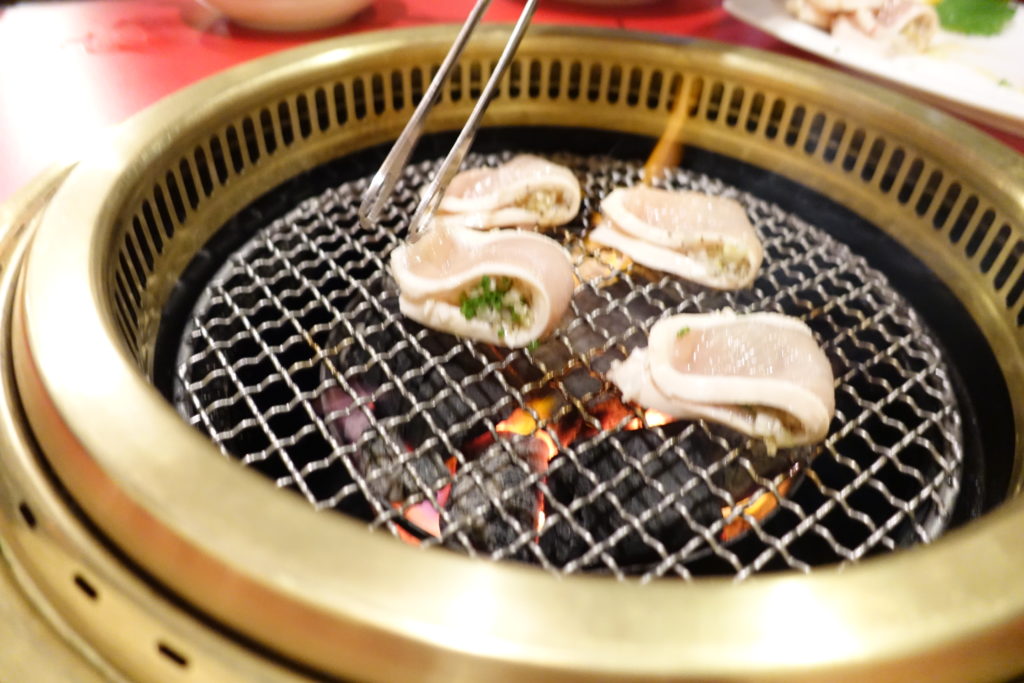 Negi-yaki
The sesame seed oil flavour with salted negi (leek) is the best.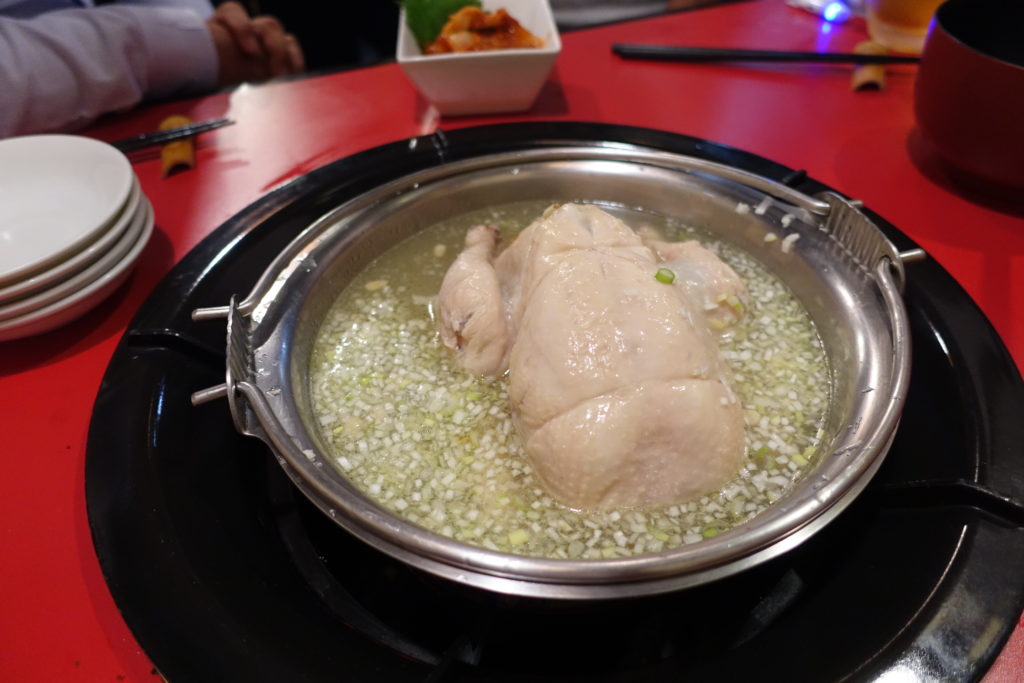 A final dish of Samgye-tang is excellent!