2018.02.11
Haxnbauer im Scholastikahaus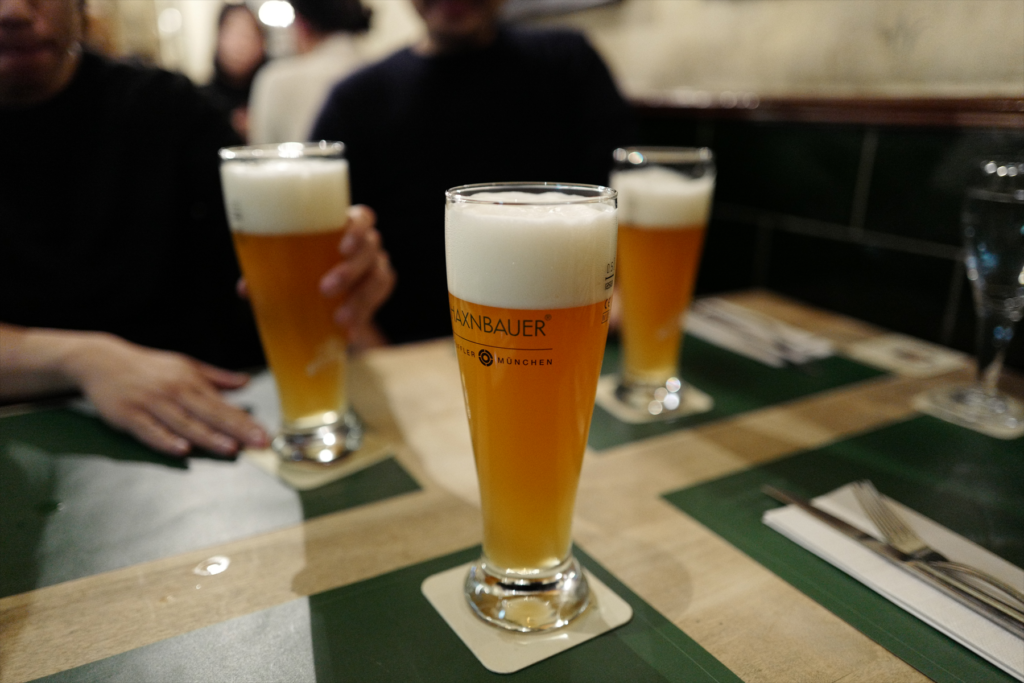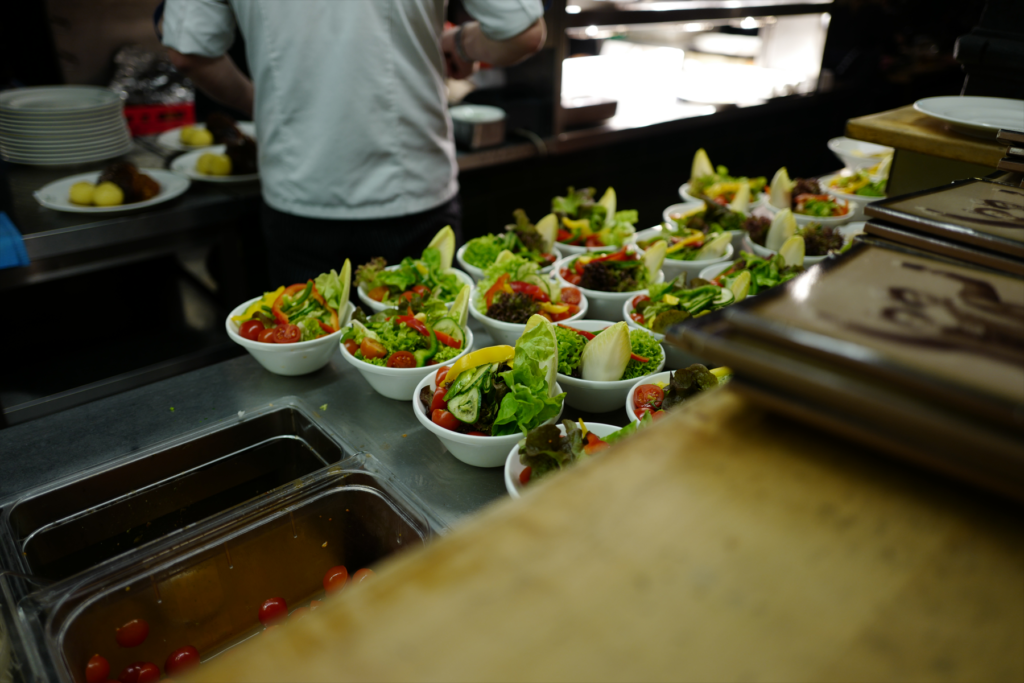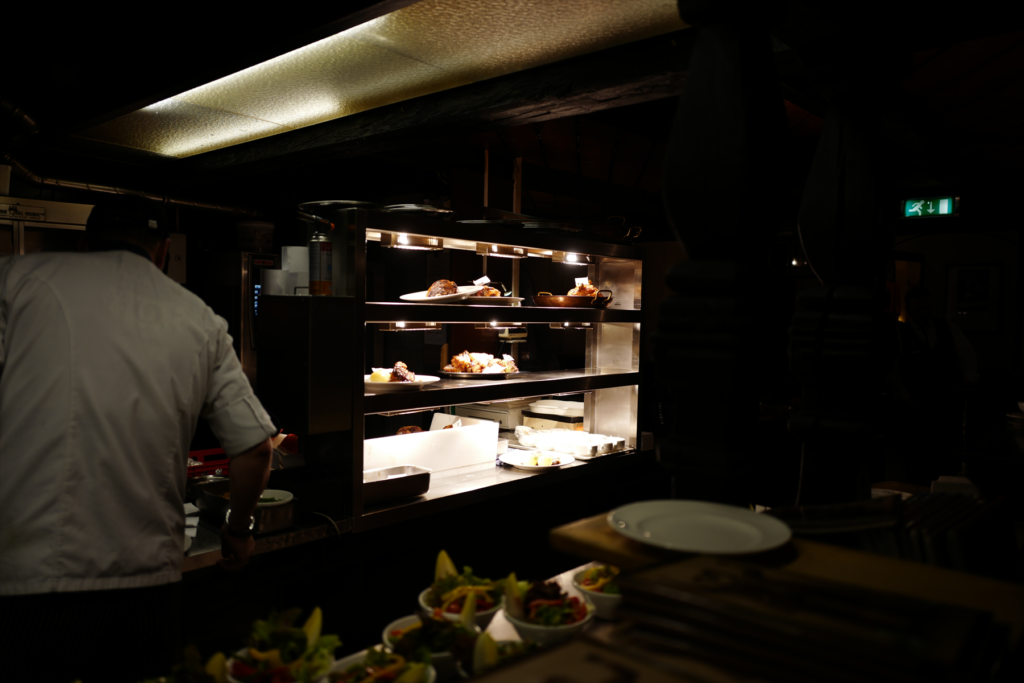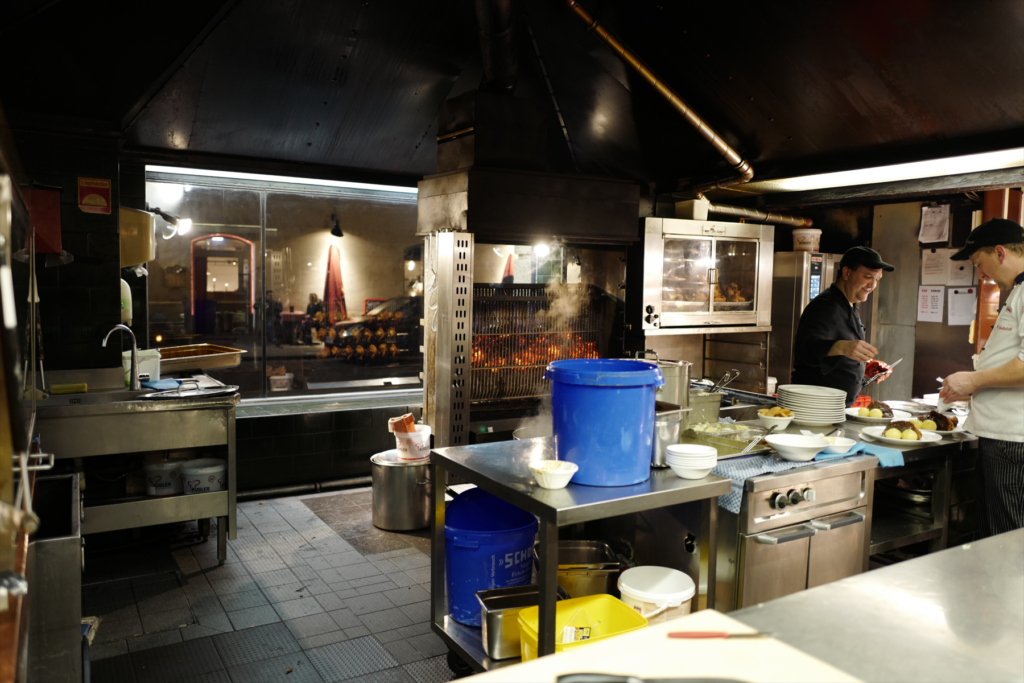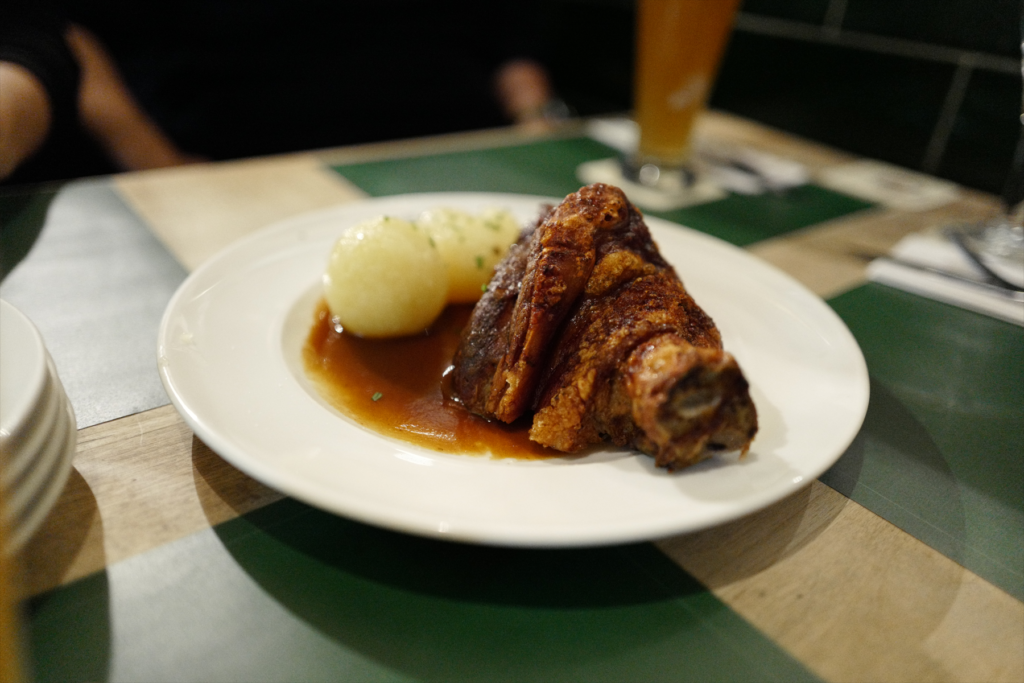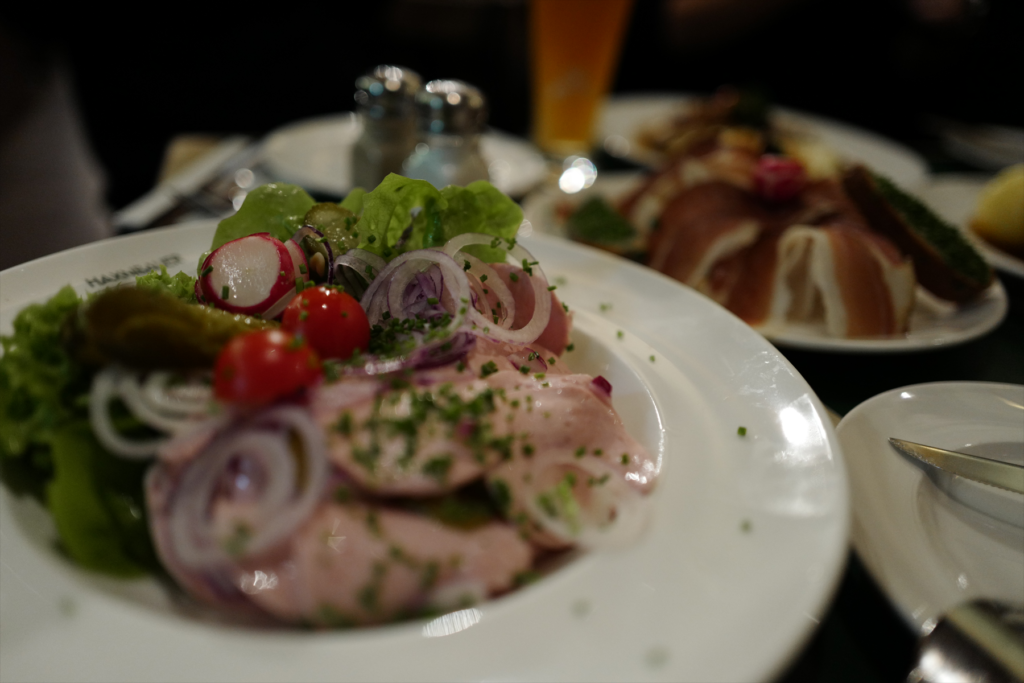 I sent my first time in the city of Munich, although I often used the airport in transit.
Well, Germany is about beer and sausages.
I visited the city's famous restaurant as fast as I could, but it is said that Germany in the city is filled with character, or rather, seems to differ considerably in terms of food culture.
Here, it seems the roasted ham hock with skin called Schweinshaxe is a speciality. But there are sausages though.
The flavour is a little rustic or, more precisely, may put off those that find pork difficult.