2017.12.31
Pizzeria Kyoko passione e amore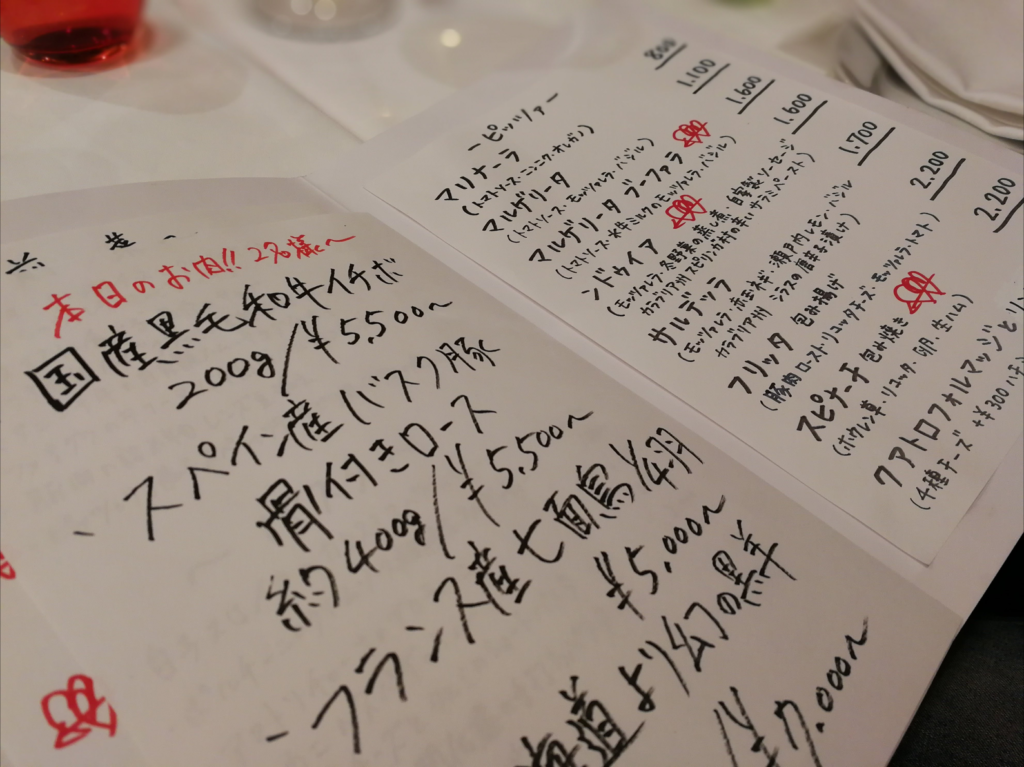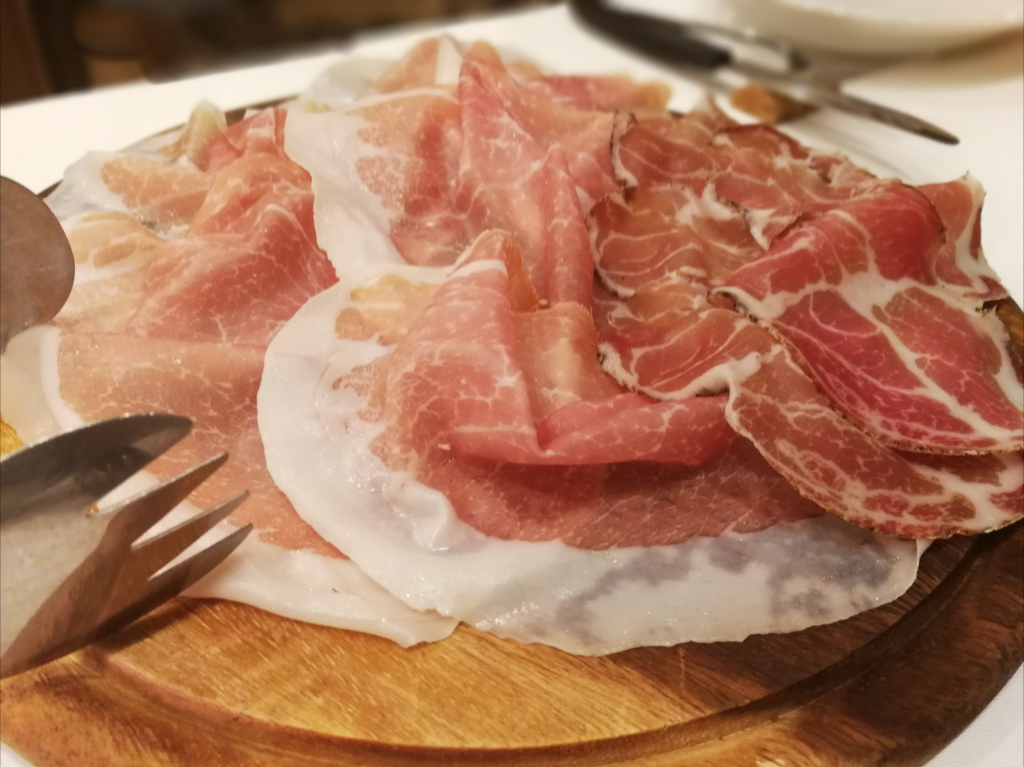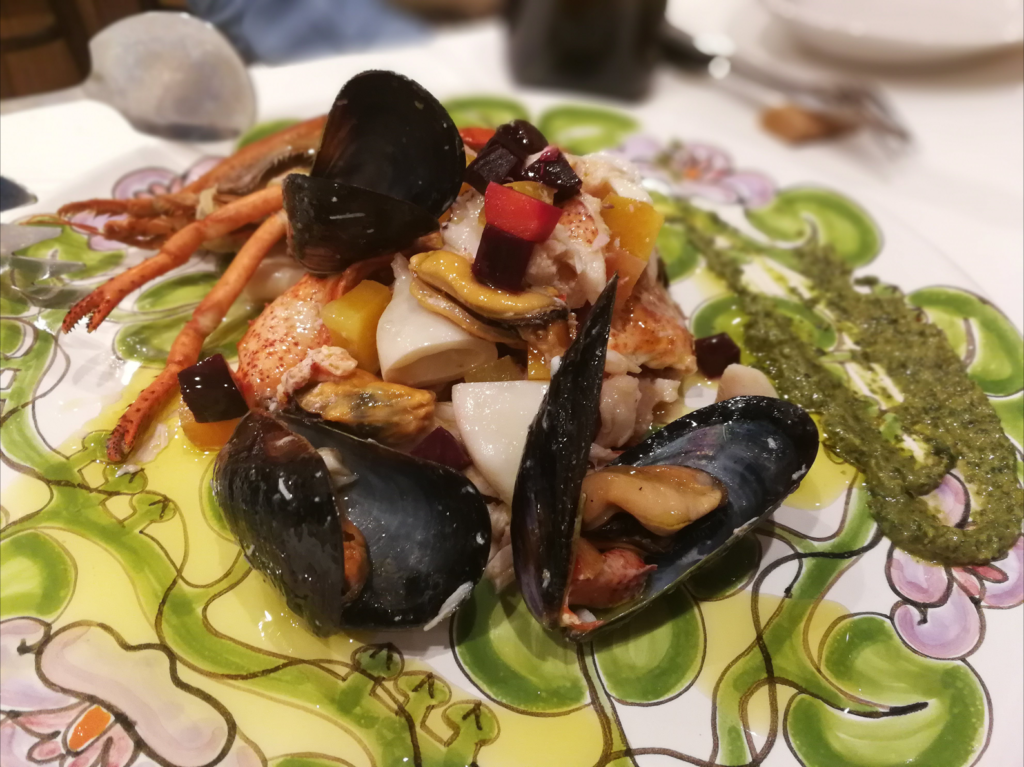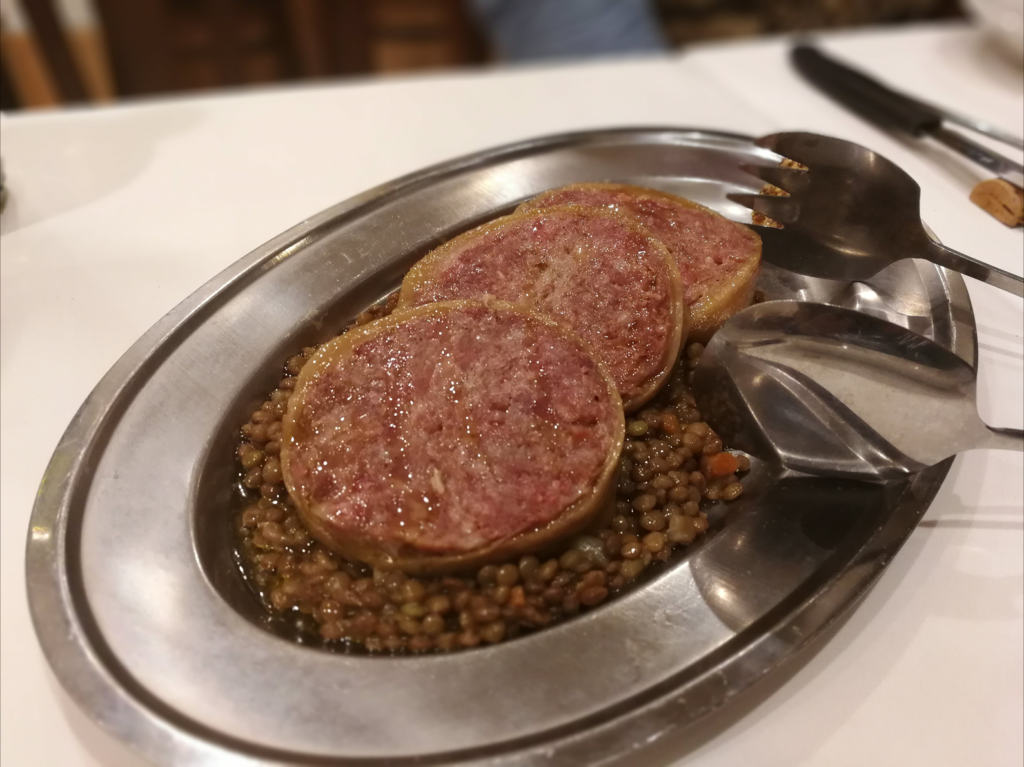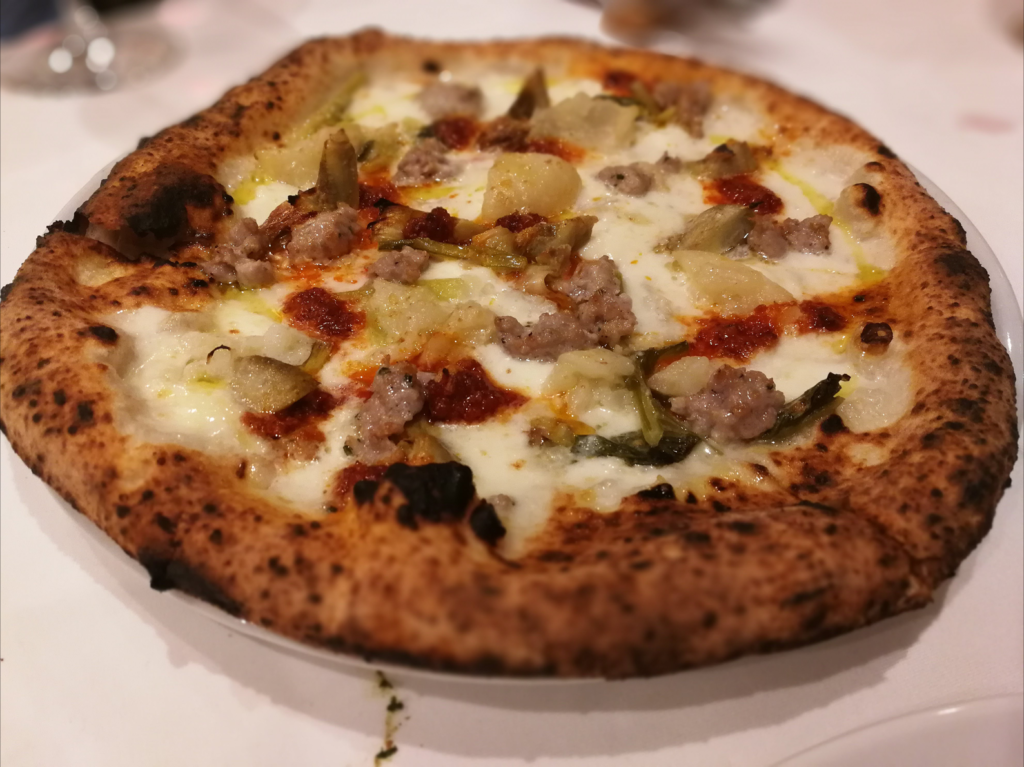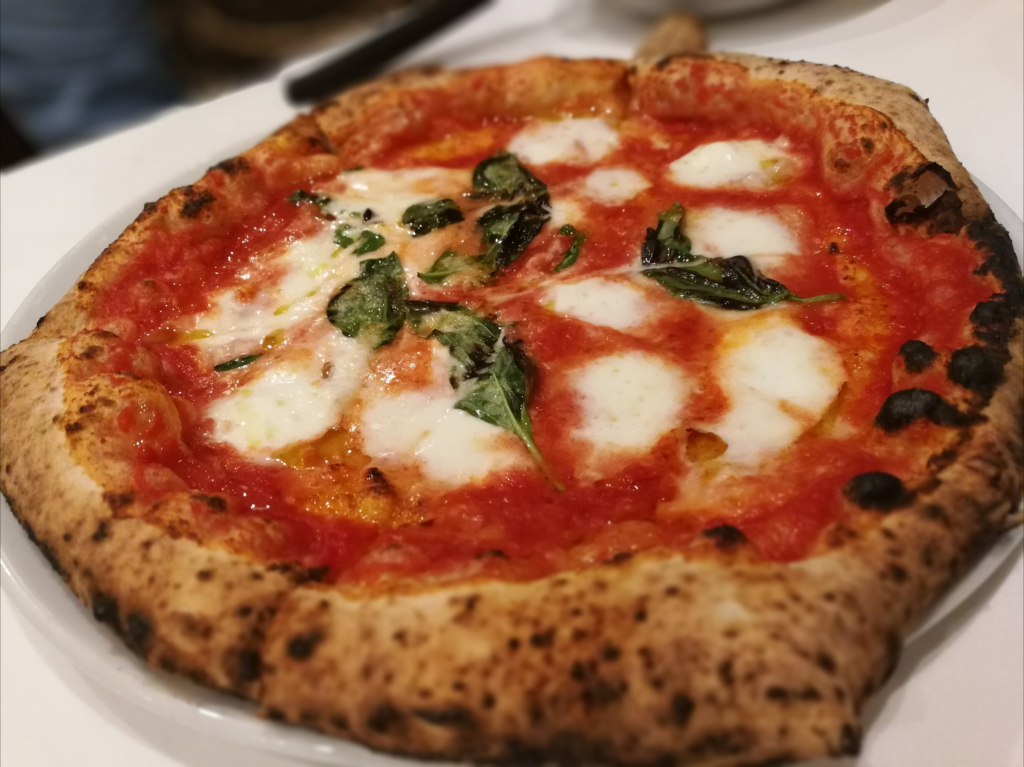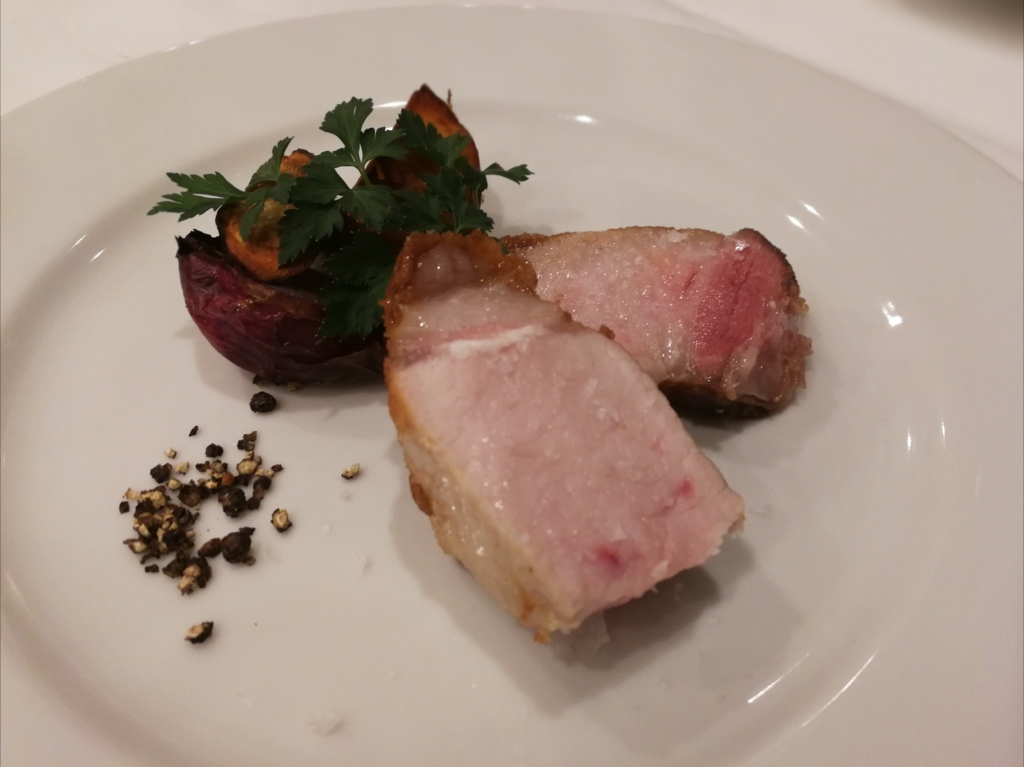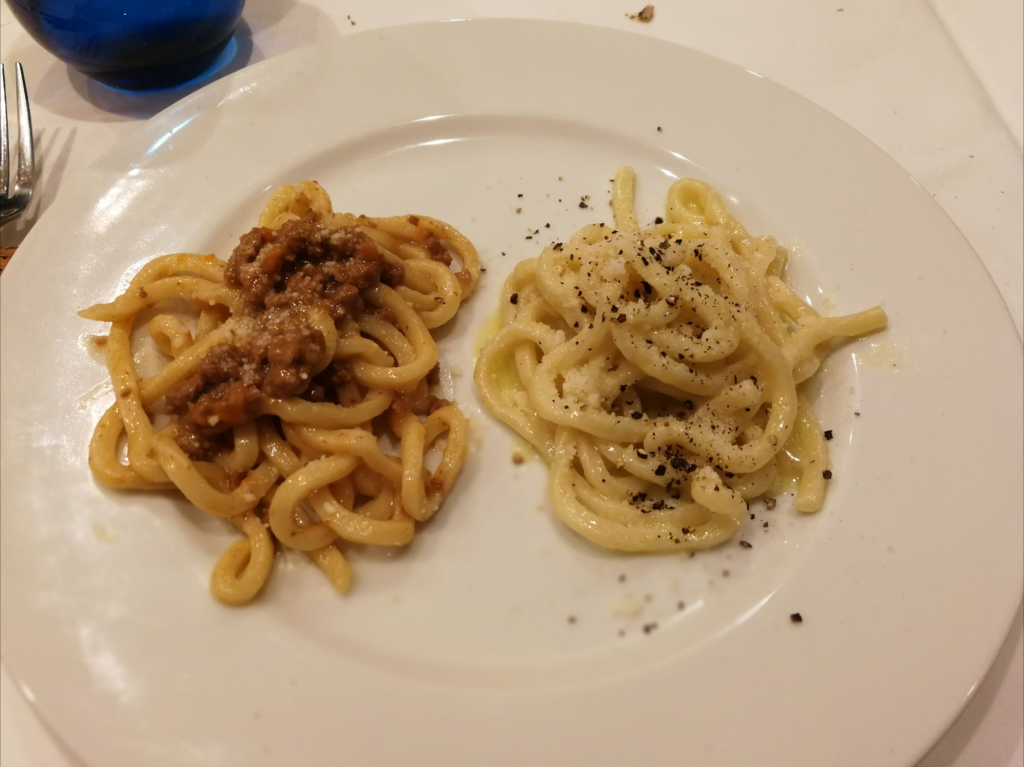 I have been looking forward to my first visit to 'Pizzeria Kyoko'.
The taste, from appetizers onwards, is really surprising.
The wife of the couple that owns the place bakes the pizza. Apparently they're graduates of 'Isola' and 'Galeone'. So with that in mind, I asked for spicy Nduja pizza. It's way too delicious, and instinctively ordered another slice of Margarita pizza. Thanks to this I'm not that hungry recently (lol)
There seems to be a membership system from 2018 onwards, so naturally I've signed up. I'll visit as often as possible from the New Year.