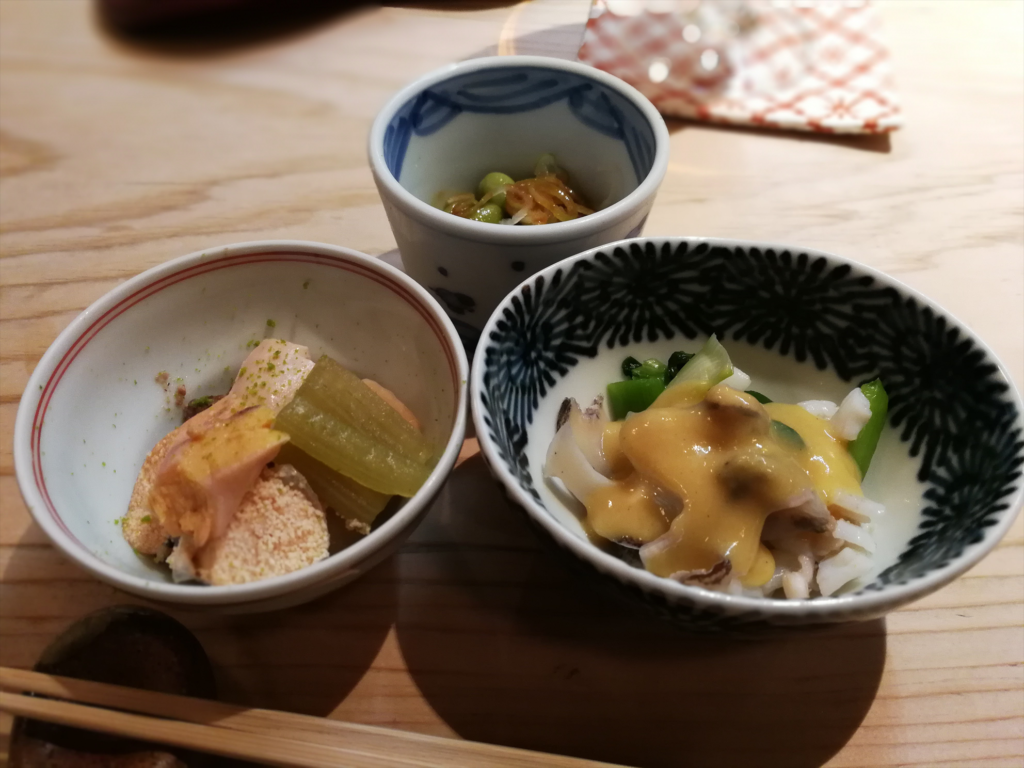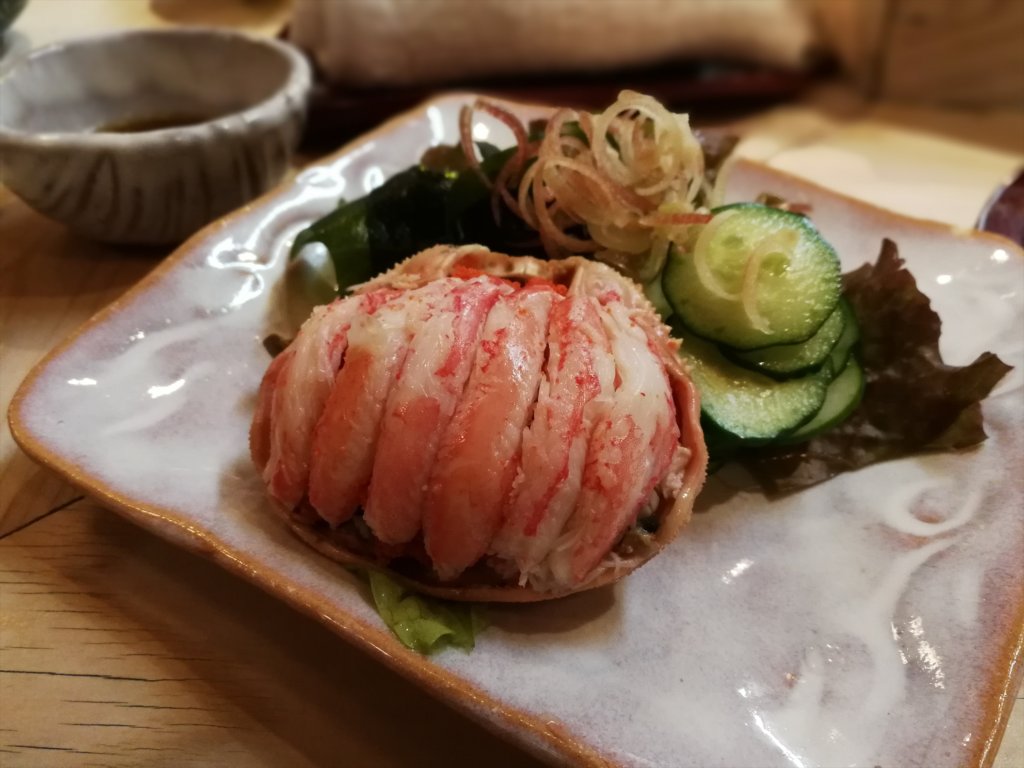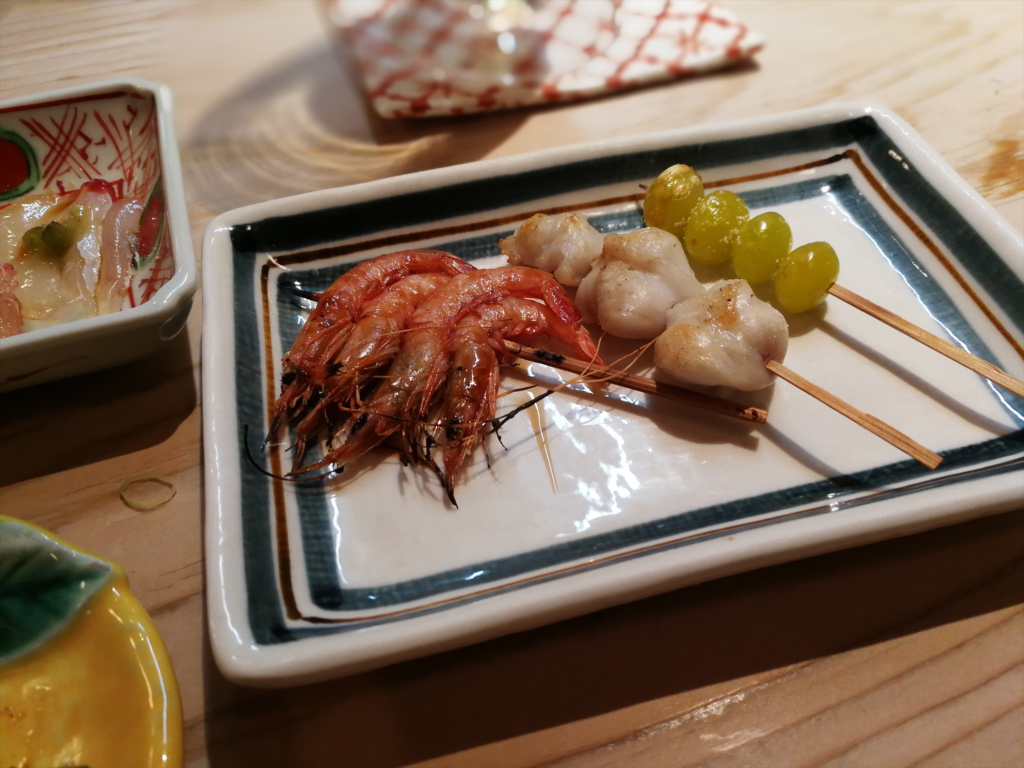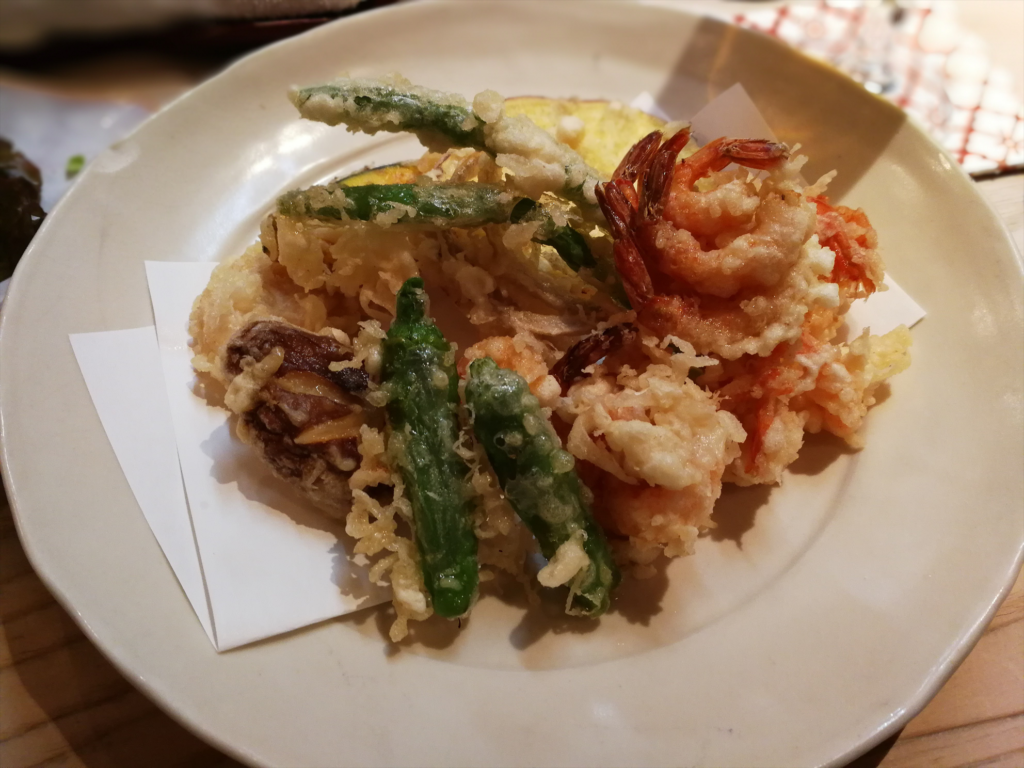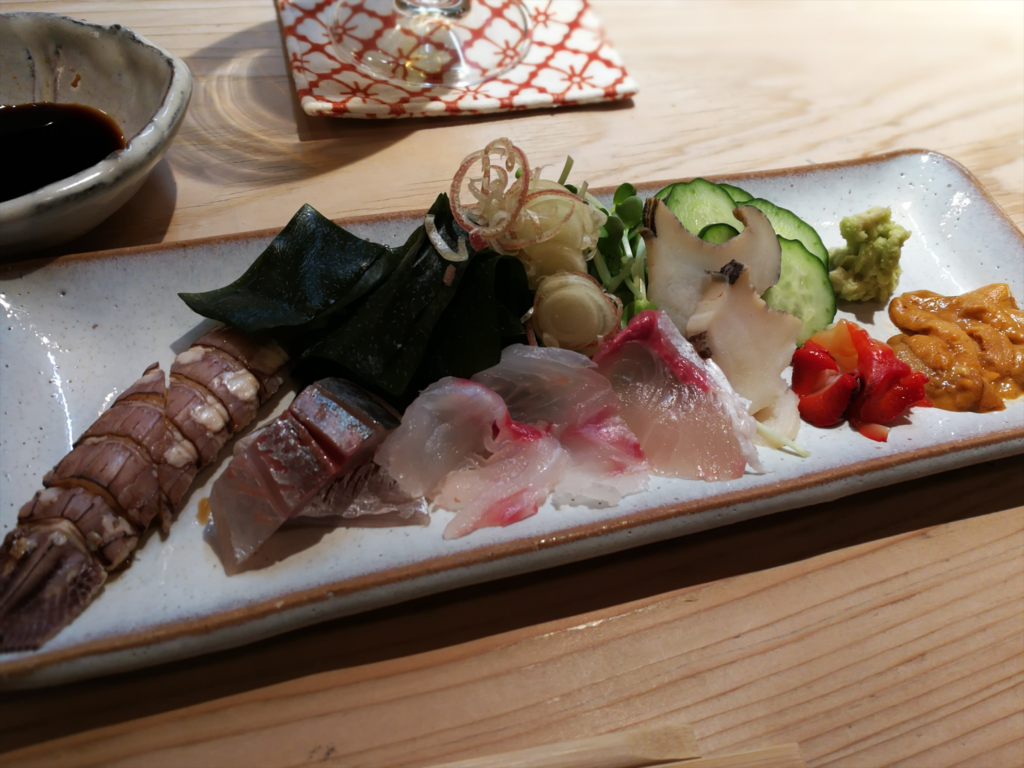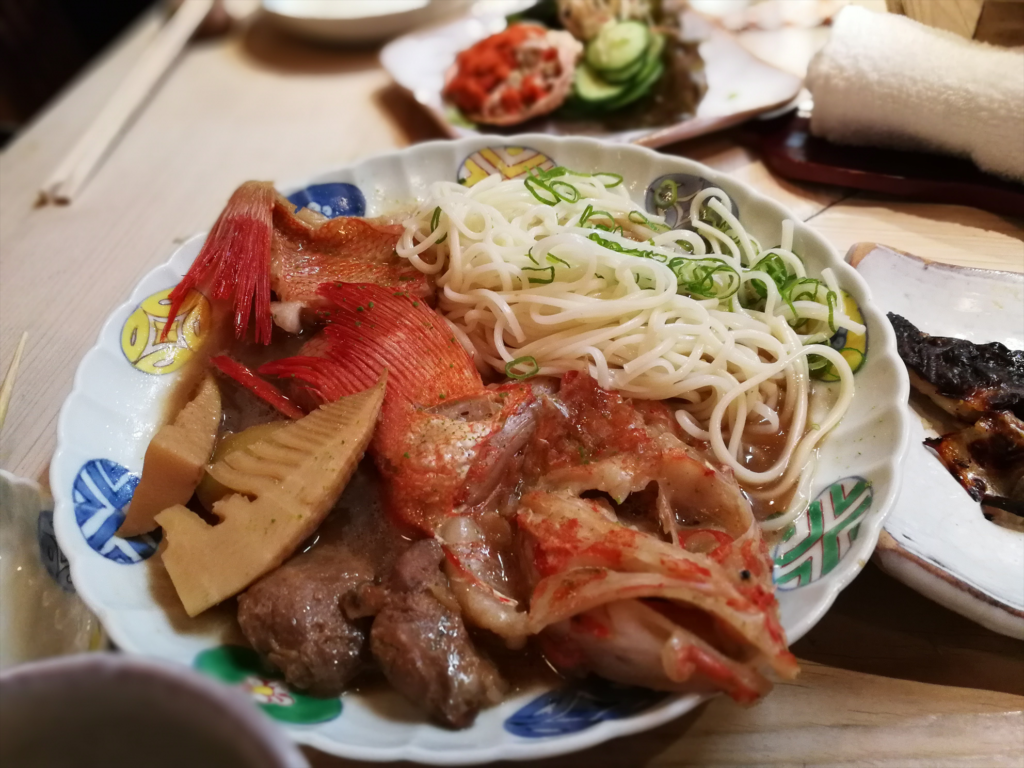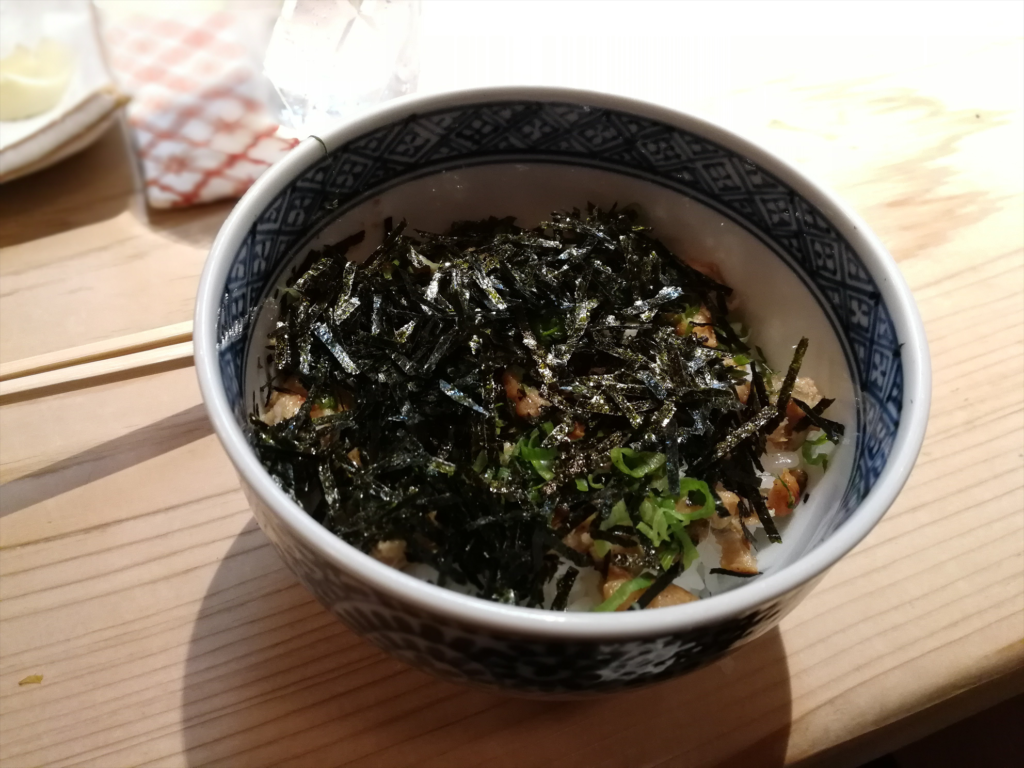 A night out in Hiroshima and I'm off to the long-awaited 'Takutsuba'.
The place certainly is delicious. This is my first experience so far in Setouchi.
However, I felt as if had entered somewhere a bit odd when I asked where the owner came from, and they replied "Tokyo." (lol) I was thinking to share simmering nimono with fried food and a selection of dishes, ending with anago-meshi eel rice, but when asked "why so much effort for oysters, and only a little sashimi", a small selection of sashimi briefly came out instead (lol) And the level is quite good com aired with Tokyo sushi restaurants.
It's not that it was the best place to enjoy local cuisine. The place was very different from where I had imagined it to be (the entrance of a large shopping arcade) but something deep within felt like it was telling me this must be it (lol) Well, since it ticked all the boxes it was pretty good.
By the way, they've opened a shop in Mitsukoshi and you can have takeaway anago-meshi there. I'm always buying my favorite 'Musubi Musashi' bento for my trip back home but there is also this I guess. Although it is pricey it's not too shocking (lol).