2017.11.30
Taizen's 'Oyakudon-buri'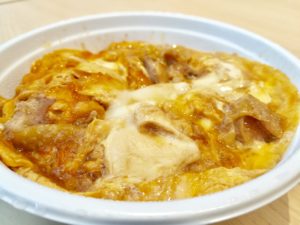 Oyakudon is the speciality of 'Taizen', a Shinjuku chicken restaurant (Akita style cooking?) is but surprisingly you can also take-away as well.
Of course eating in the restaurant is delicious, but having take-away oyakudon-buri is also special.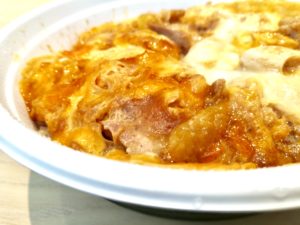 Rice slightly soaked in warm soup is also a really nice touch.
This way the oyakodon is out of this world.
The egg also stays really soft.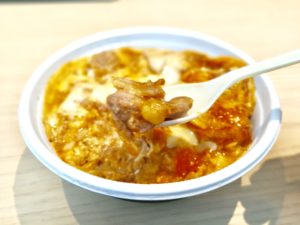 Hinai-jidori chicken has a good flavour and is firm and chewy, a flavour you can't taste at home.
I'd recommend everyone this place to all that love eating oyakodon.