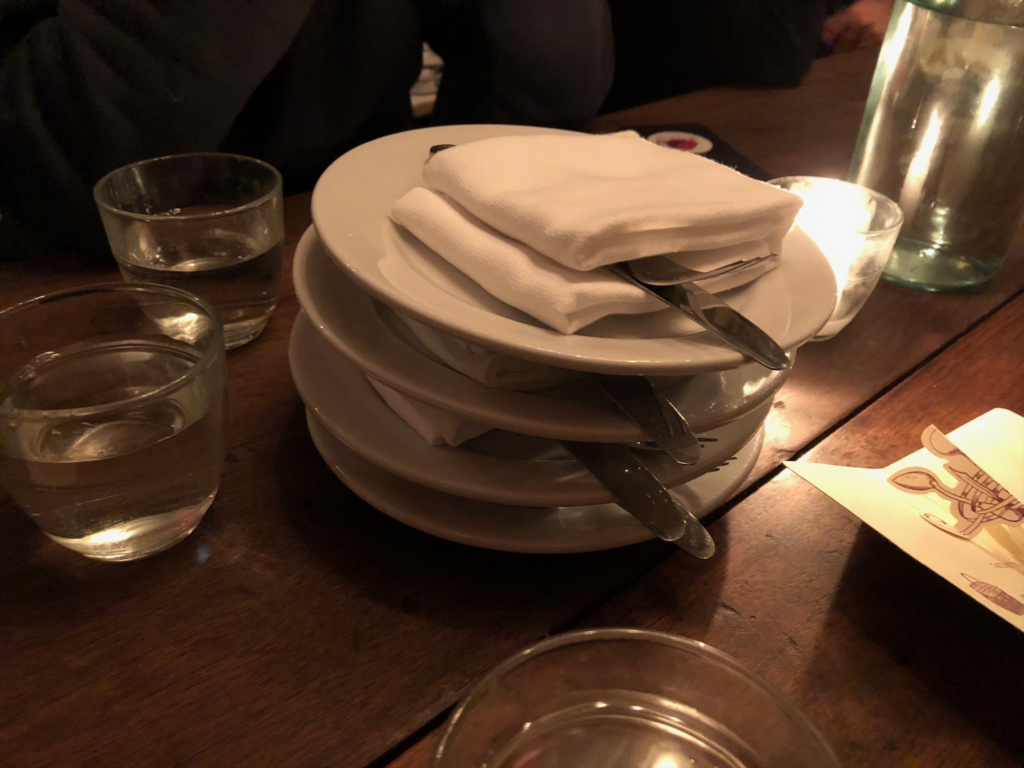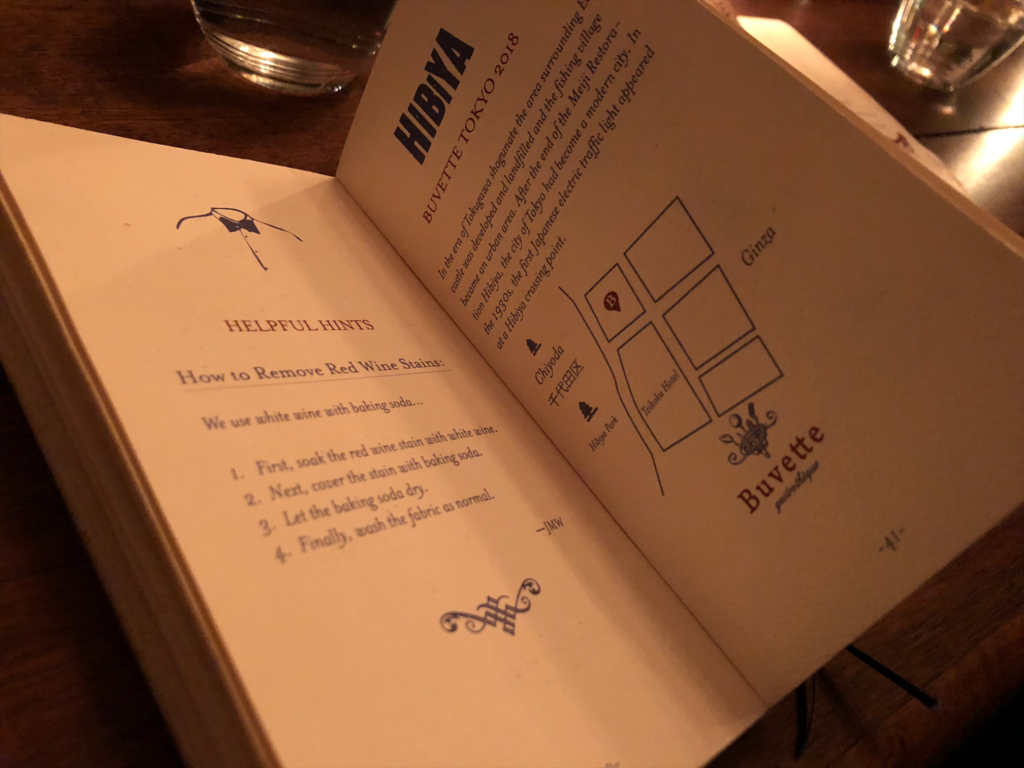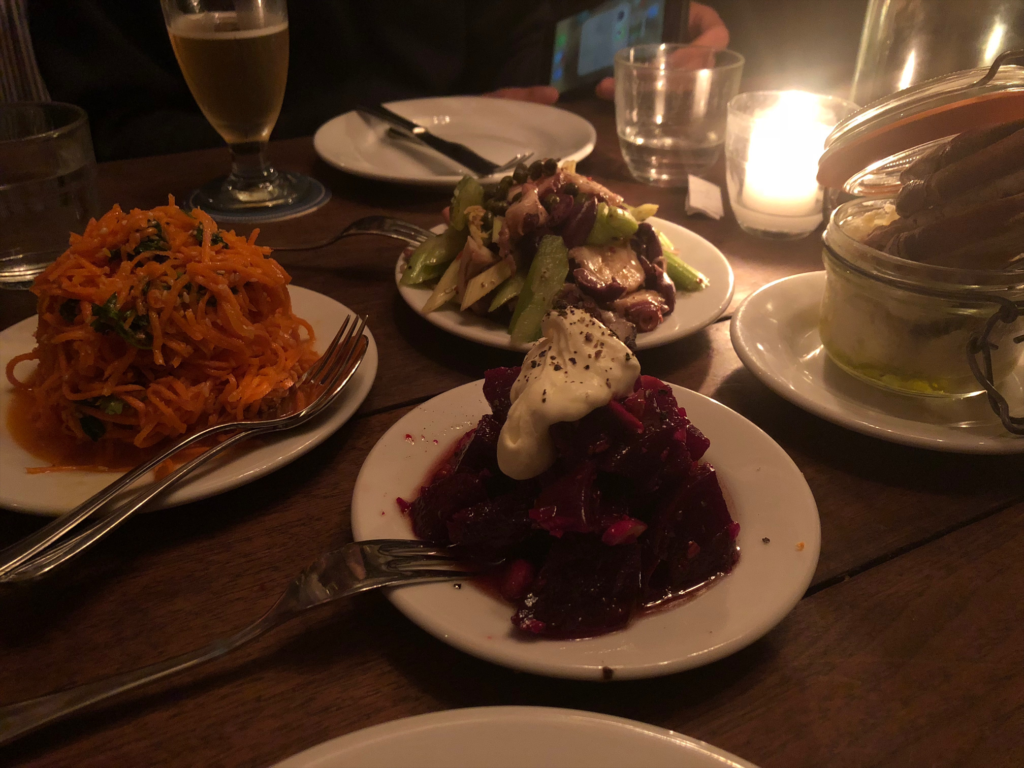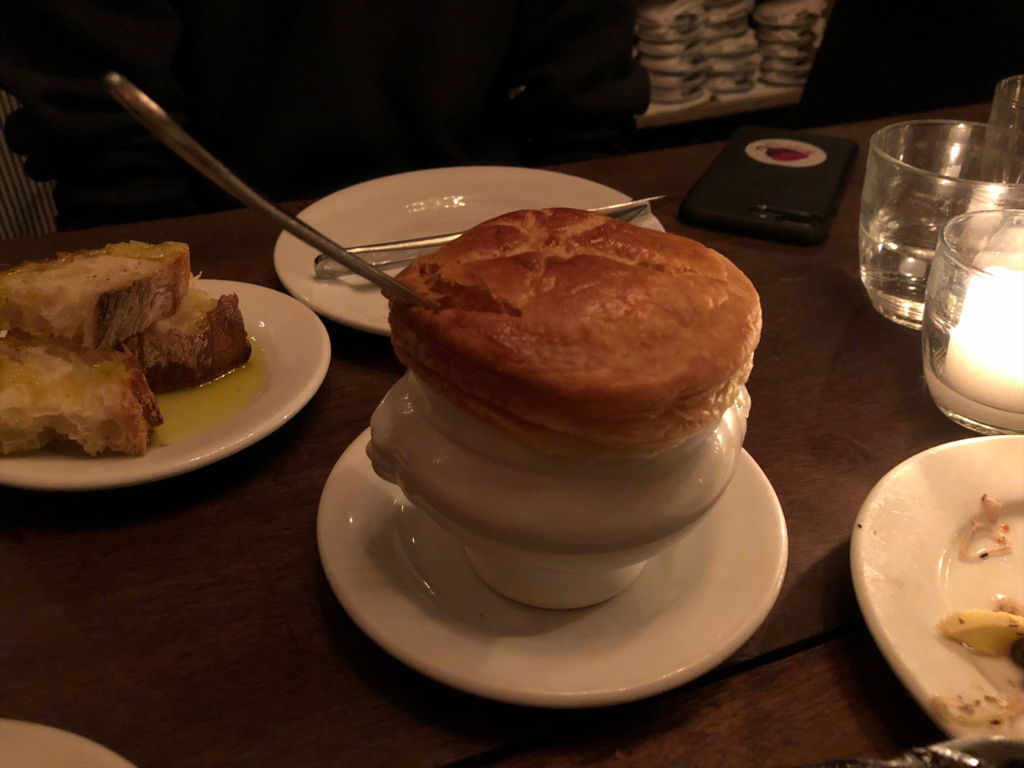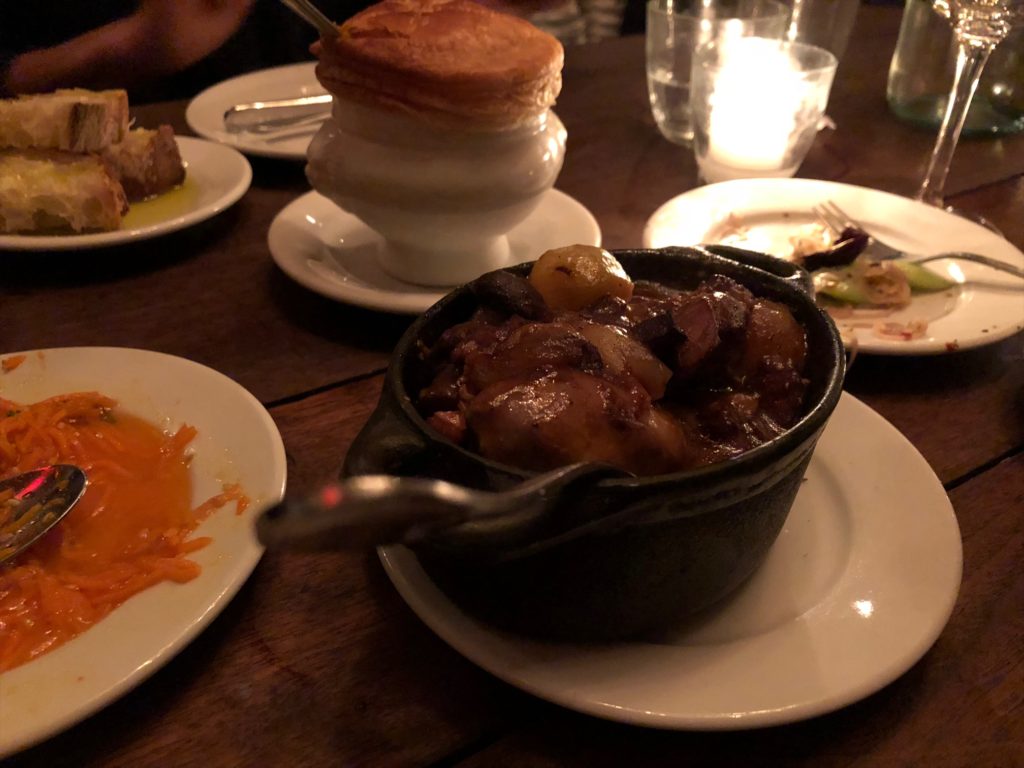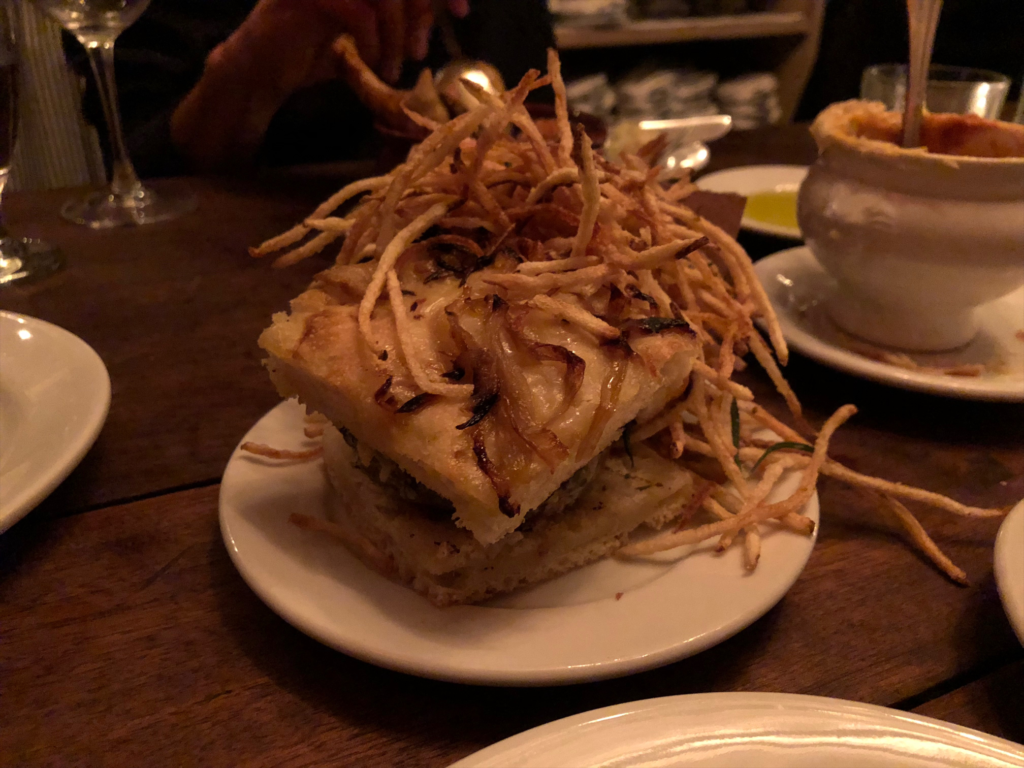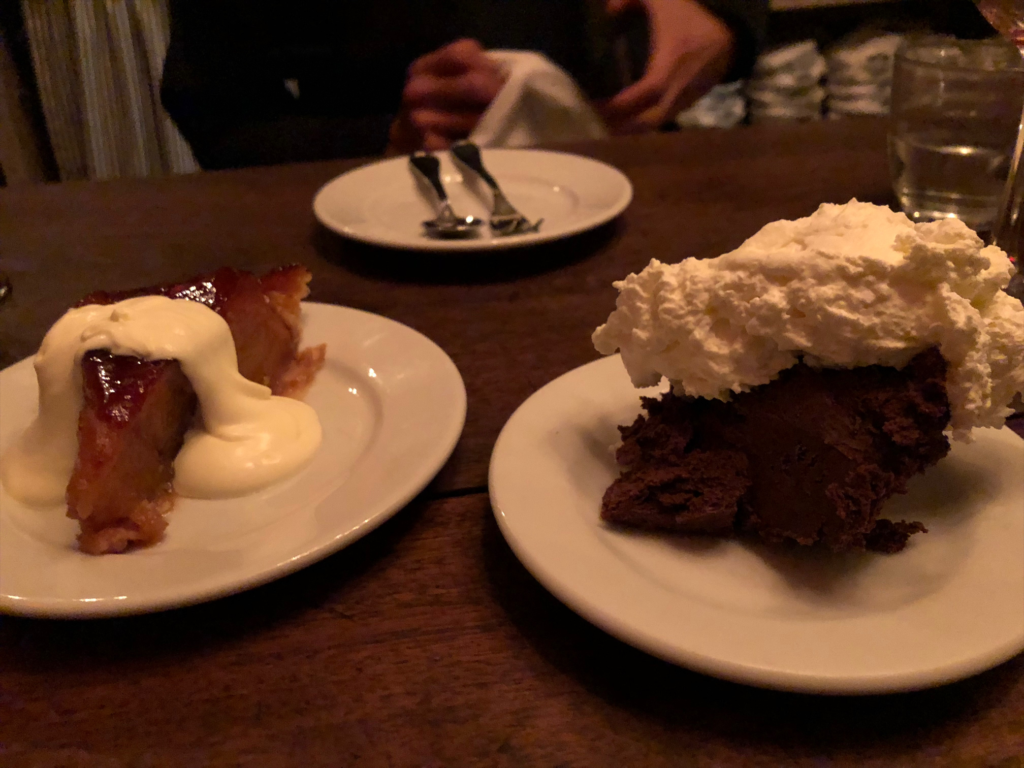 'Buvette', the popular New York bistro comes to Japan next year.
All day dining that opens in the morning and runs all the way through the evening. Customer are constantly queuing or waiting at night. Since there's absolutely nowhere to wait, it works by you coming back having been told when its likely to be free once you've given your name and number.
I heard the owner is also chef who was also working at the well-known restaurants 'Il Buco' and 'Giorgione'. I don't really mind but a lot of food feels like its warm. Because portions are small, it means we can enjoy a lot more of them, which makes sense. Staff are also friendly and not pushy. This seems really popular.
Yes, this place is good. If it comes to Japan I hope its as good as this.