2017.09.26
Momodani-Egawa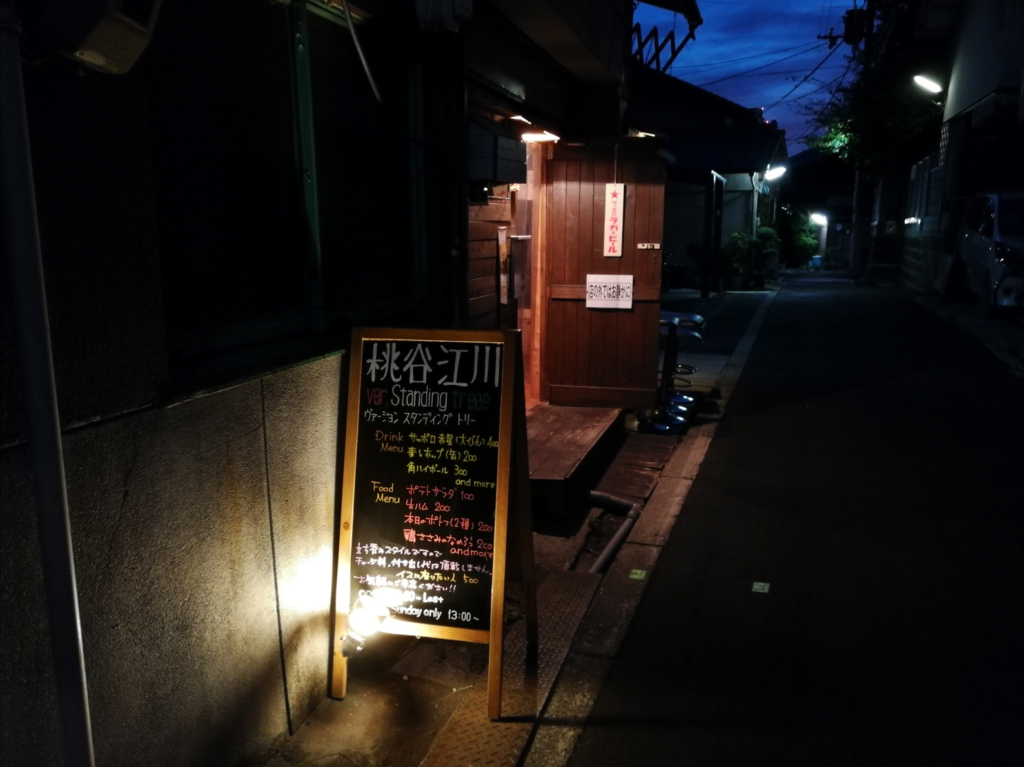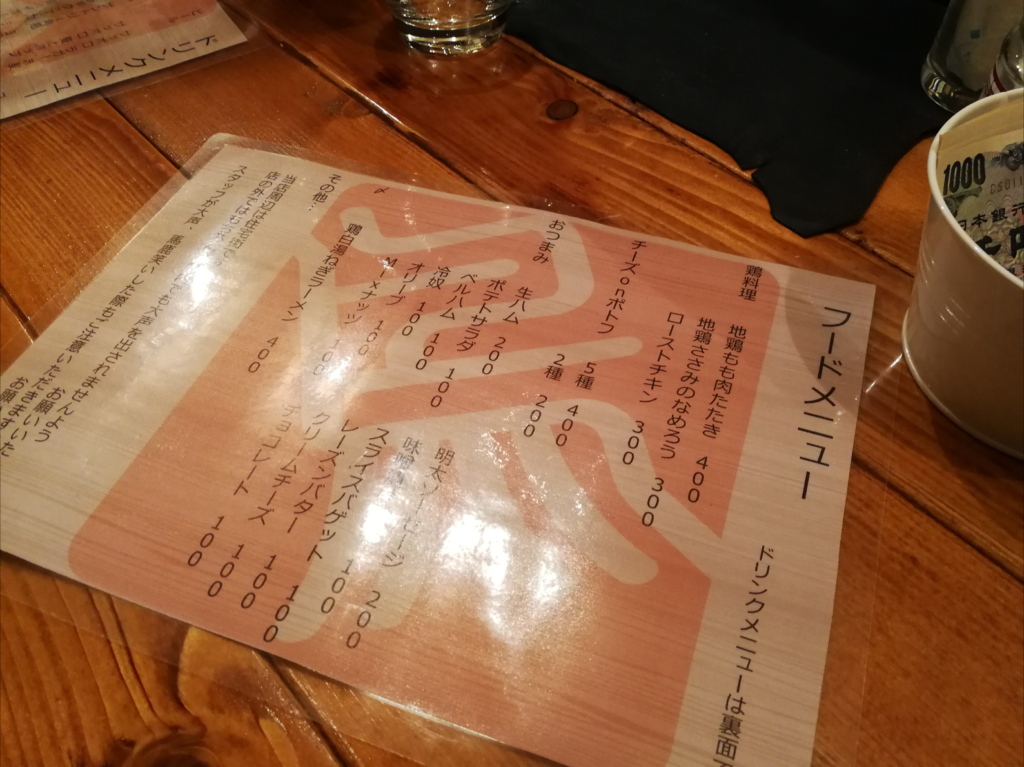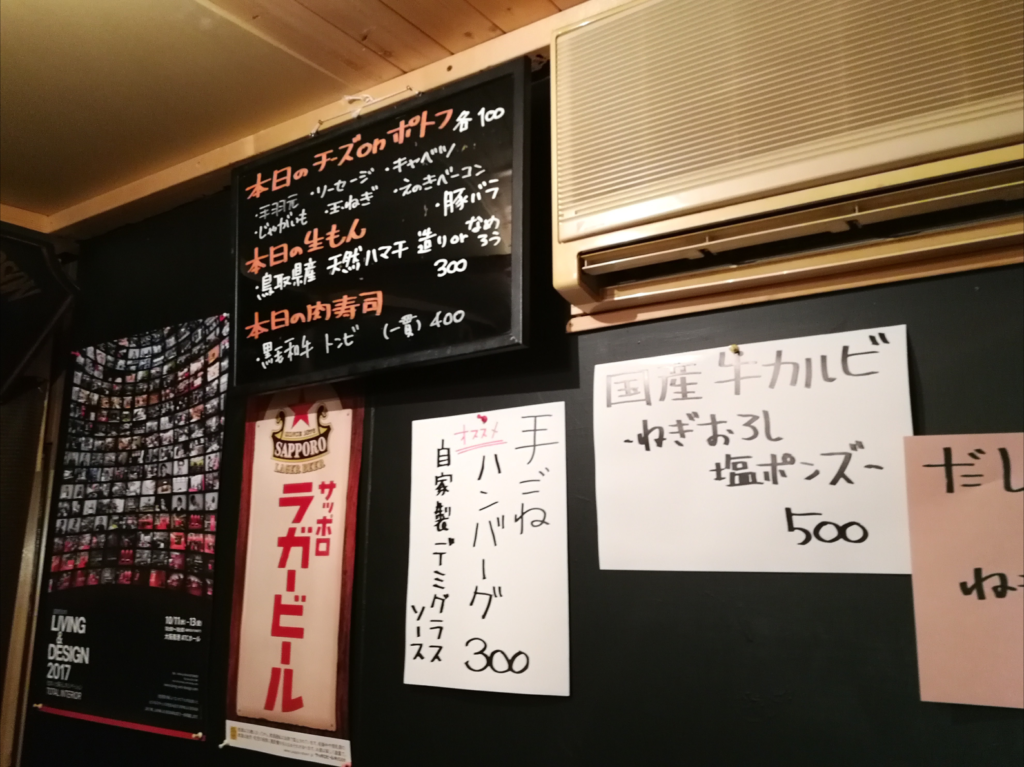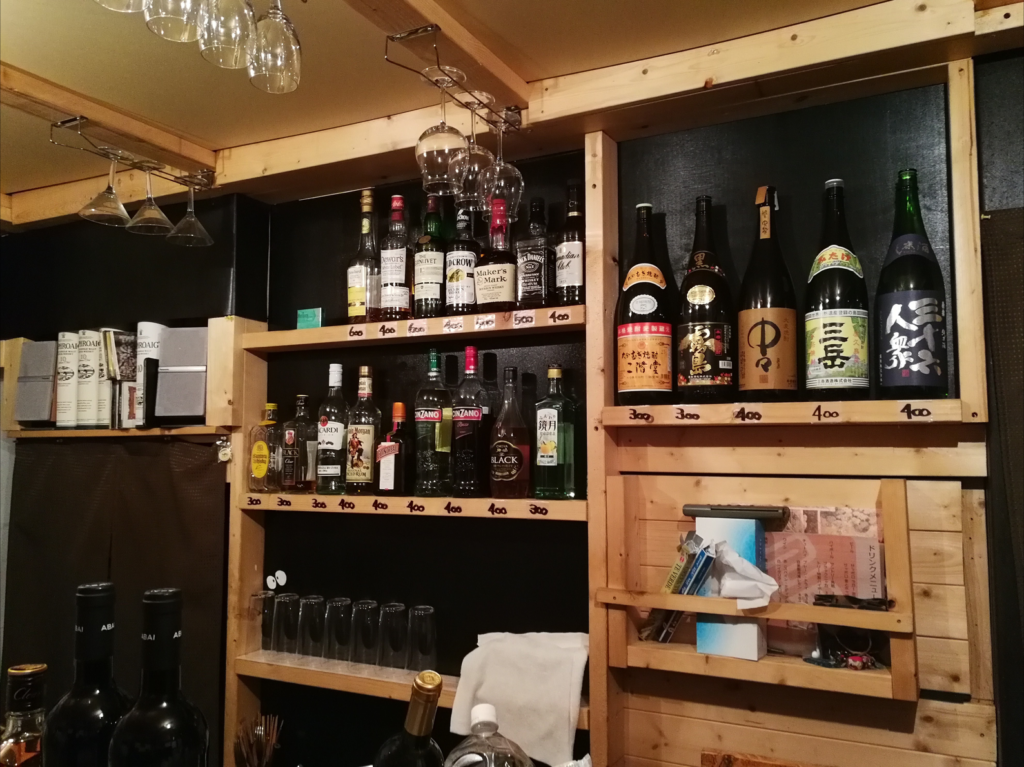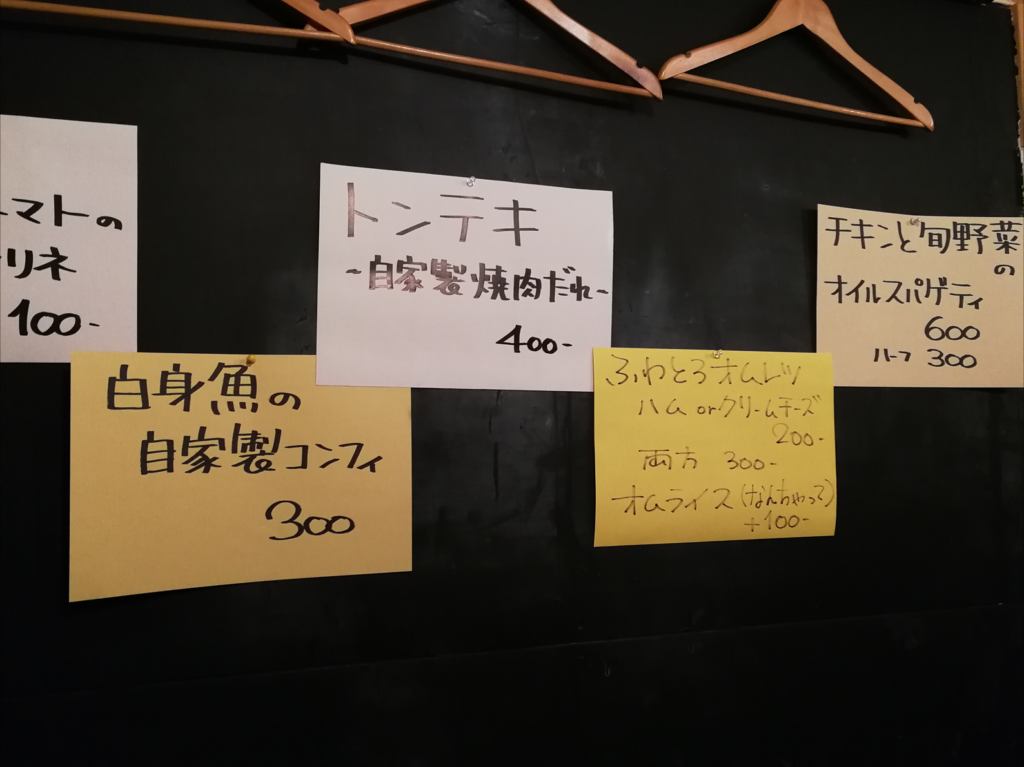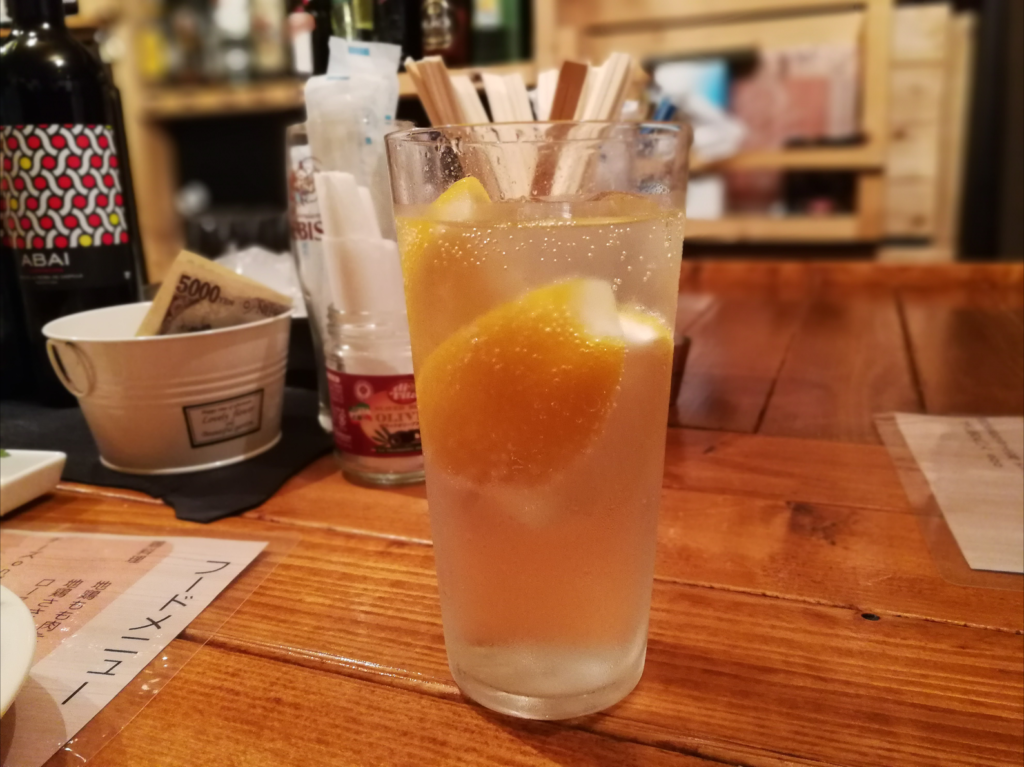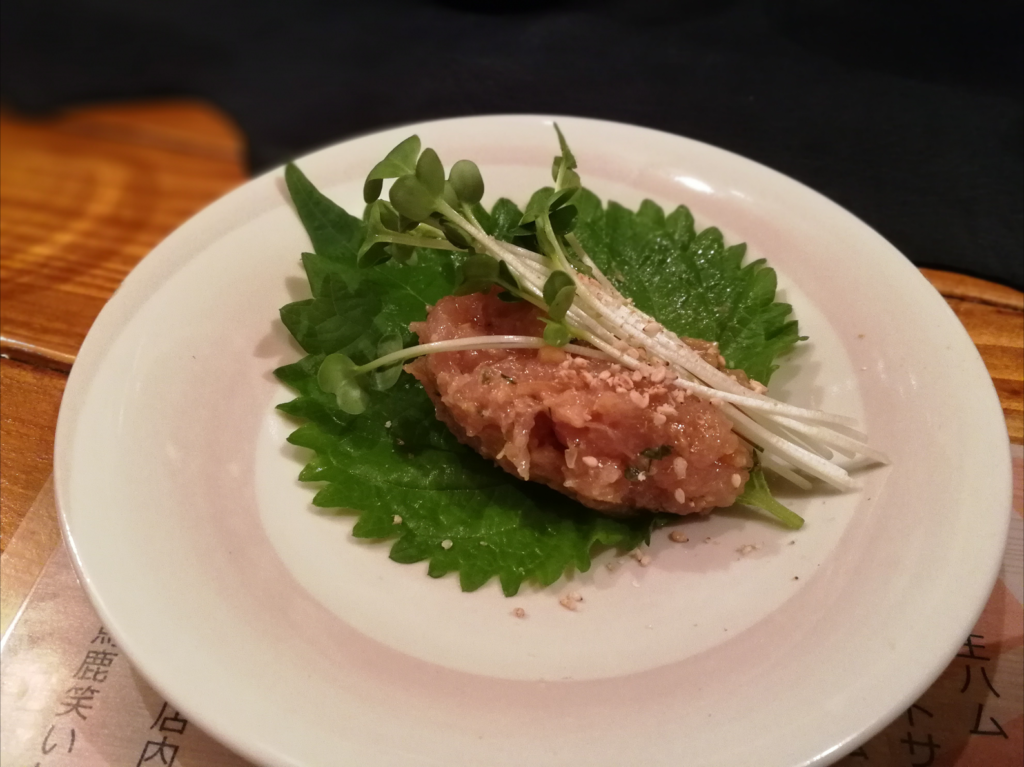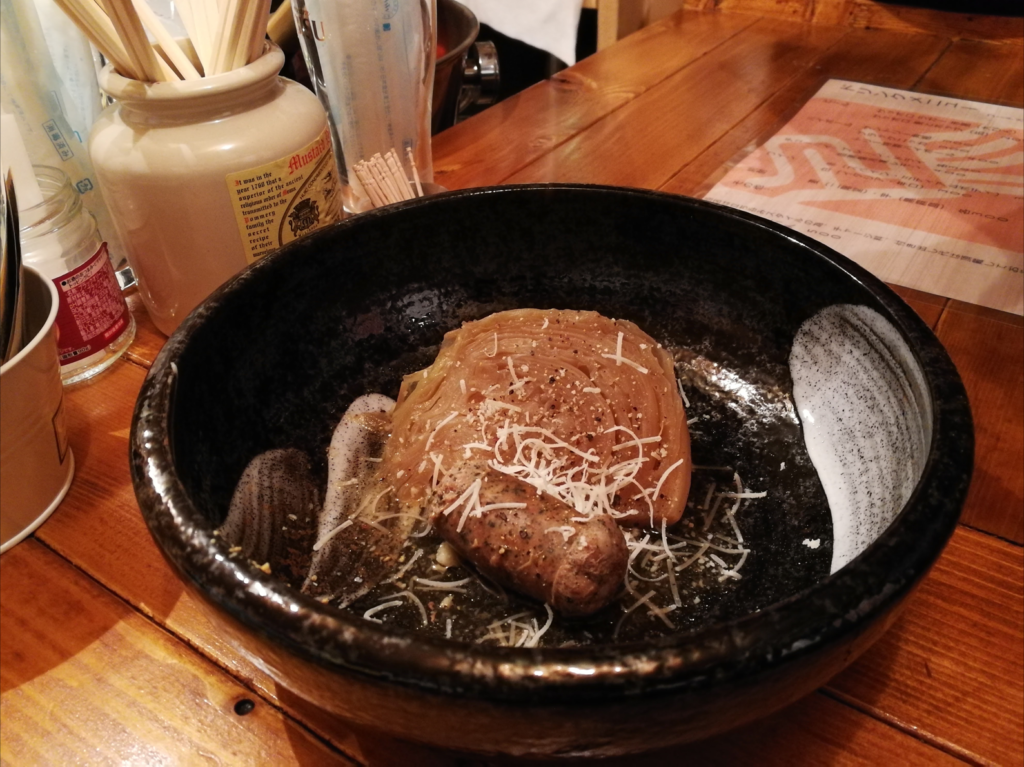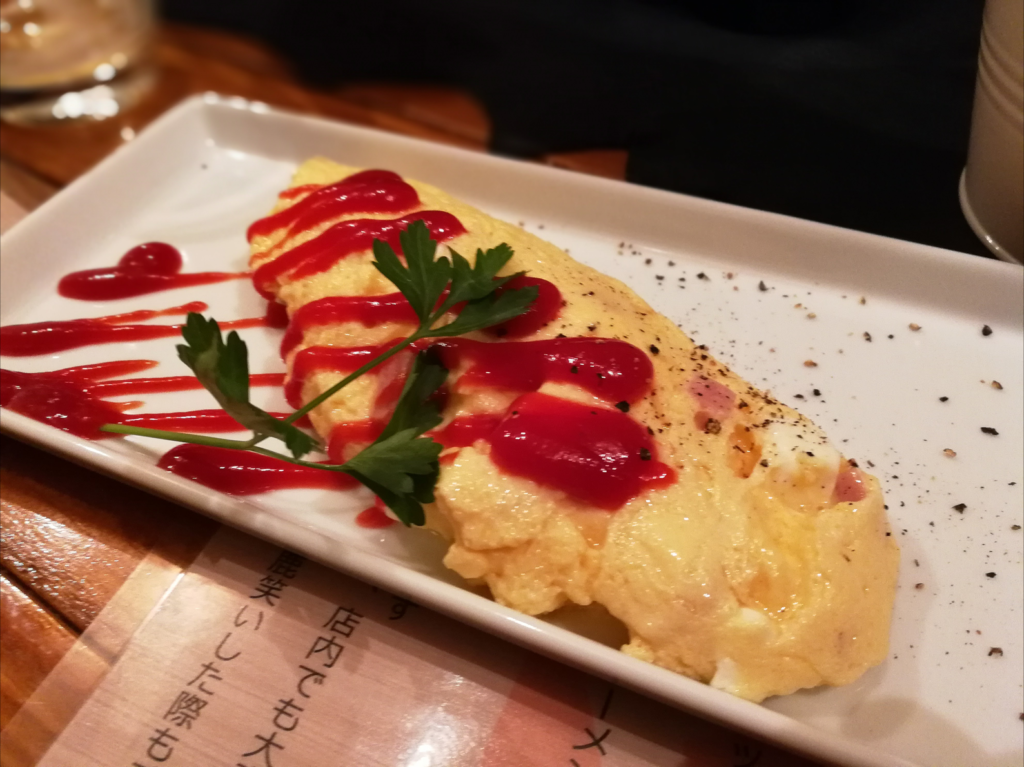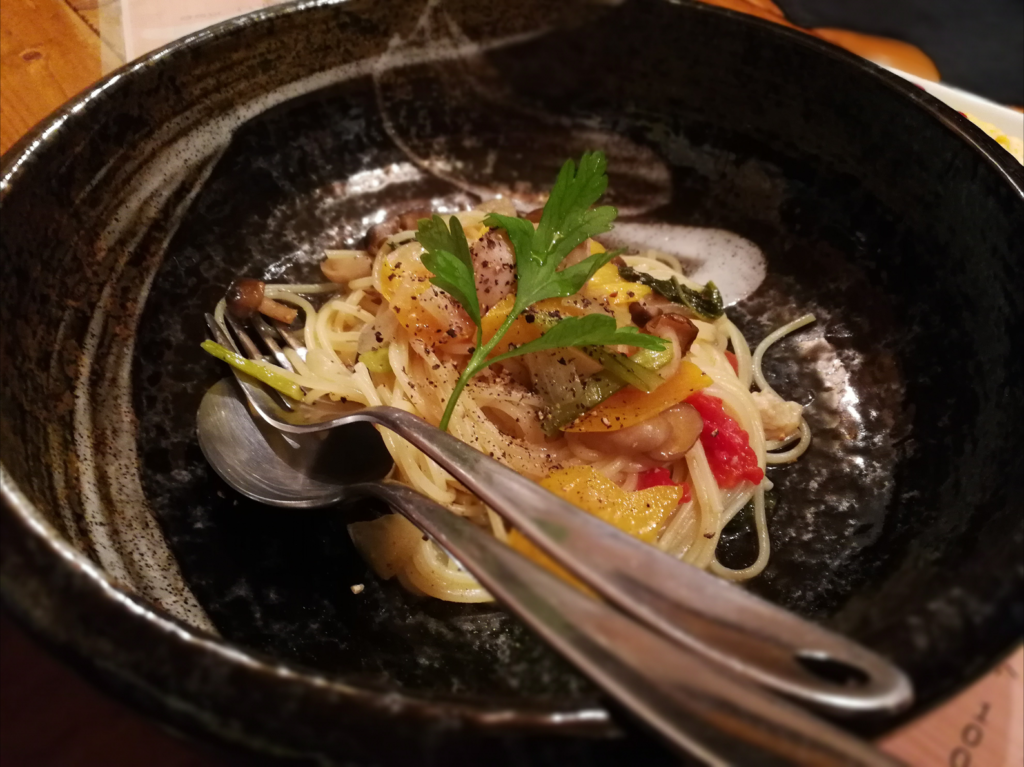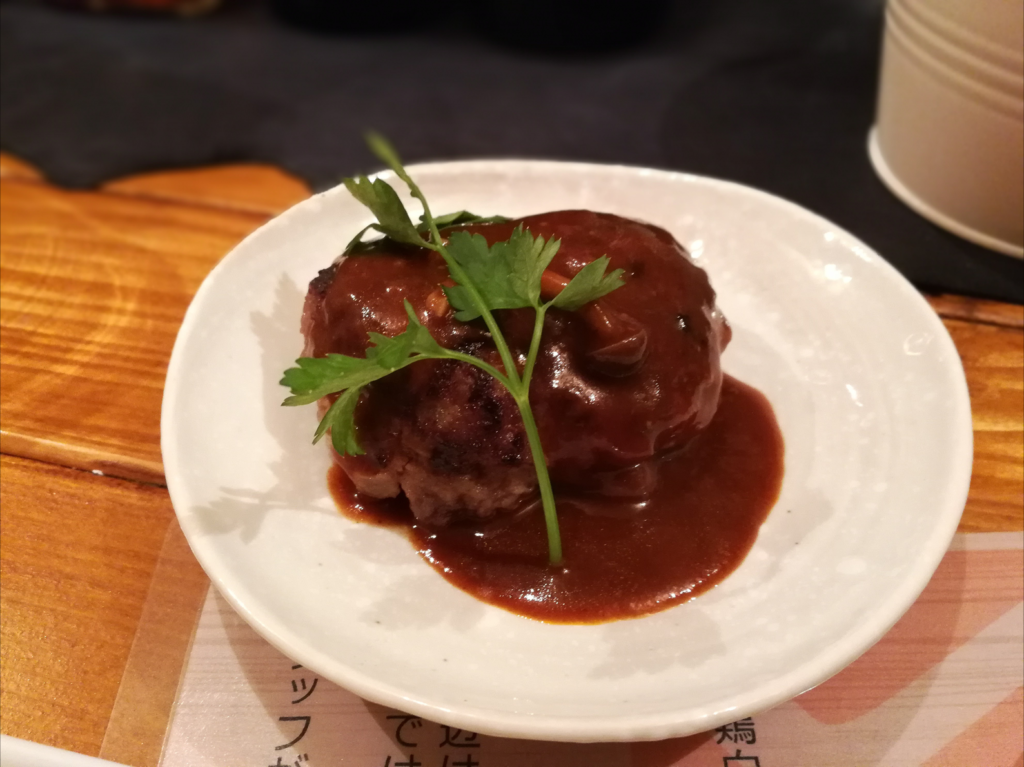 An intimate tachinomiya standing bar in the Momodani residential area.
Egawa is the name of a friend who ran a bar at this place. It seems the bar has continued operating after the friend moved on.
Nevertheless, nibbles are something else.
There's a strange taste that comes from a Western style oden sprinkled with cheese. Besides that, the taste of other dishes is well beyond the price, from Western menu omelette, pasta and hamburger, through to chicken yukke (the hamburger costs ¥300!)
It's really good here. I imagine I'd hang out here if it was in my neighbourhood.
Osaka standing bars and curry shops really are way ahead of those in Tokyo. And this is what's so good about Osaka food culture right now.