2017.09.20
Taniguchi Curry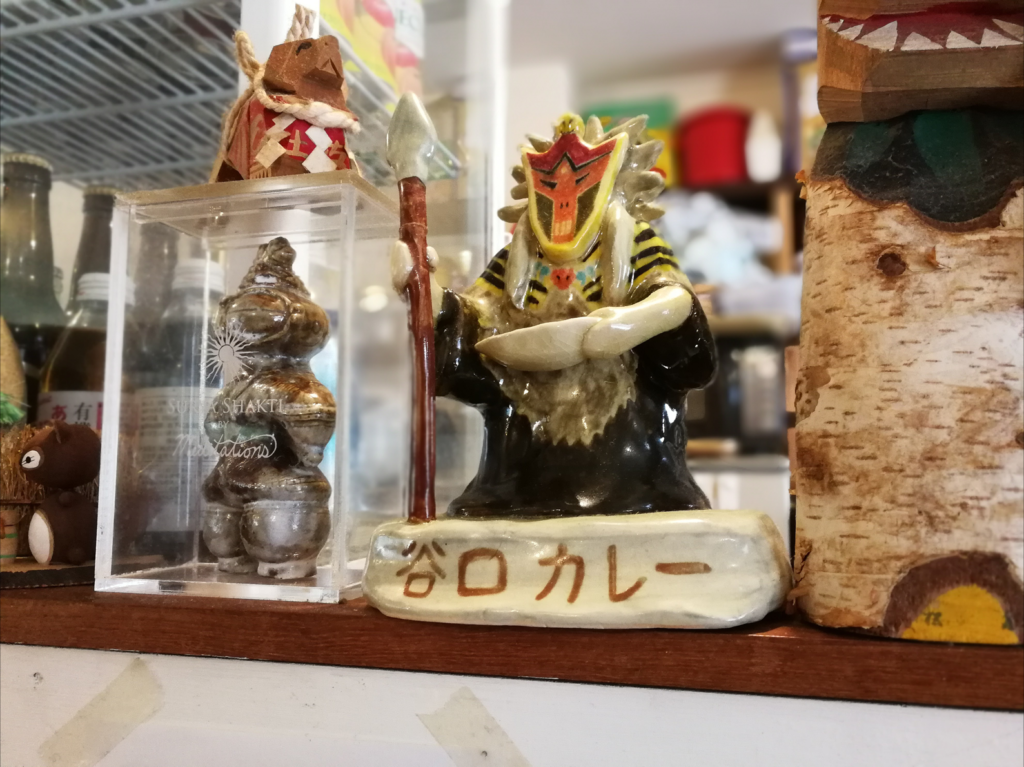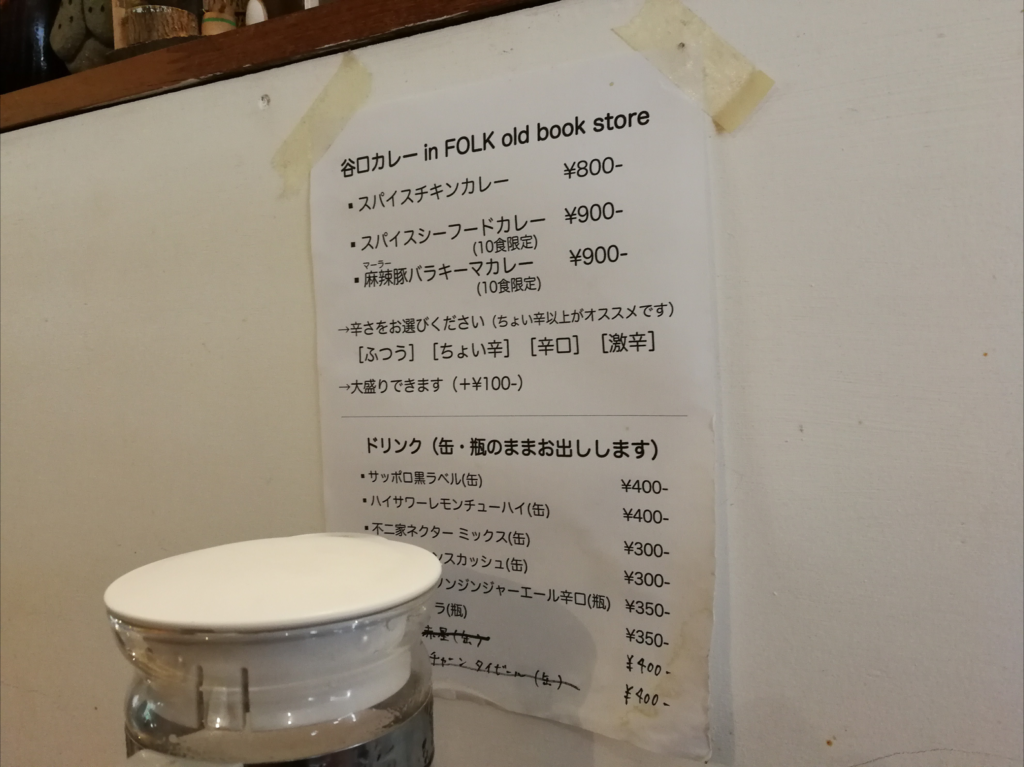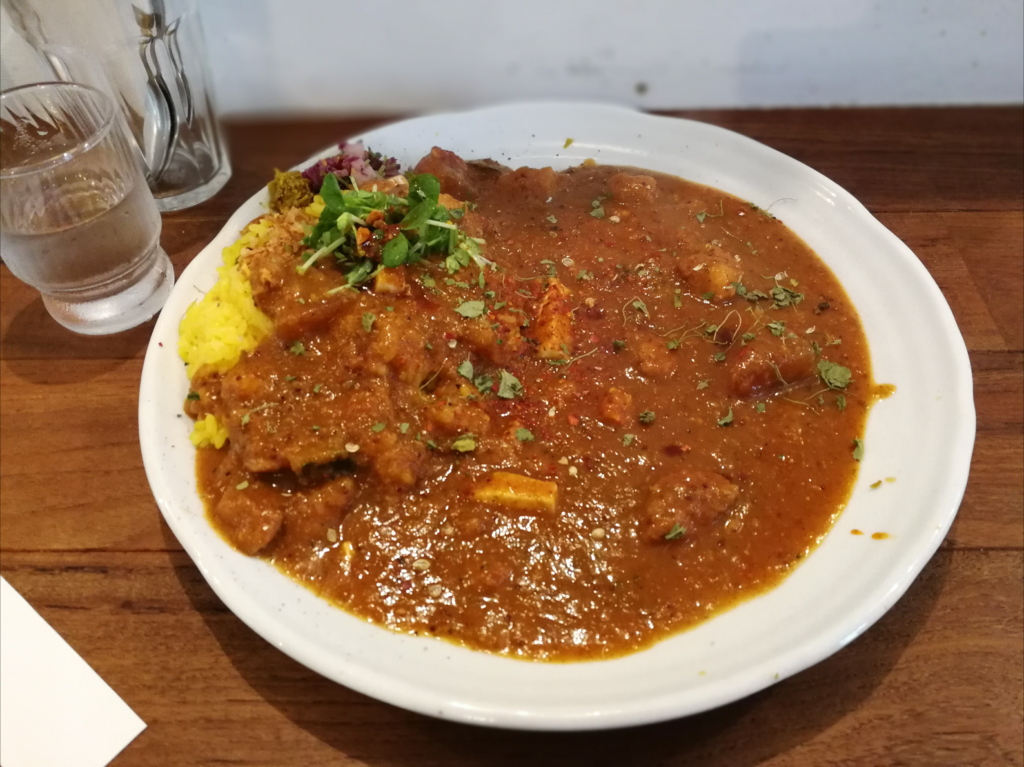 Taniguchi curry is said to be a good example of the Osaka Yadokari movement.
Chicken curry is good for a first visit, but the Keema also looks good.
And it certainly is tasty. Interestingly, it also comes with daikon but I feel the curry would be better if a little hotter.
Osaka curry is really becoming something special, even though I think the same thing every thing.