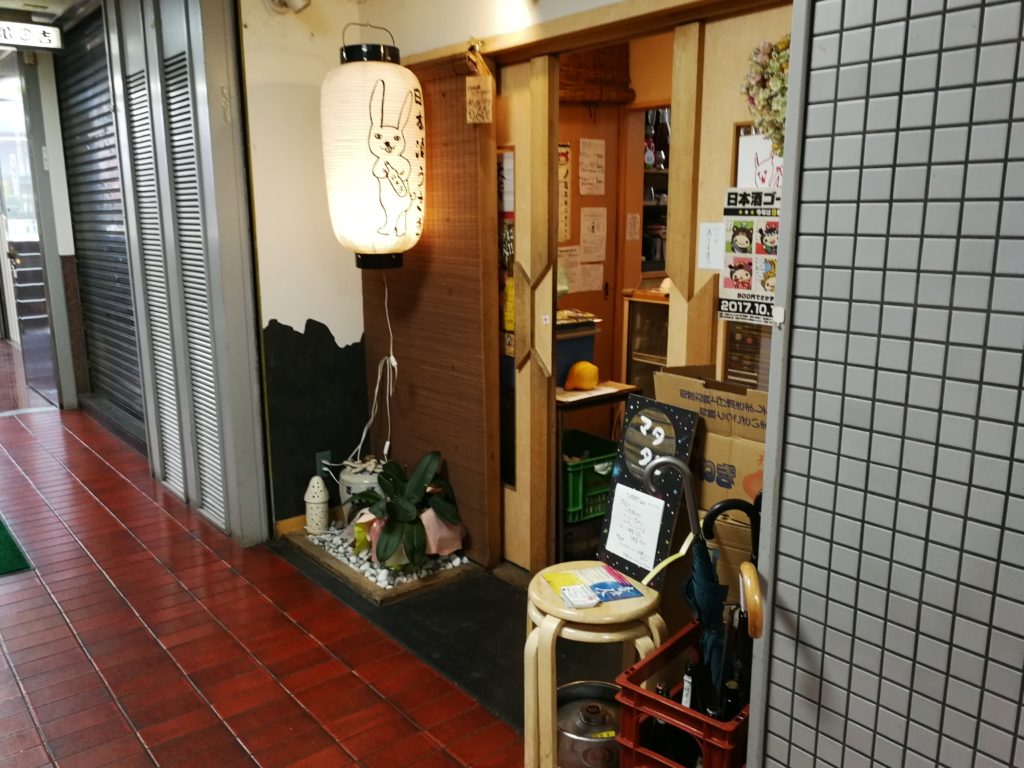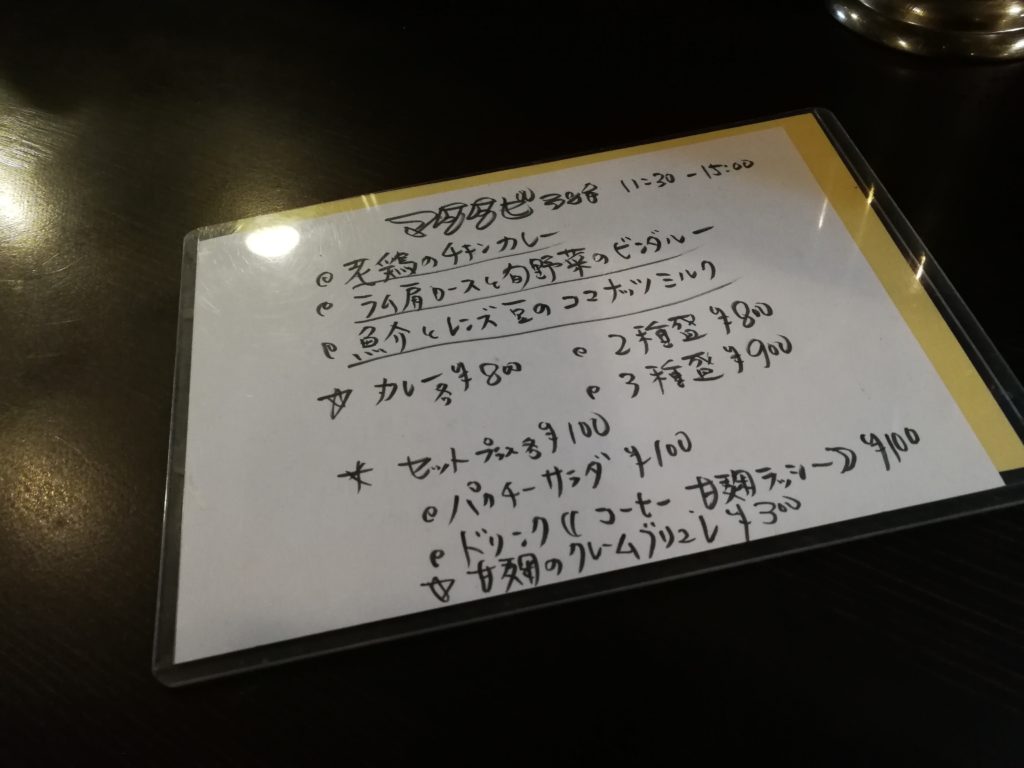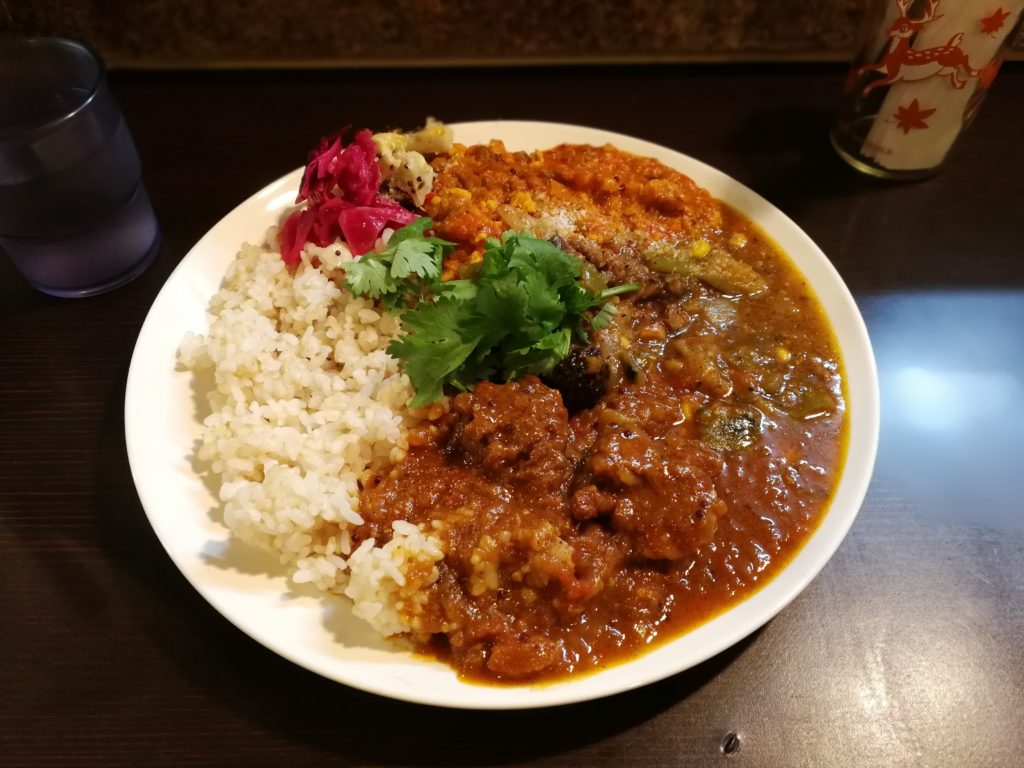 I think curry shops and standing bars are what Osaka is much better at than Tokyo.
For example, there is 'Yadokari' when it comes to Osaka curry. There is a system that rents-out shops during the day that mainly operate at night, like bars. These become shops as soon as they have a decent reputation. It's heartwarming to feel as if they're heading into Manhattan from the Brooklyn Flea Market food court. It's good that this is possible.
I let it be known the best part at Yadokari may be Matatabi here.
It's oddly perfect. I doubt the base is made using ready-made ingredients.
The master seems to does Yadokari's curry shop only during the summer when has time as he's involved in brewing sake. So this place closes in September too.
I want to go again before it closes. It's beyond delicious. Wish it was in Tokyo.