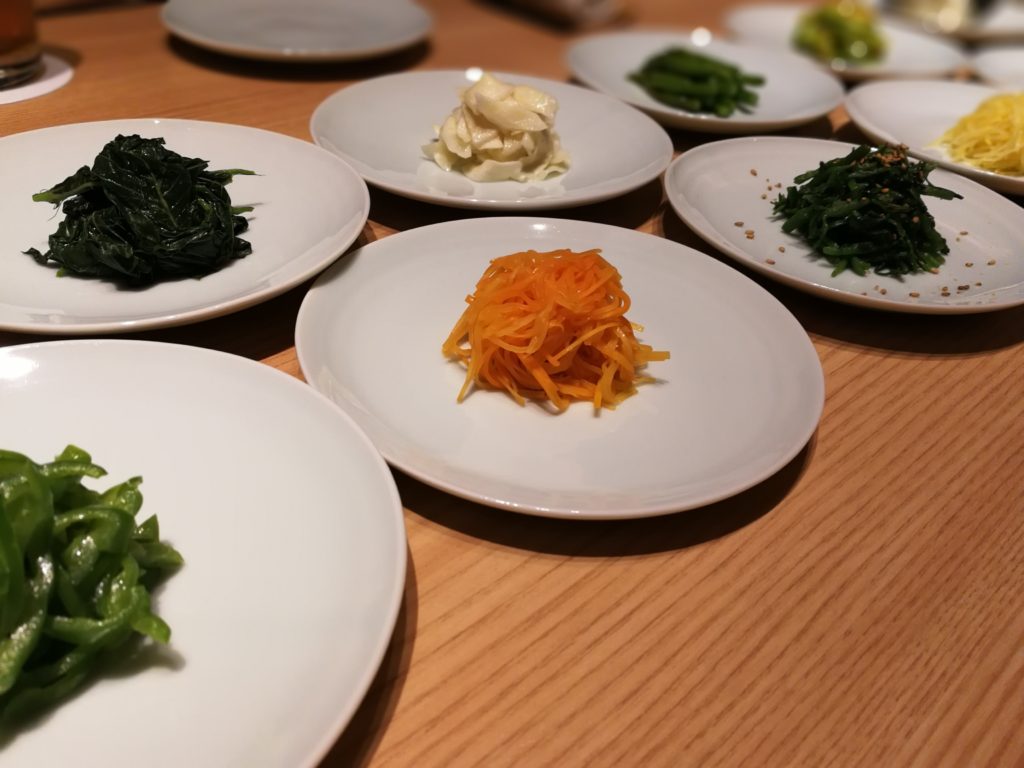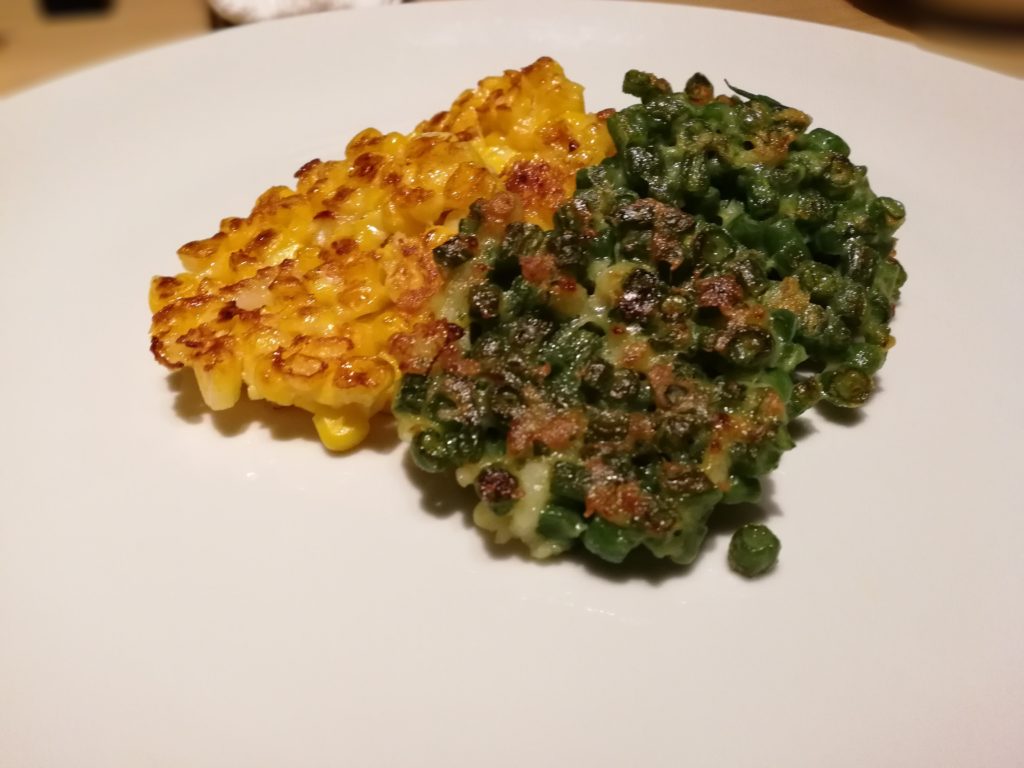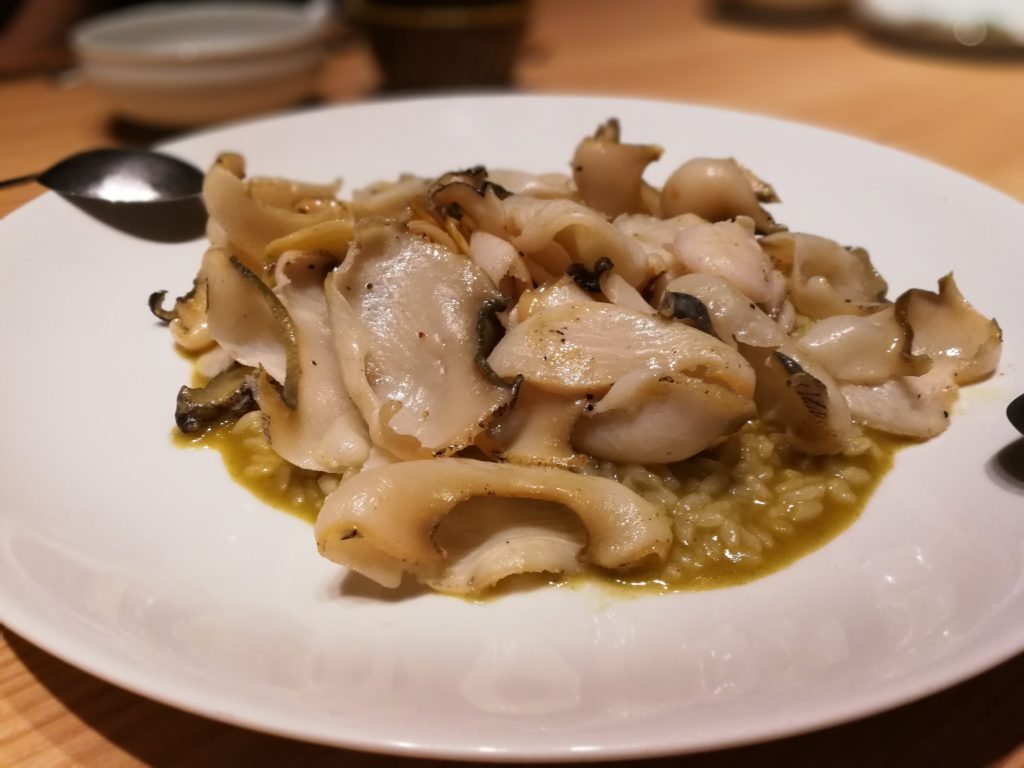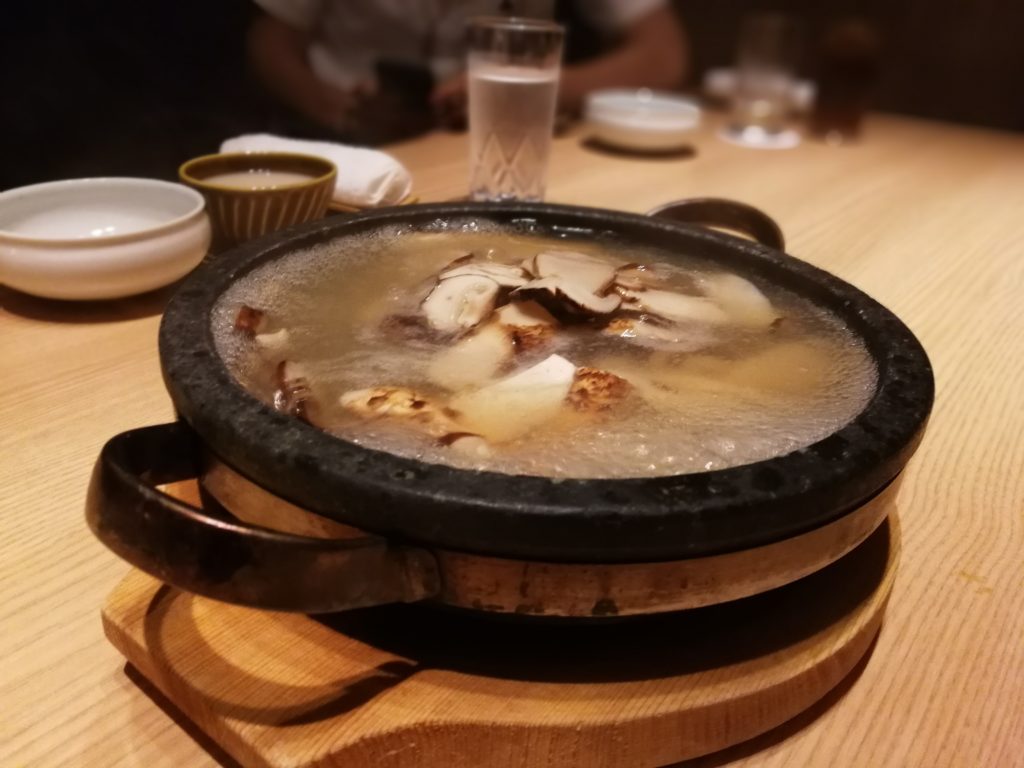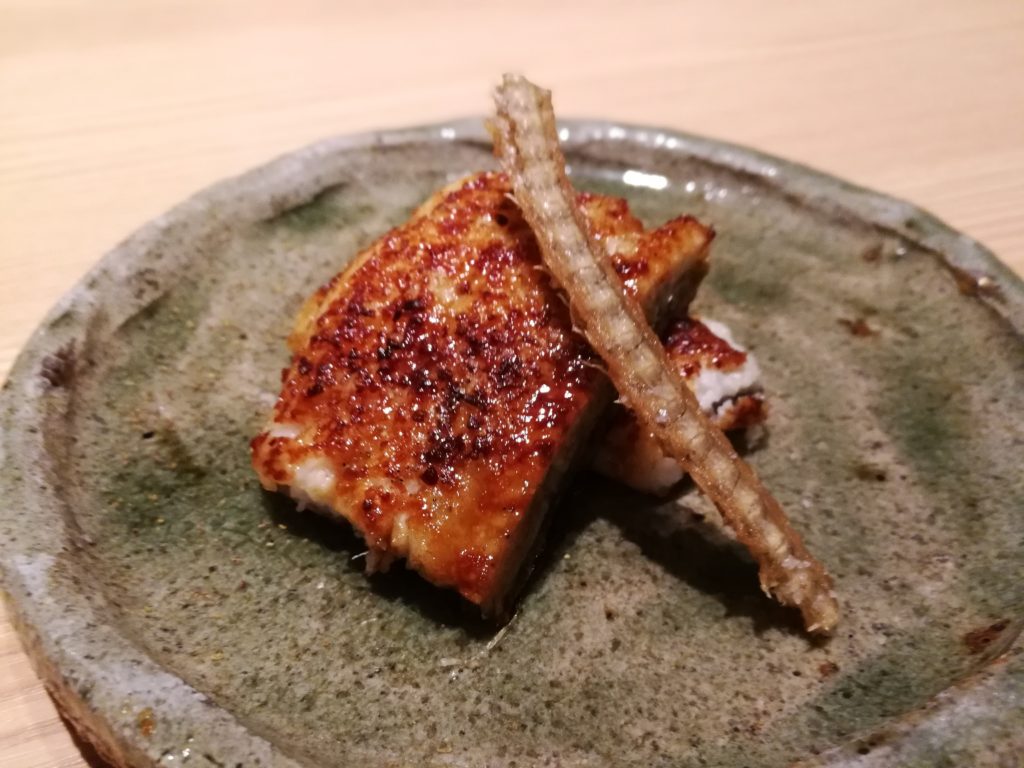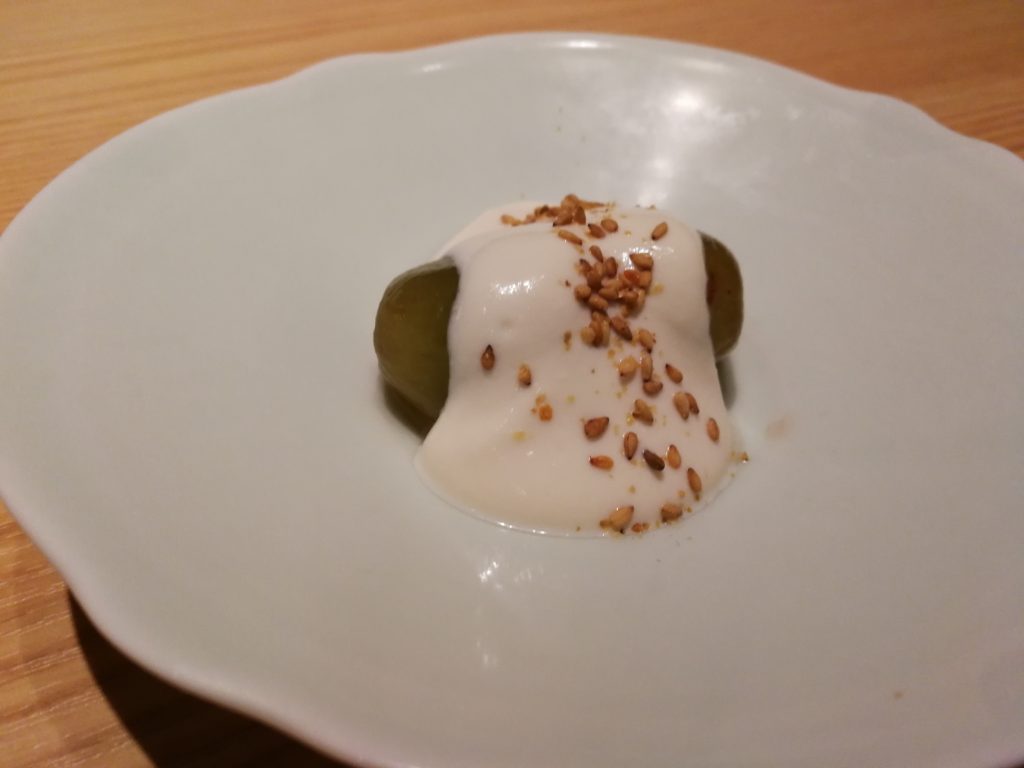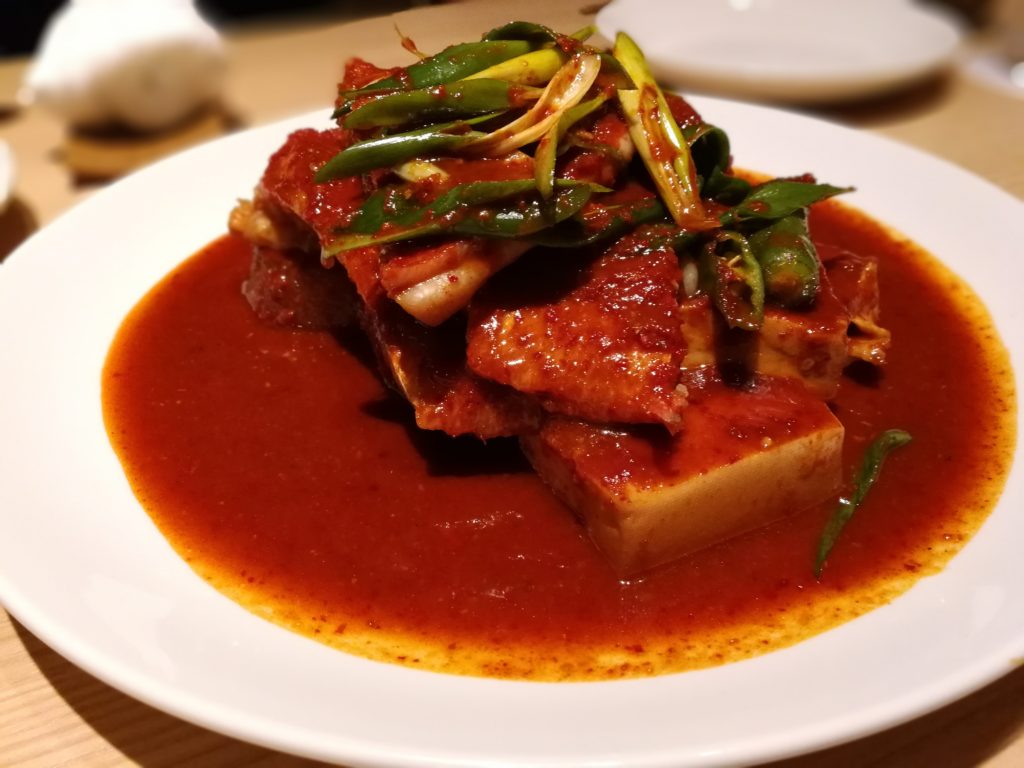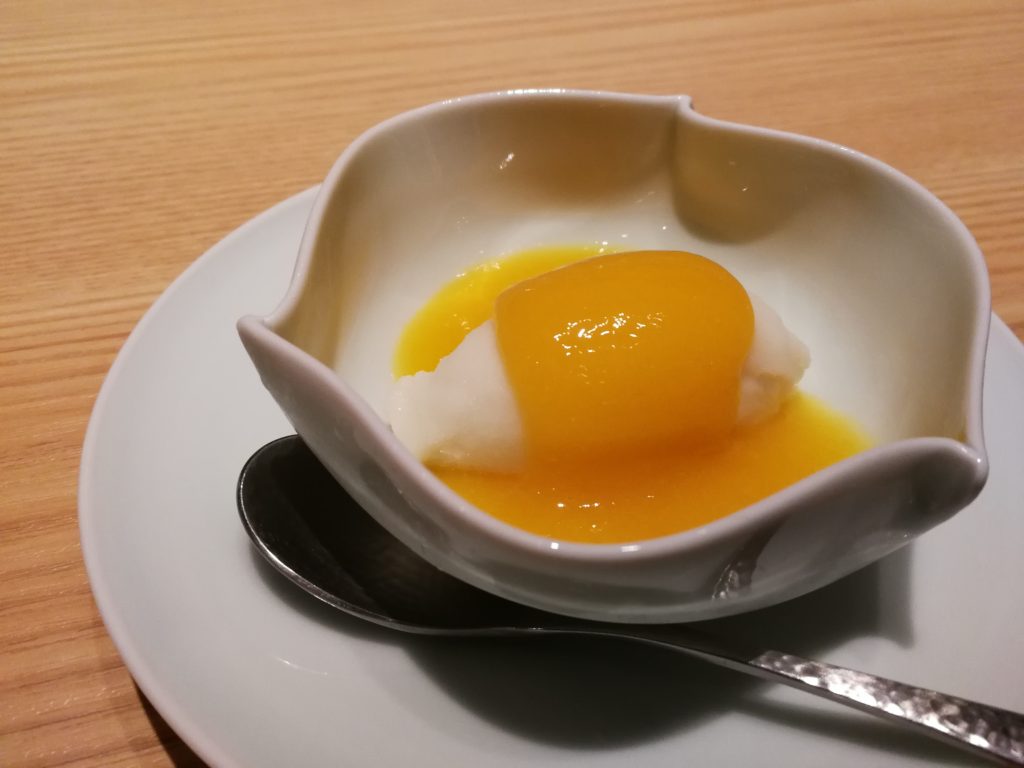 It's a Michelin 2-star restaurant even though it serves Korean cuisine. I was looking forward to it.
The meal looks minimal and contemporary with traditional Korean cuisine.
Wow, this is delicious. To start wth, I'm already almost stuffed from all the namul.
Awabi (abalone sea snail) risotto is exquisite. It's doesn't get any better than this.
I want to go back again as soon as possible.