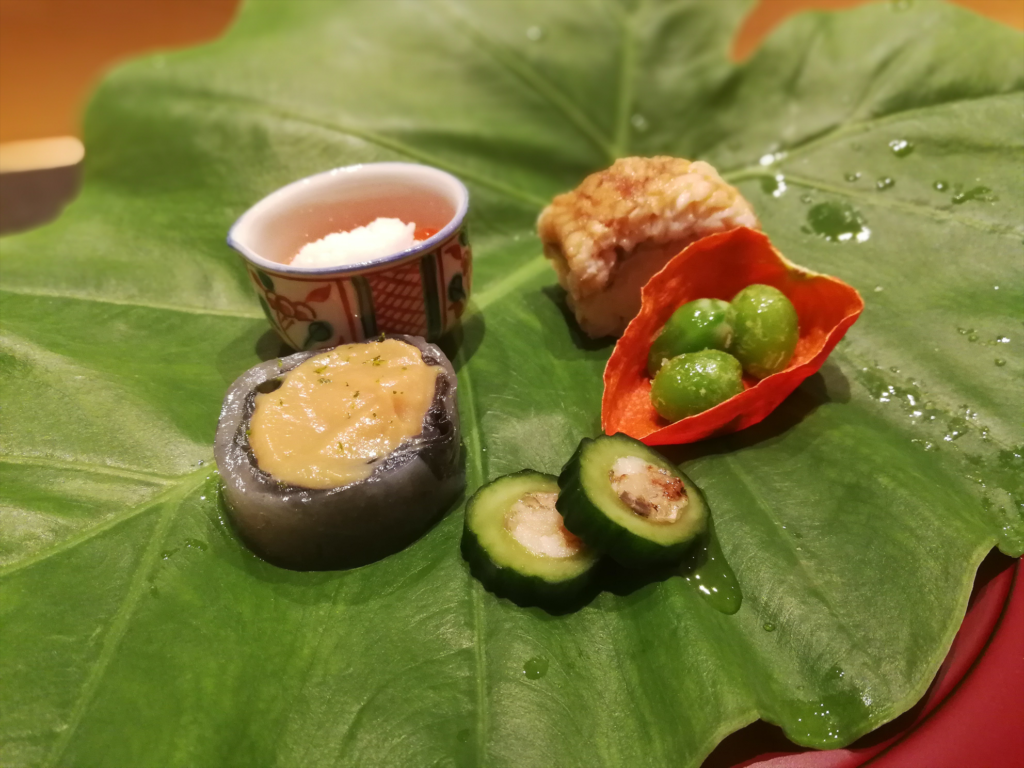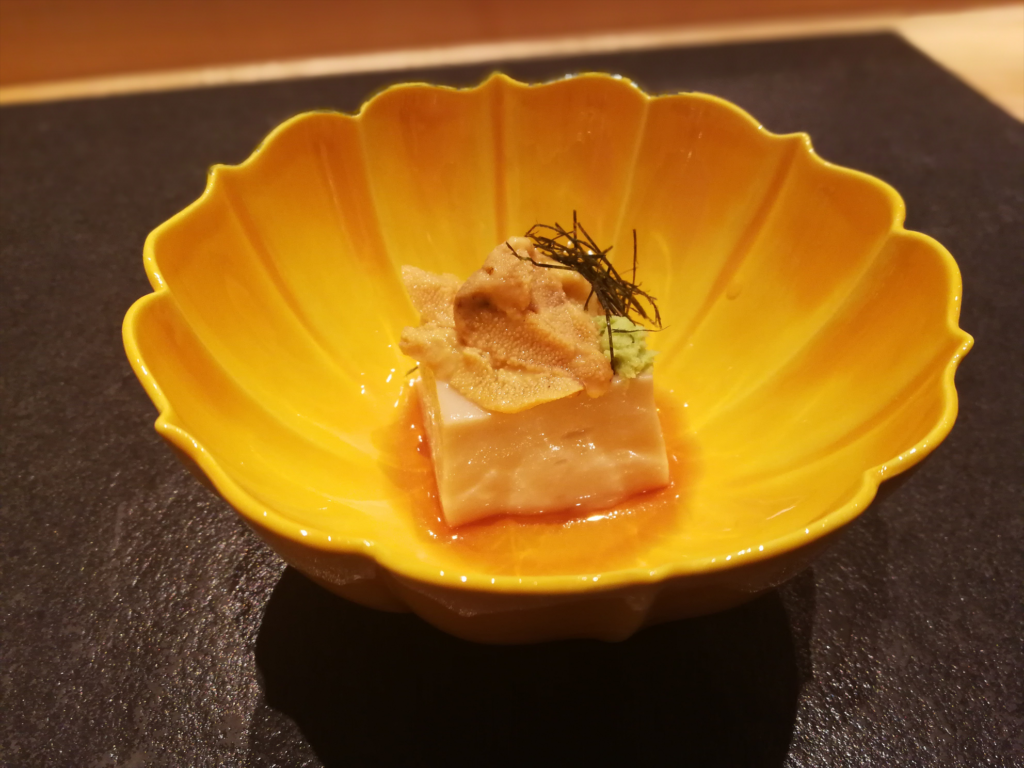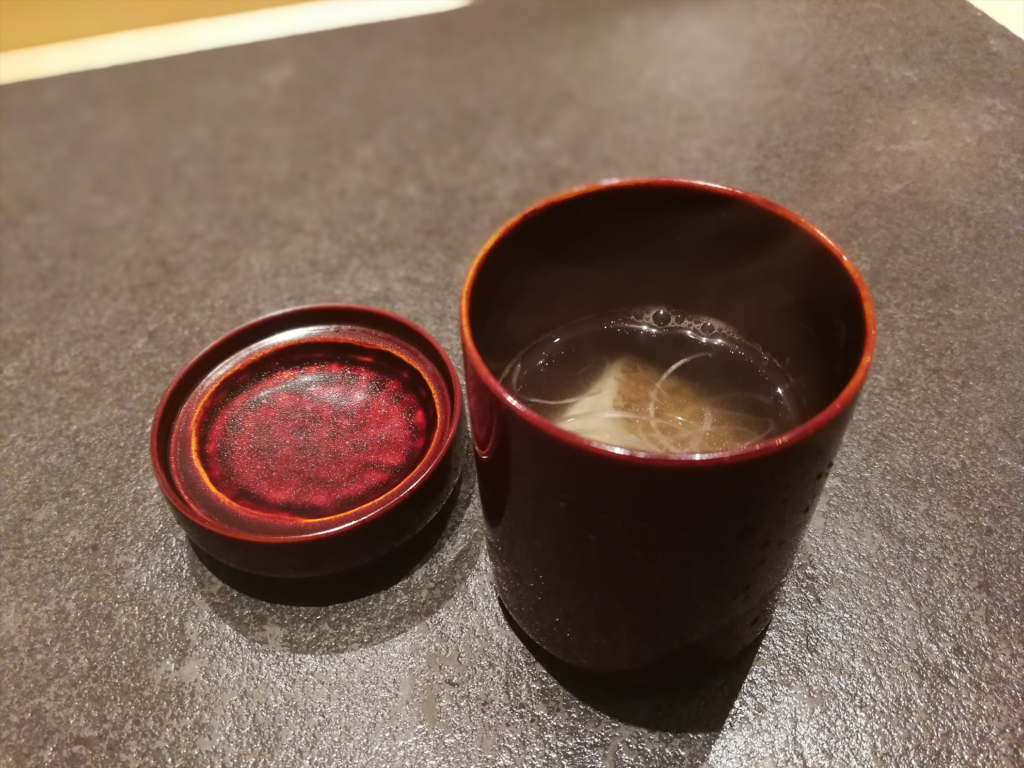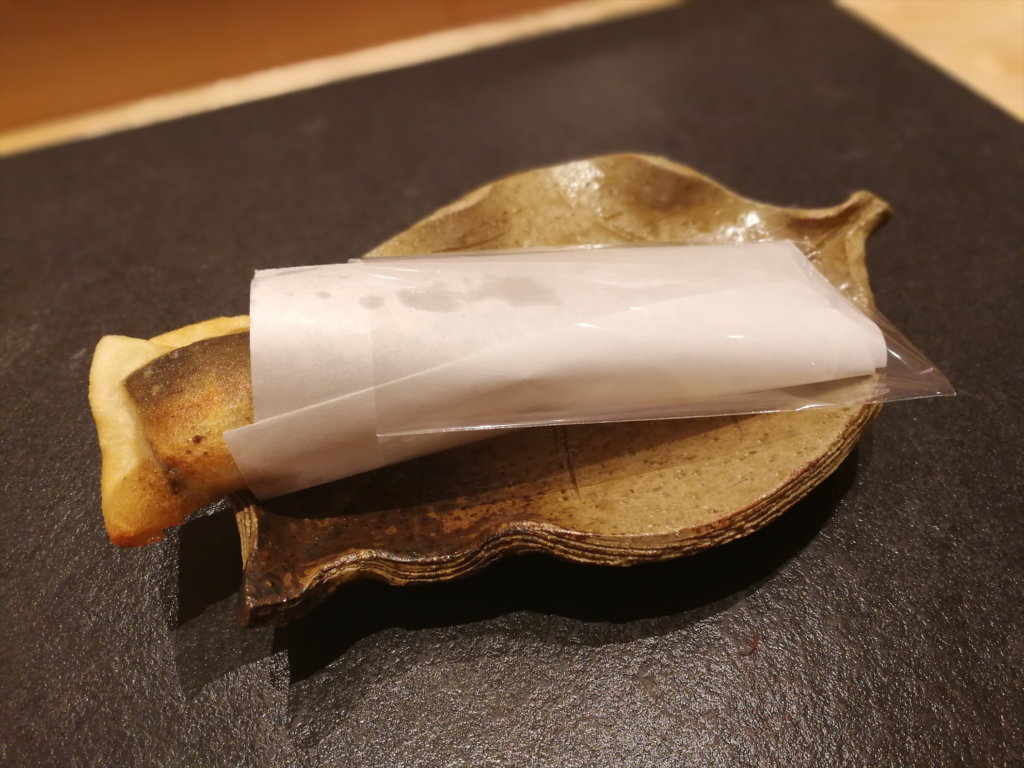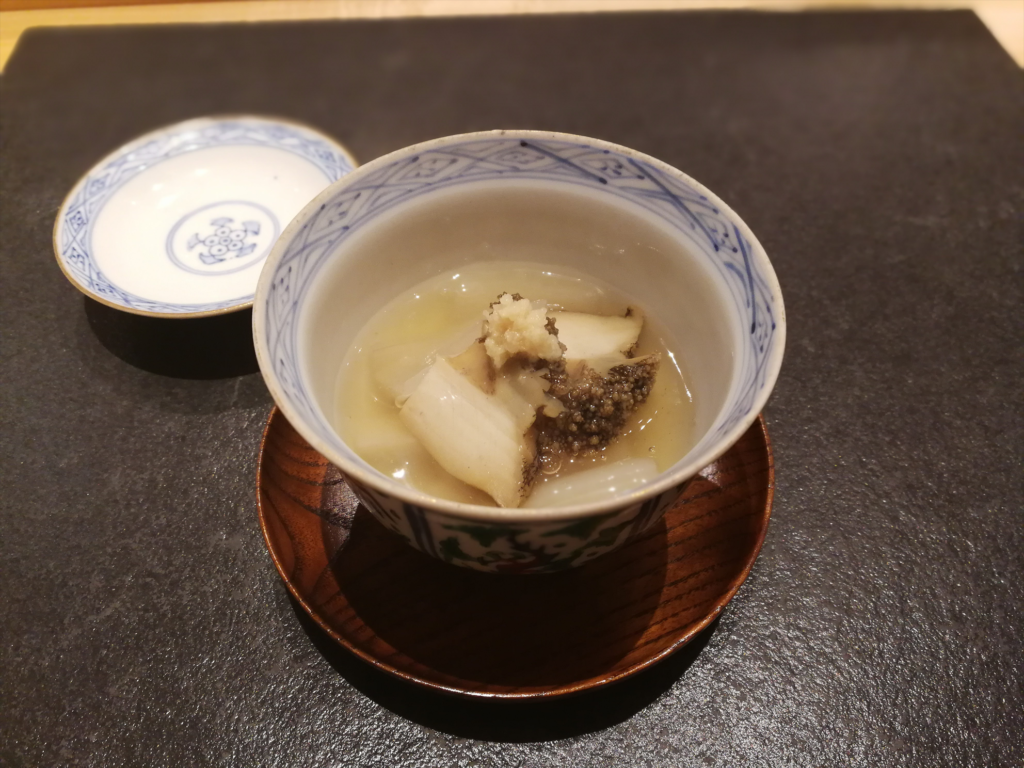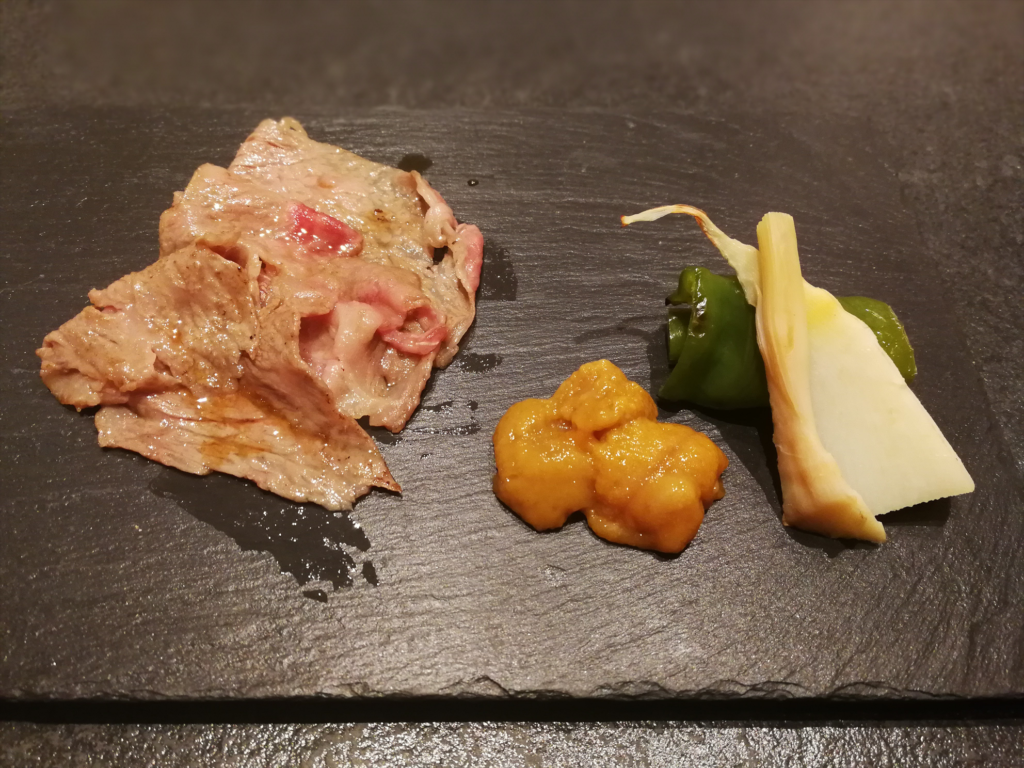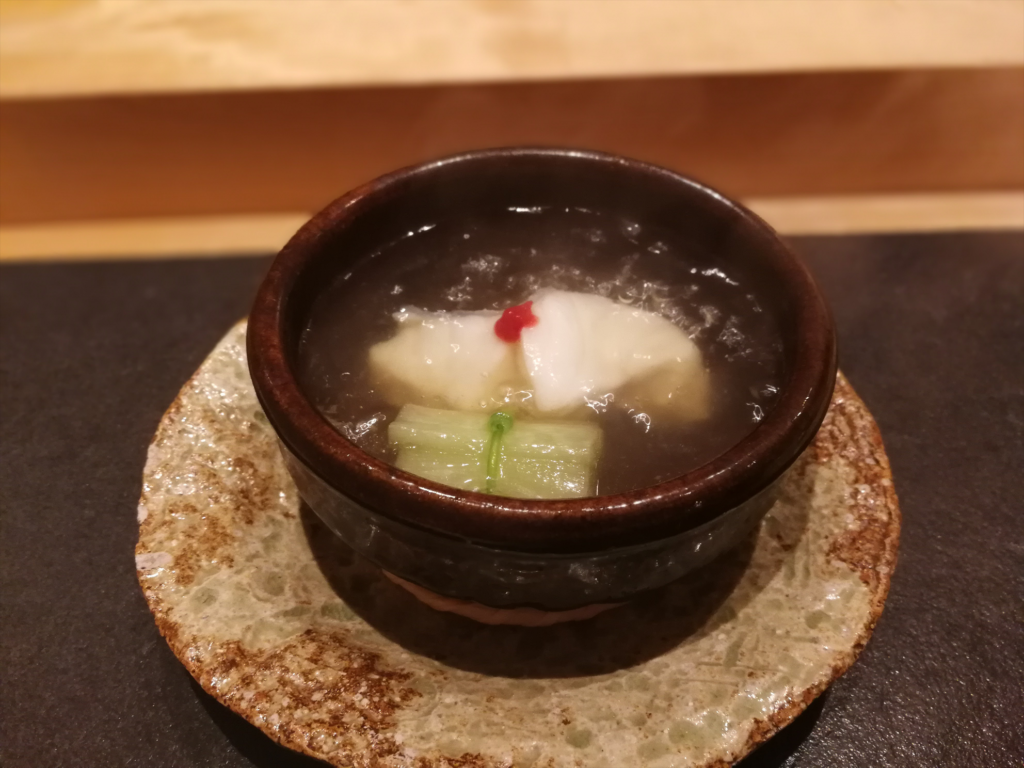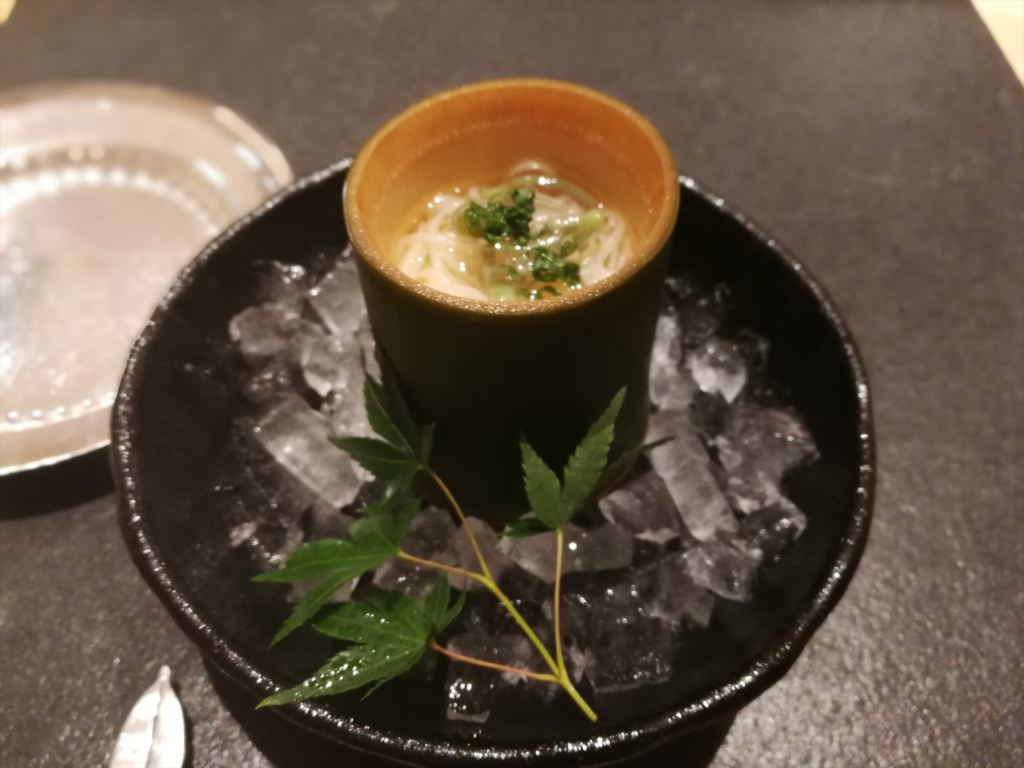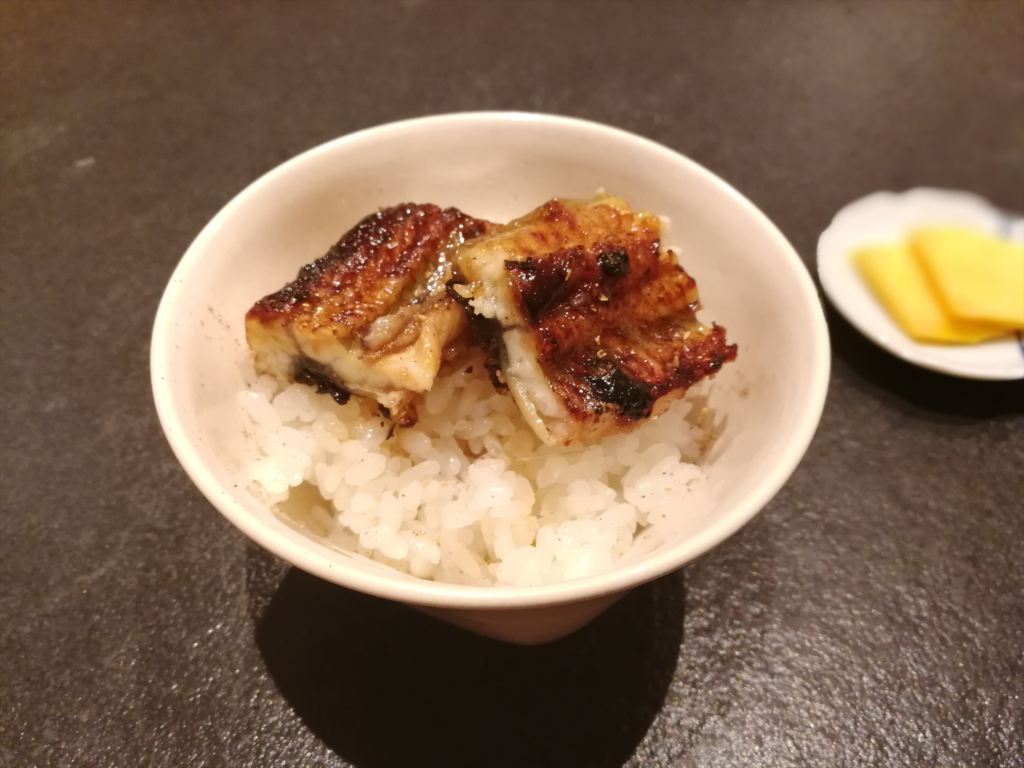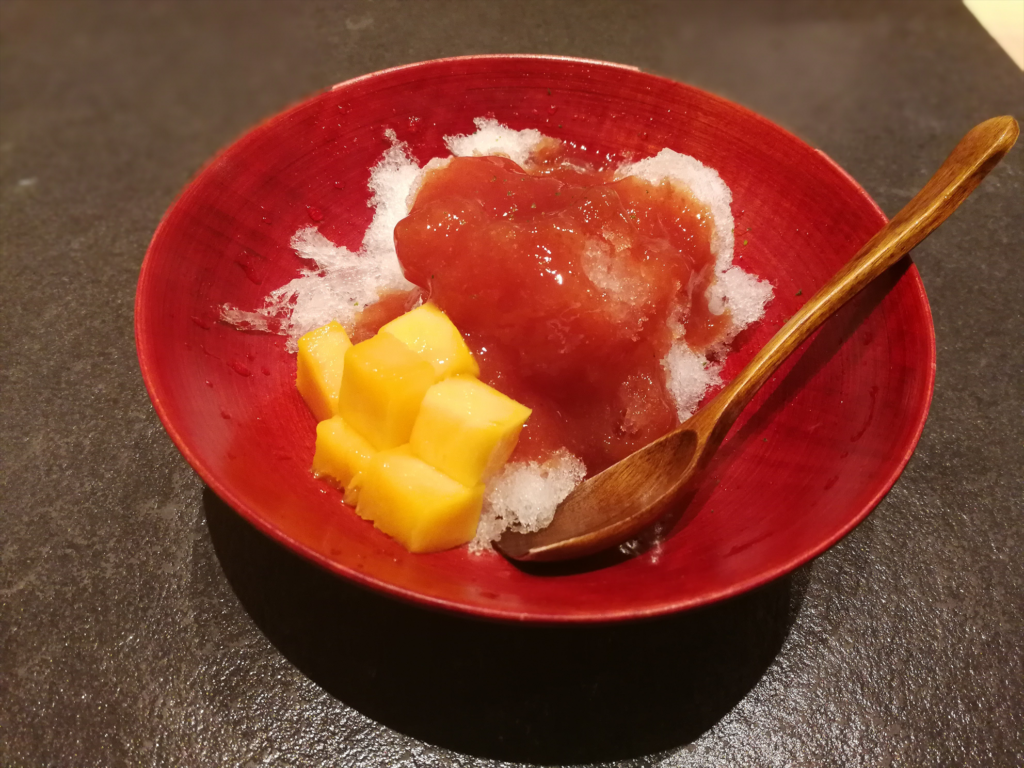 I ended up regularly going out for dinner with Suzuki from Loopwheeler and Ishikawa from Marka, and before long got we together as a sort of gang that would meet to eat delicious food.
The other time was actually at Sugalabo, but this time it's Koguma.
According to Ishikawa, winter game seems interesting. First of all I received my summer invitation the last time I went.
Naturally I've eaten this Ayu spring roll in Gifu where it comes from originally, but I'm surprised by its overwhelming delicacy.
I'll could run through eat dish in detail for those interested in eating, describing what dashi was used.
Unagi (eel) was also delicious. I really want to go in winter time.