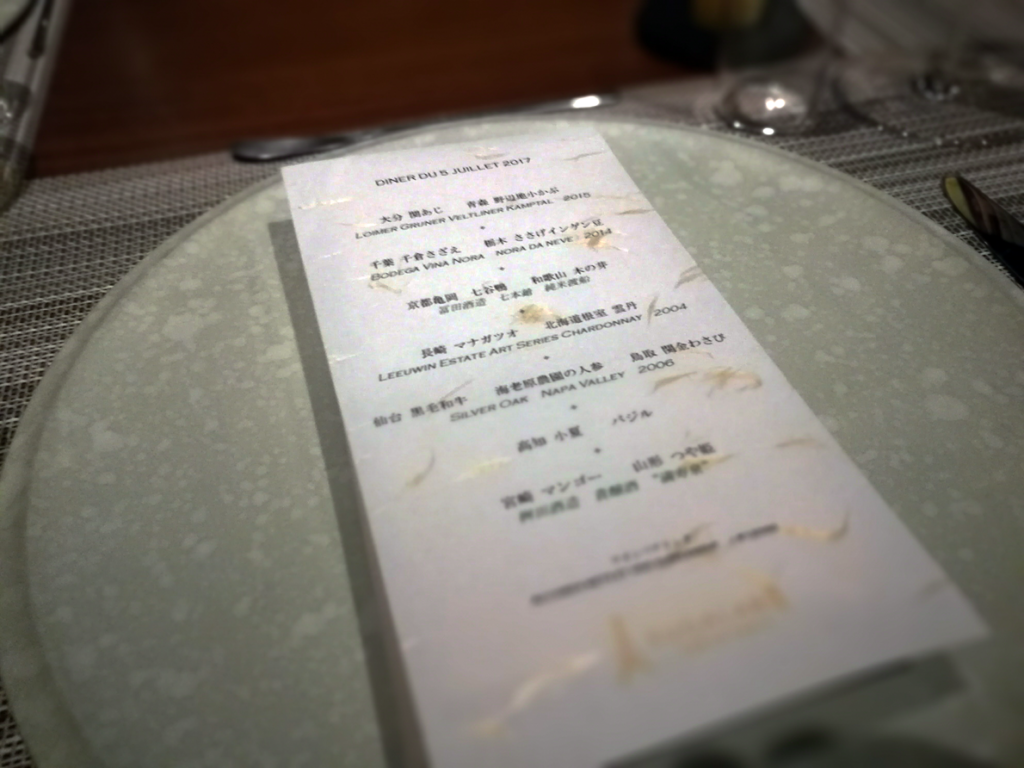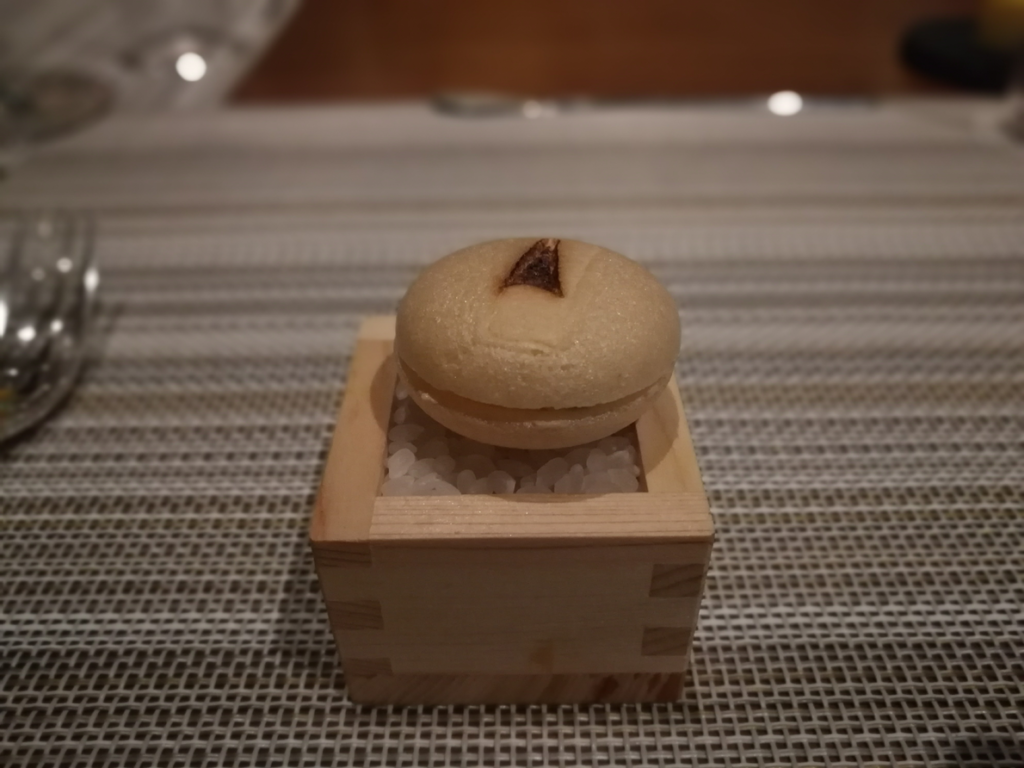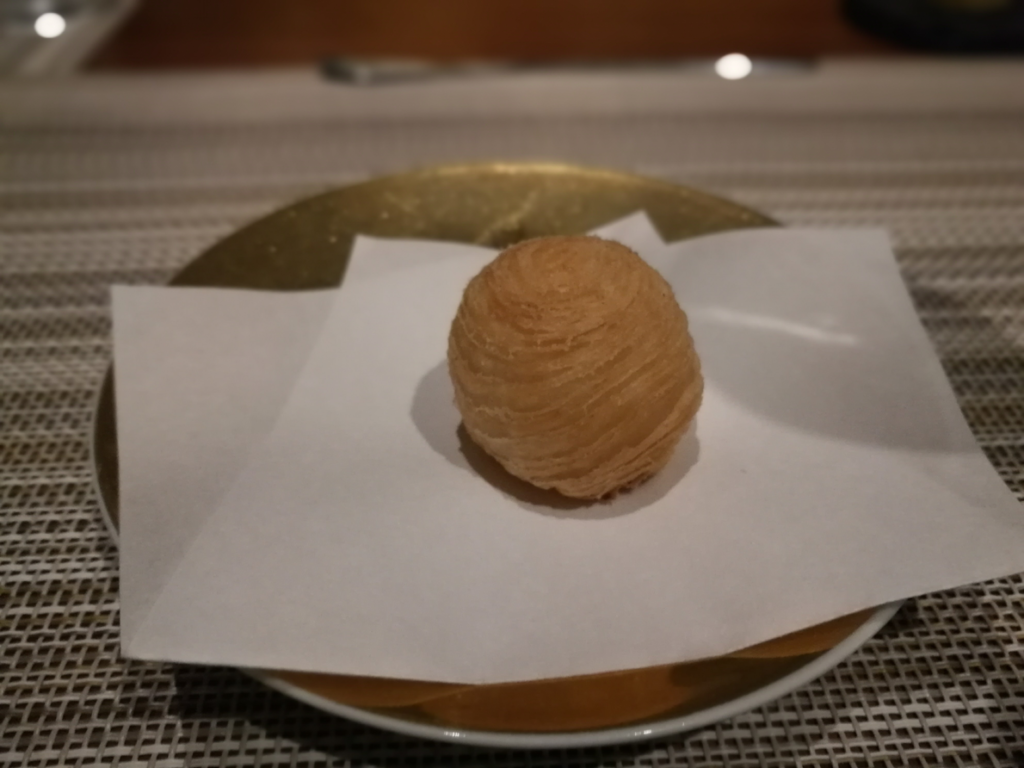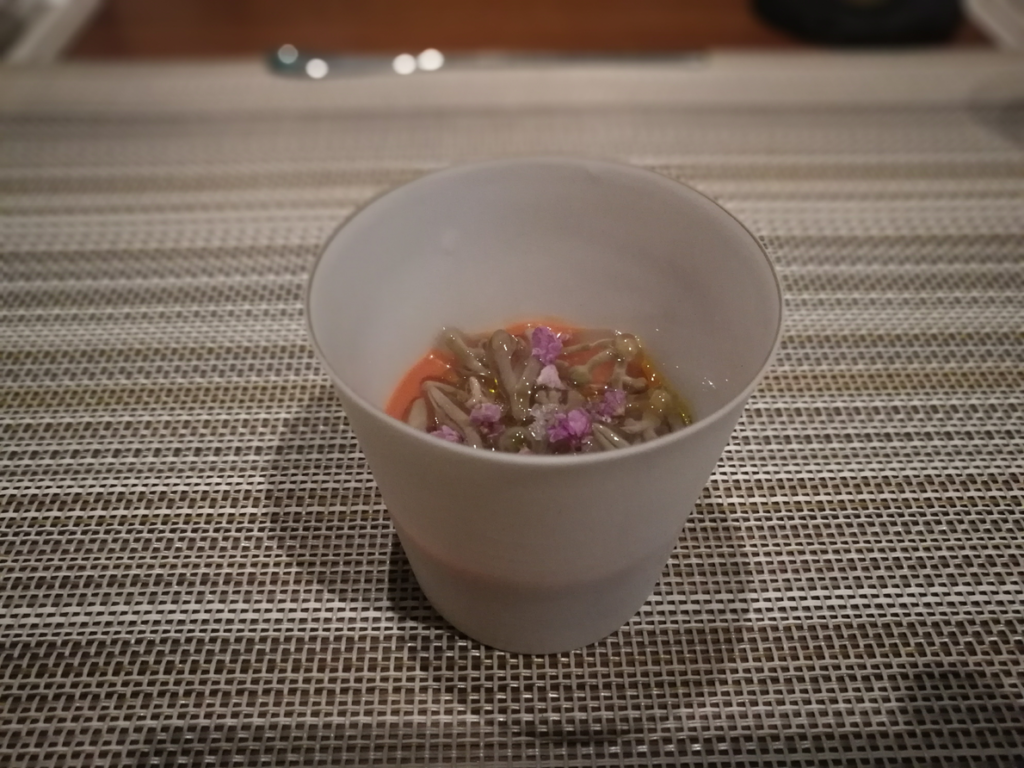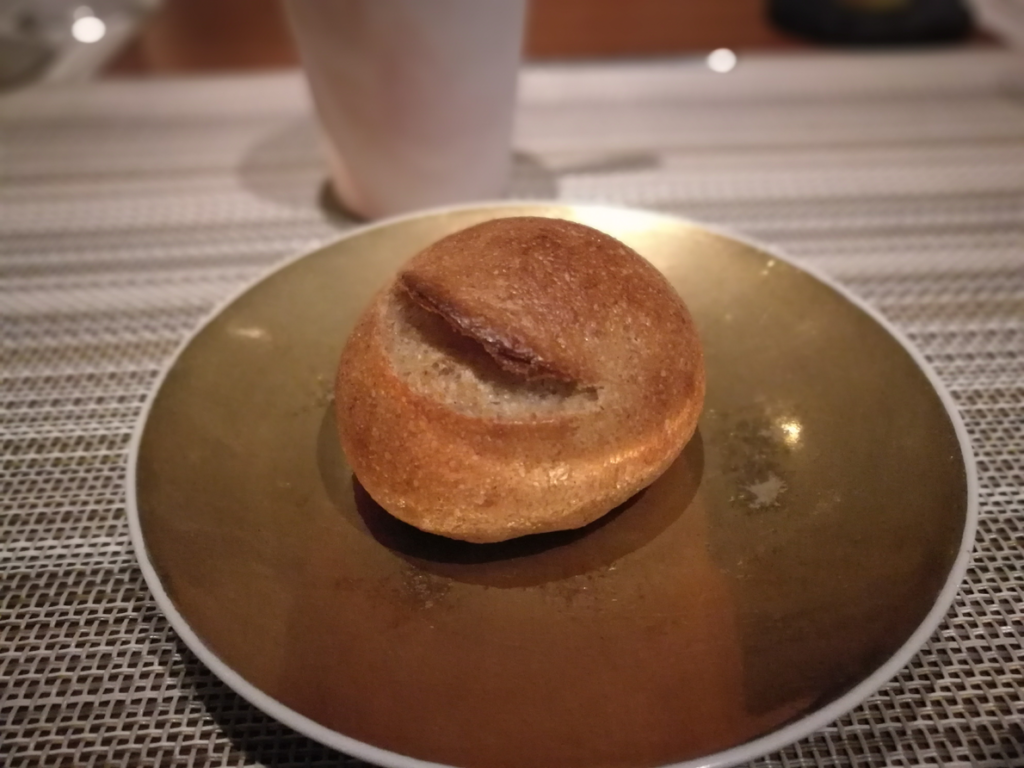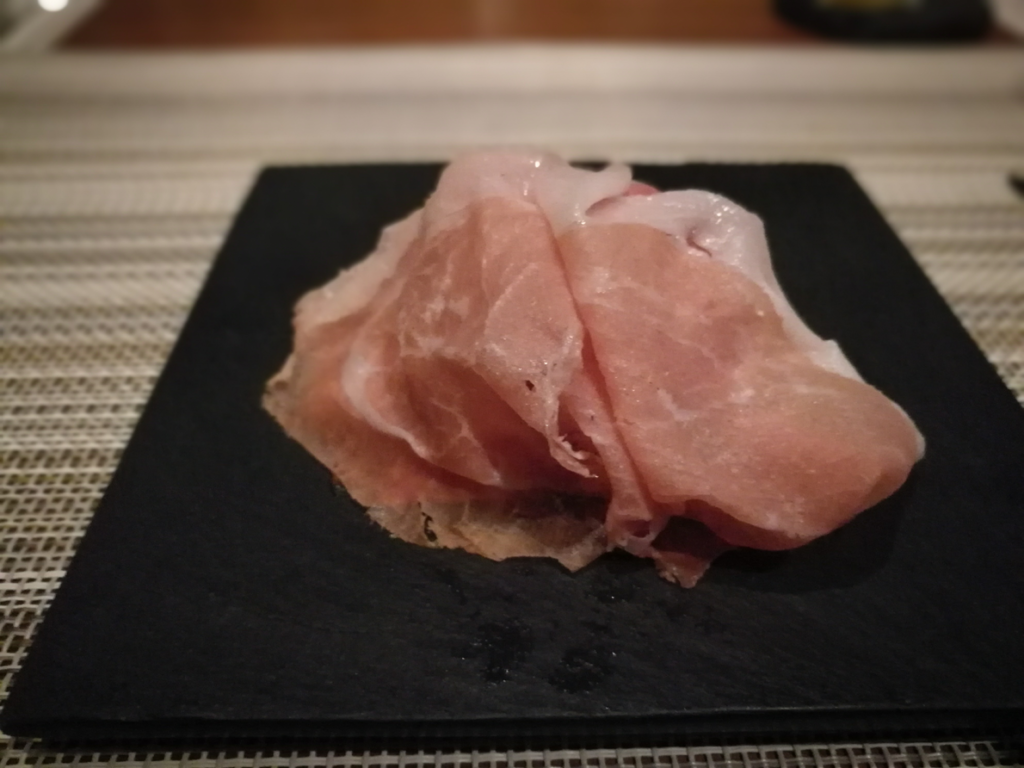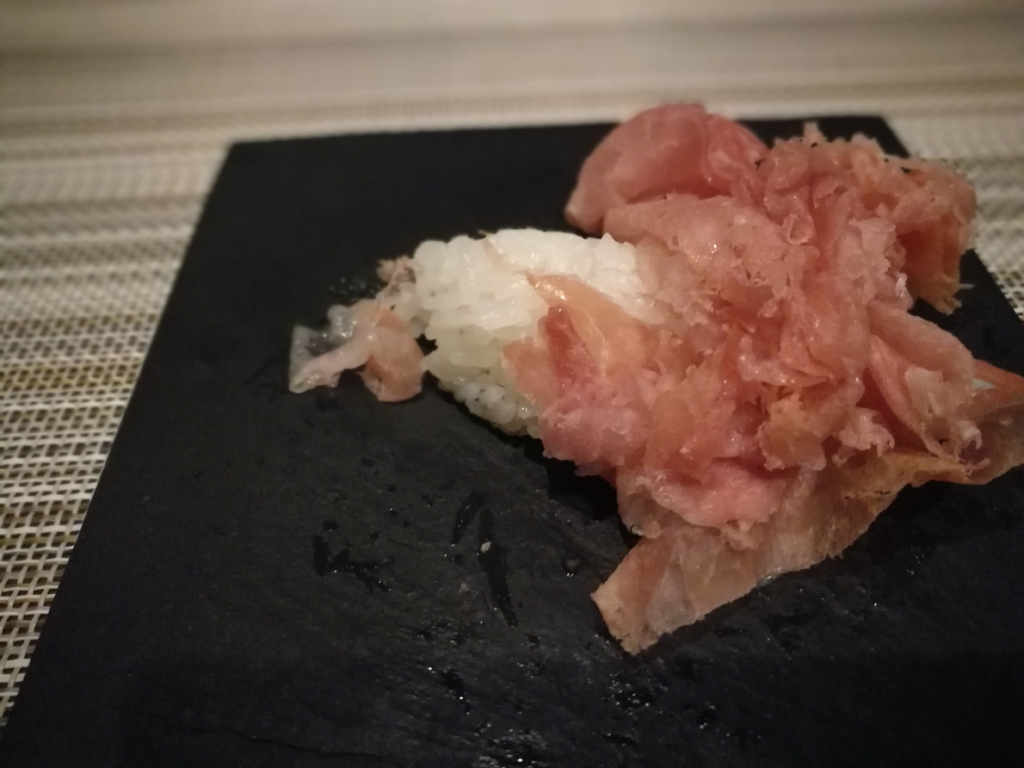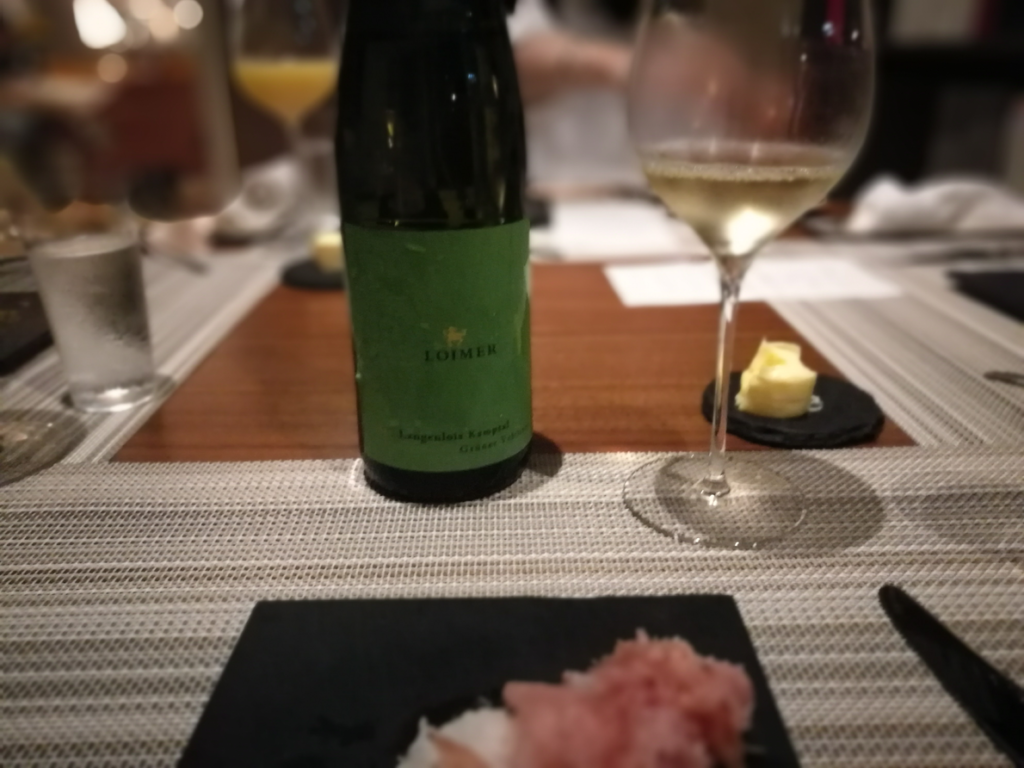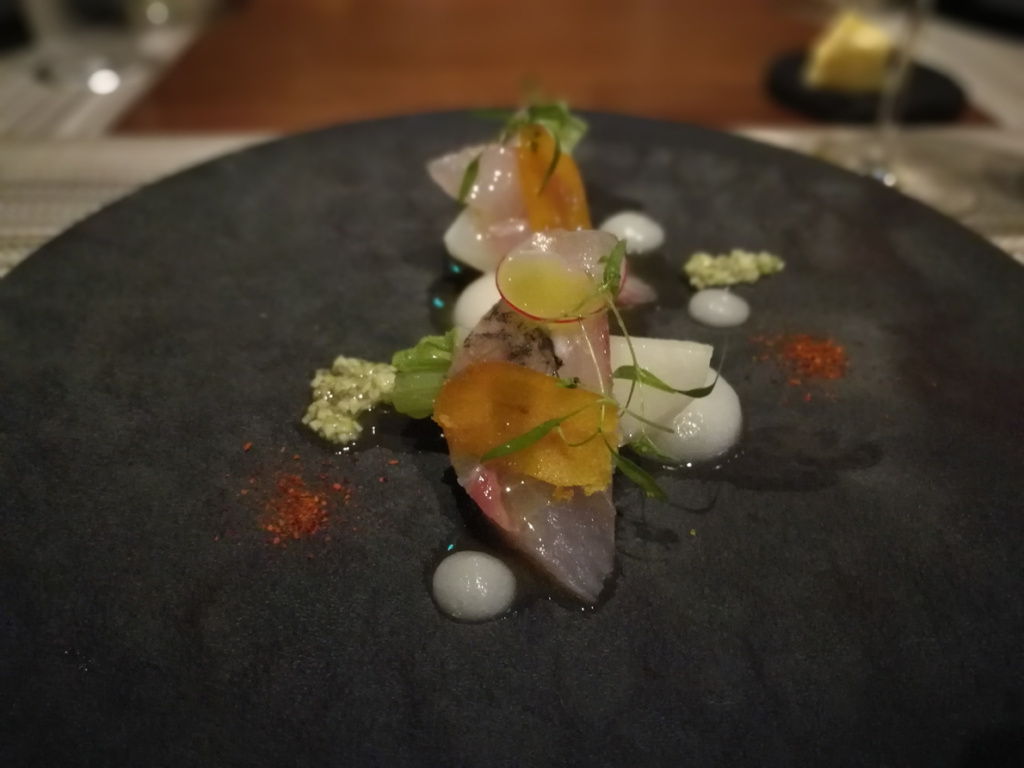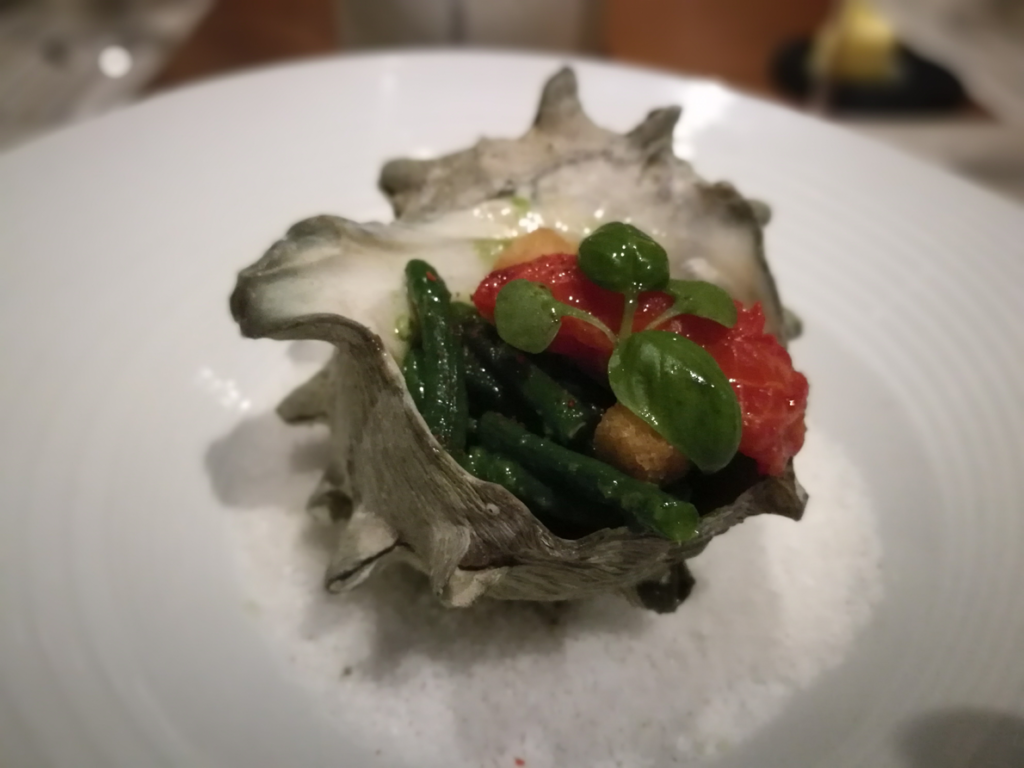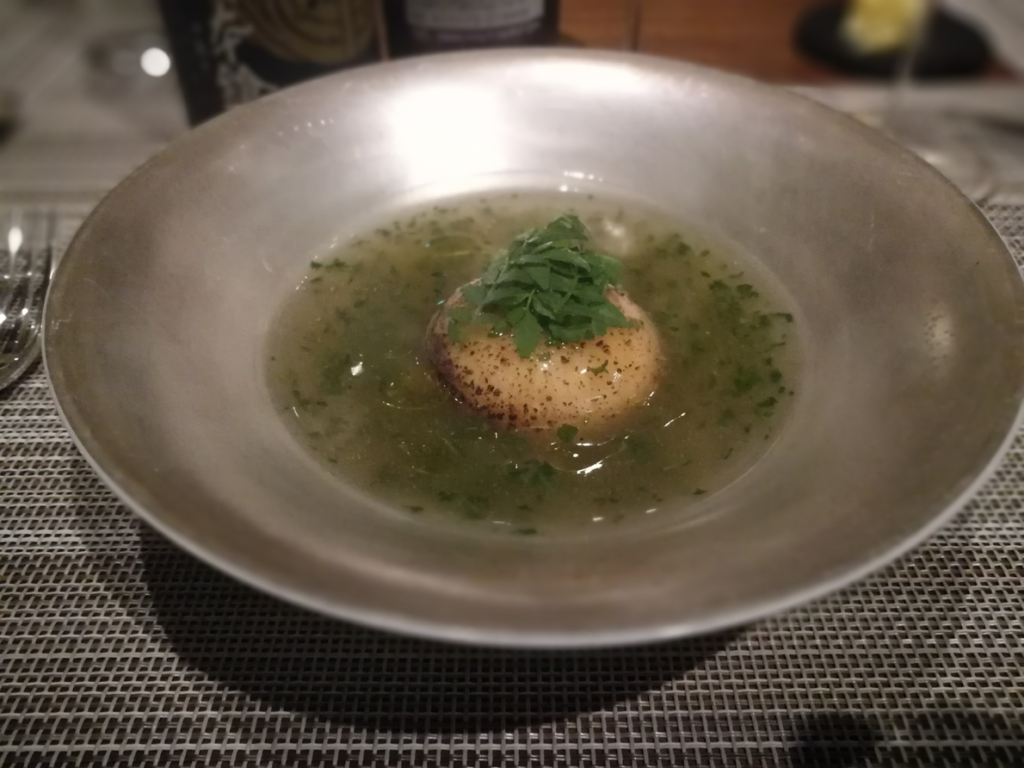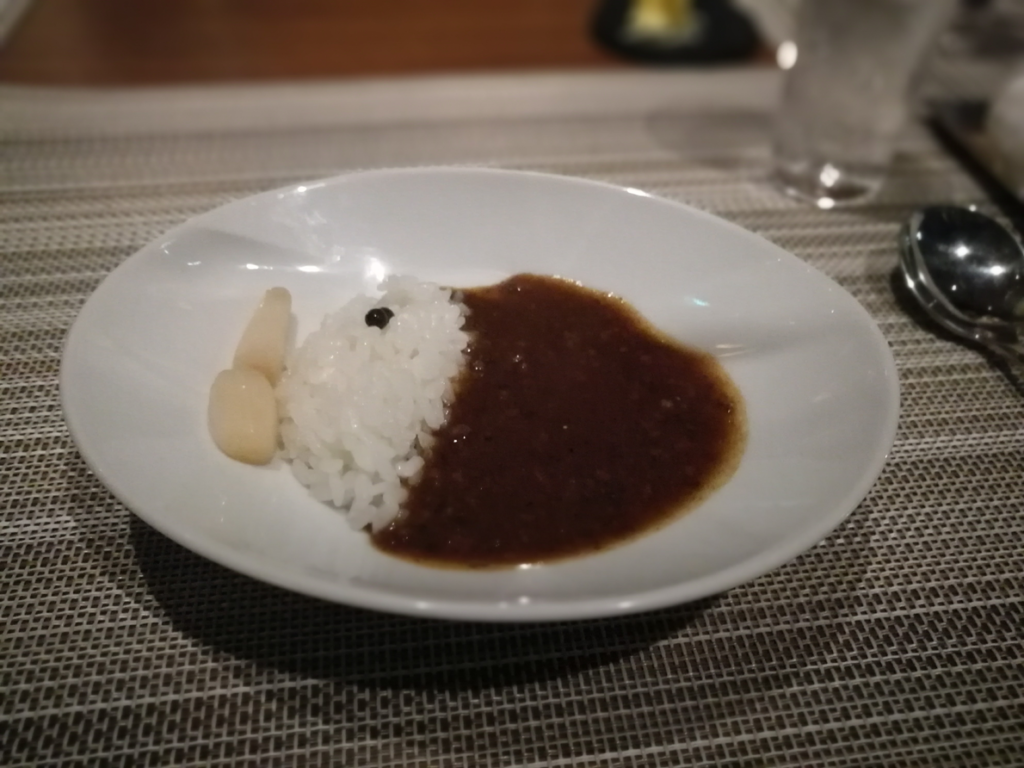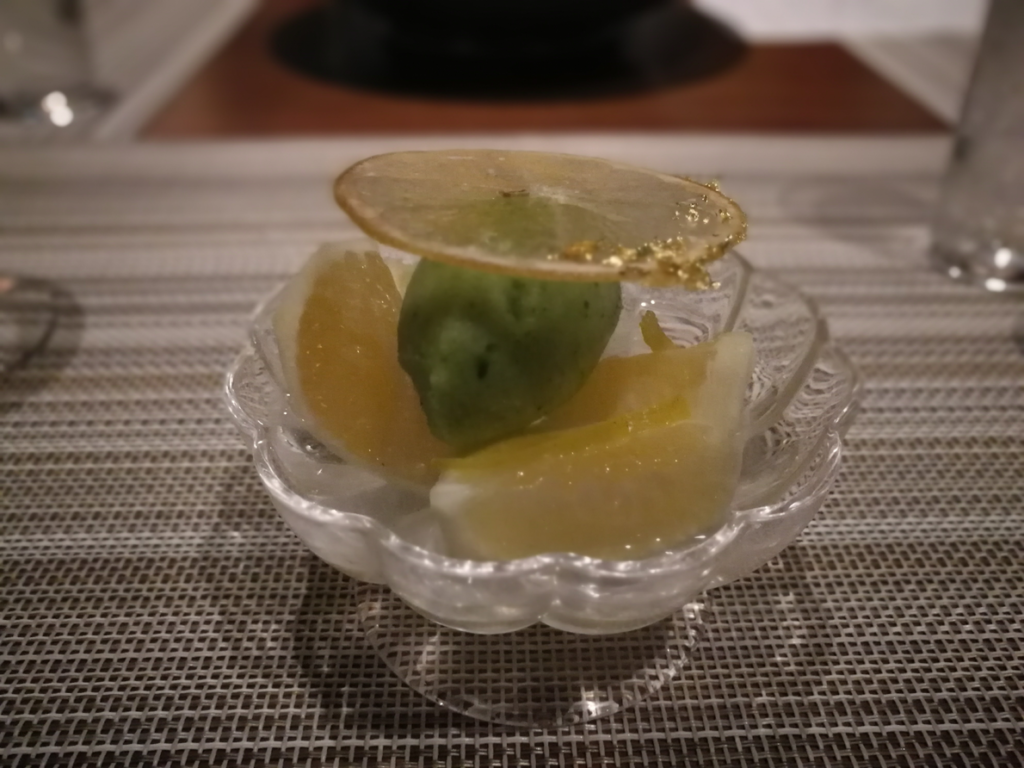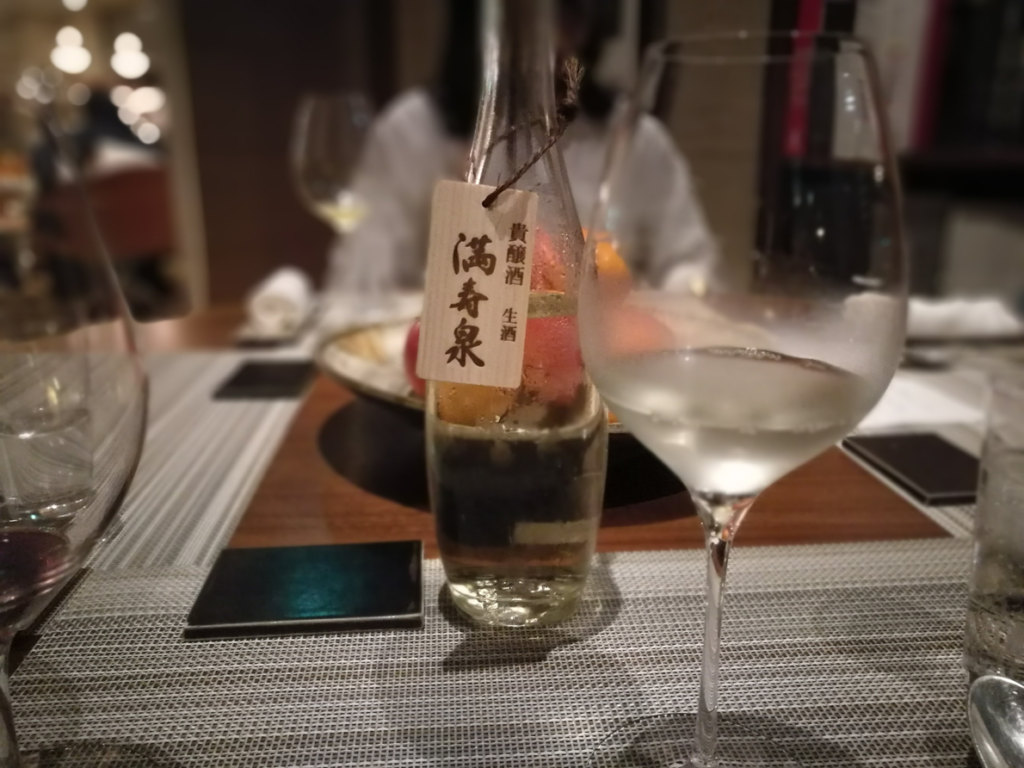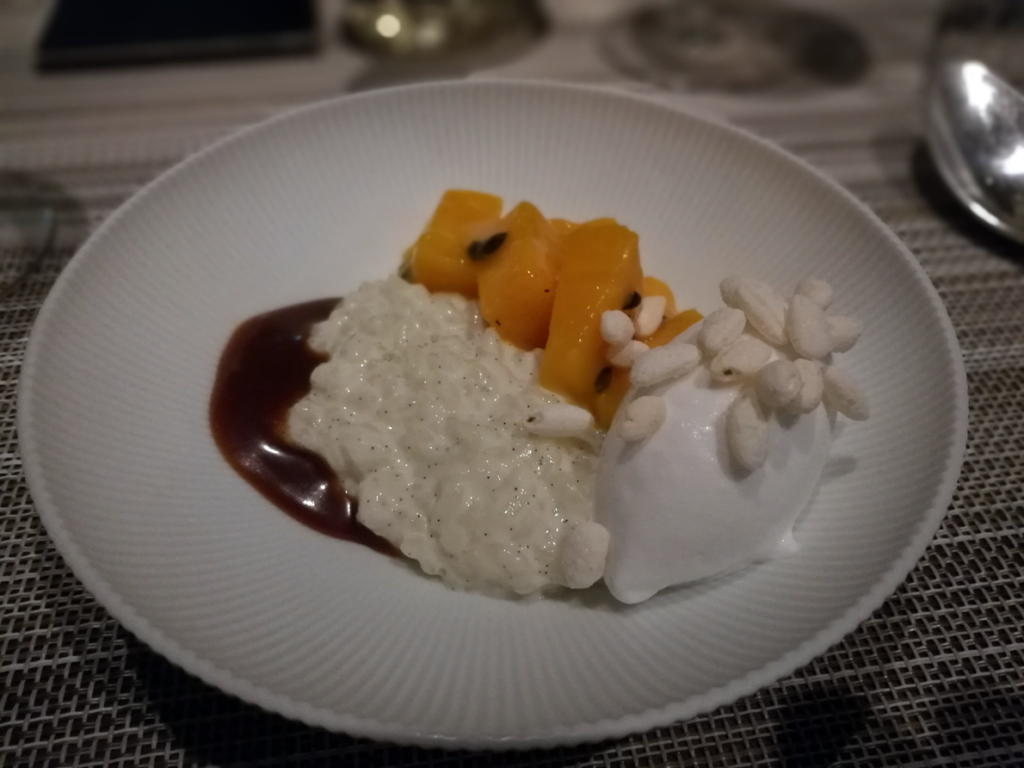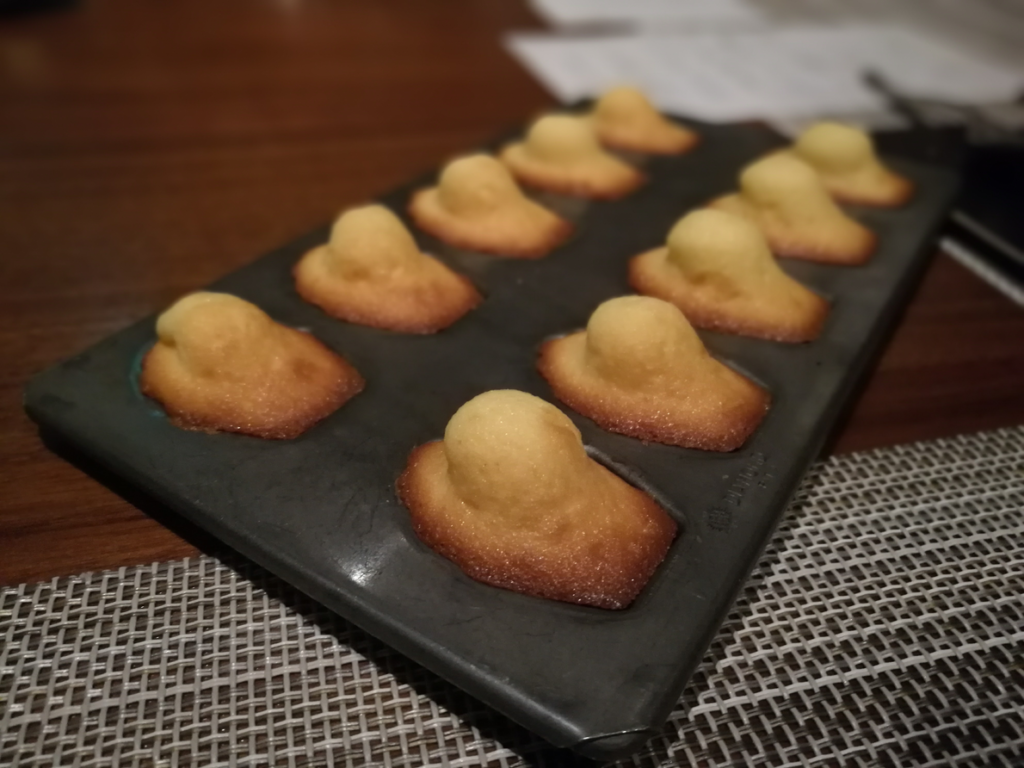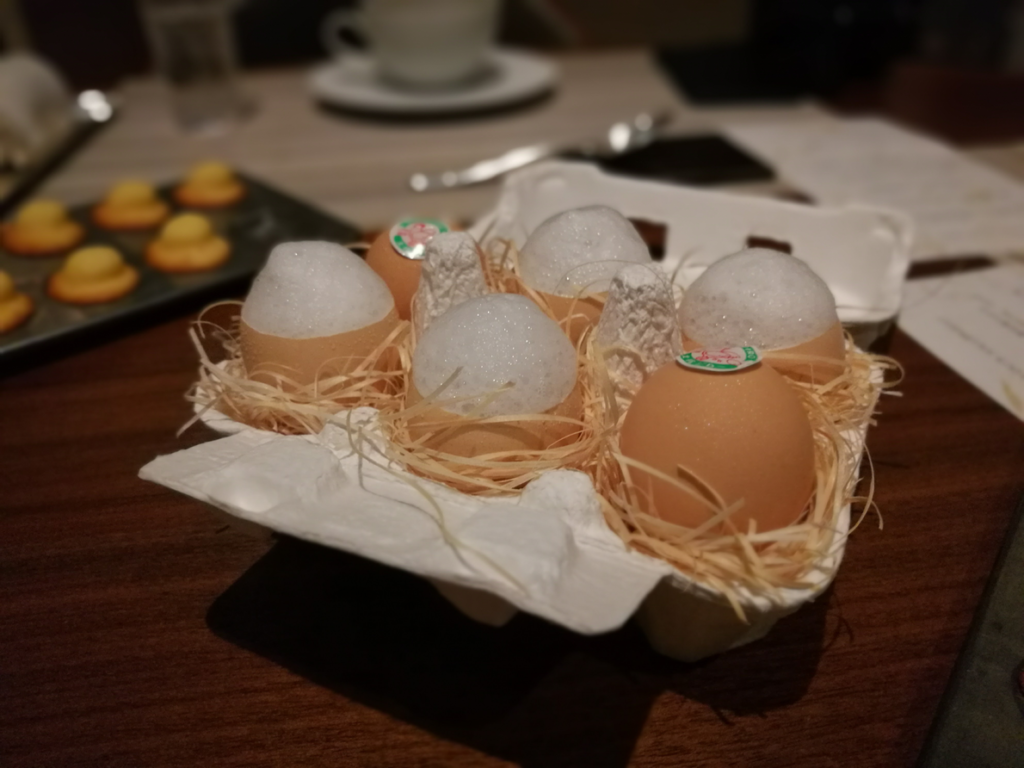 I don't know this lab from the entrance,
but this is somewhere I often came to for meetings.
Bread is way too delicious, and can't stop eating it, so much so that I quickly became full up early on (lol).
It's sad I don't have more self control …
Rice is hidden beneath a layer of prosciutto ham. There are plenty of interesting tricks but the food itself is entirely genuine and delicious.
From the way it is grilled, the beef was something I had never tasted before.
Even though I was also surprised at how much desert there was, this was also way too delicious and ended up eating it all.
It has been a while since I have been as full as this (lol).
I would definitely come back again if possible.