2017.04.19
S/Maybach Facelift
The S-class has had a facelift. Well, change is necessary to improve the appeal but judging from the original concept design, the impression is that the design has given way slightly. The AMG feels like a car that has been remodeled having adopted the big bumper of late. But, perhaps this better fits the recent Maybach family.
The line-up is along the lines of the s350d, s400d, s560, s63 and s65. The s560 name makes a welcome return and feels slightly new. And the S680 Maybach is being prepared solely for the Chinese market.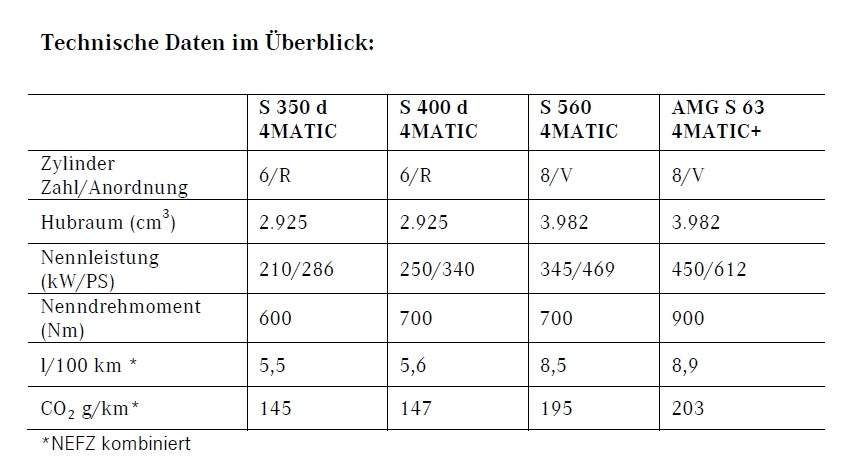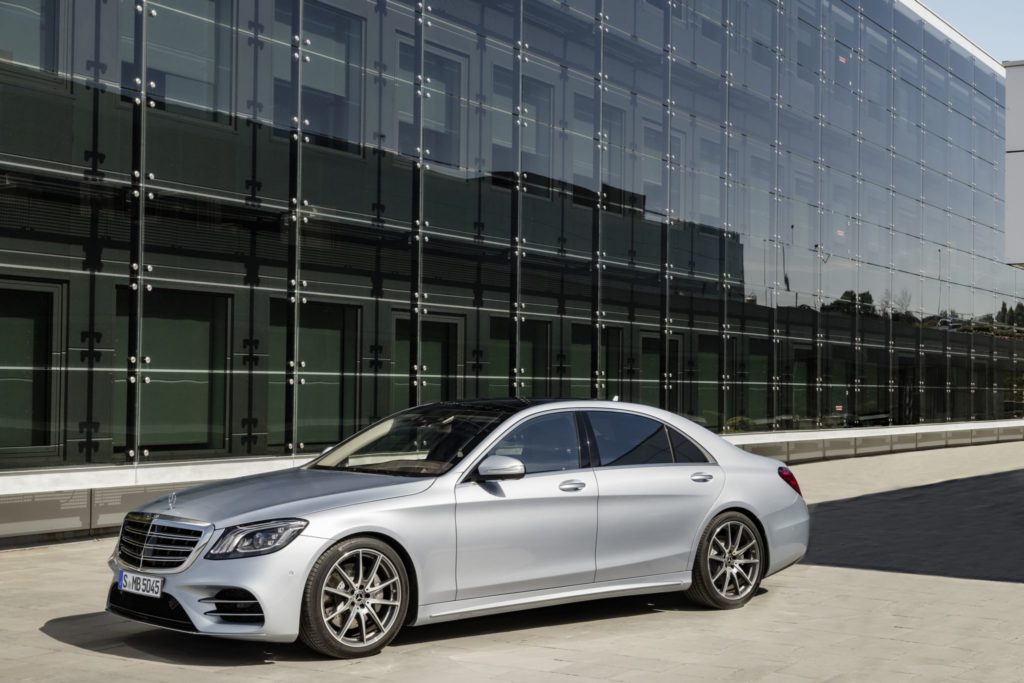 s350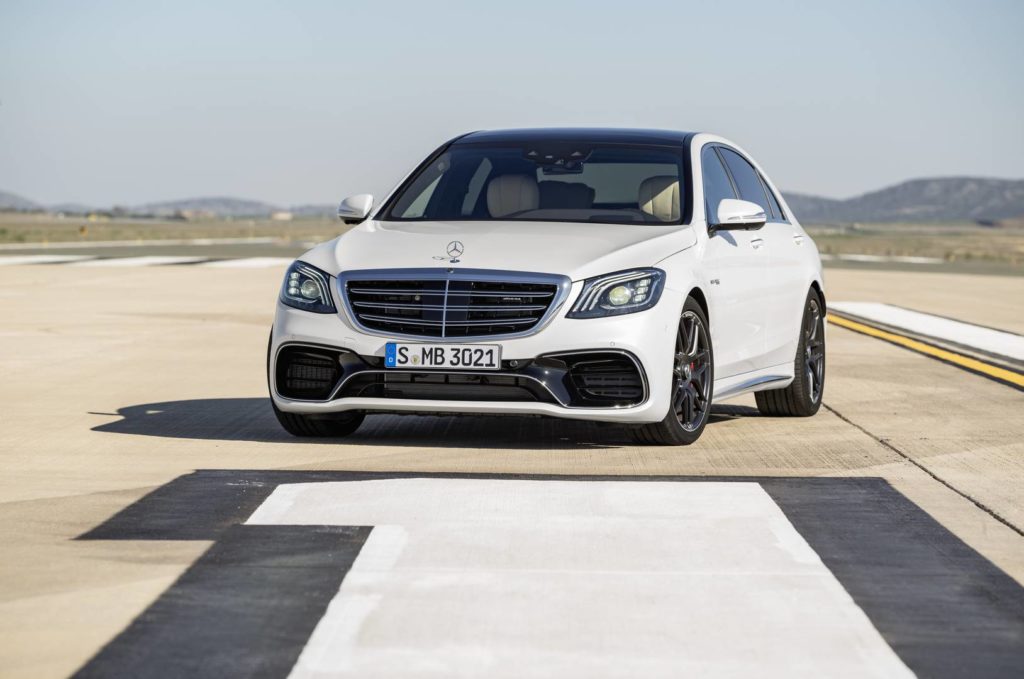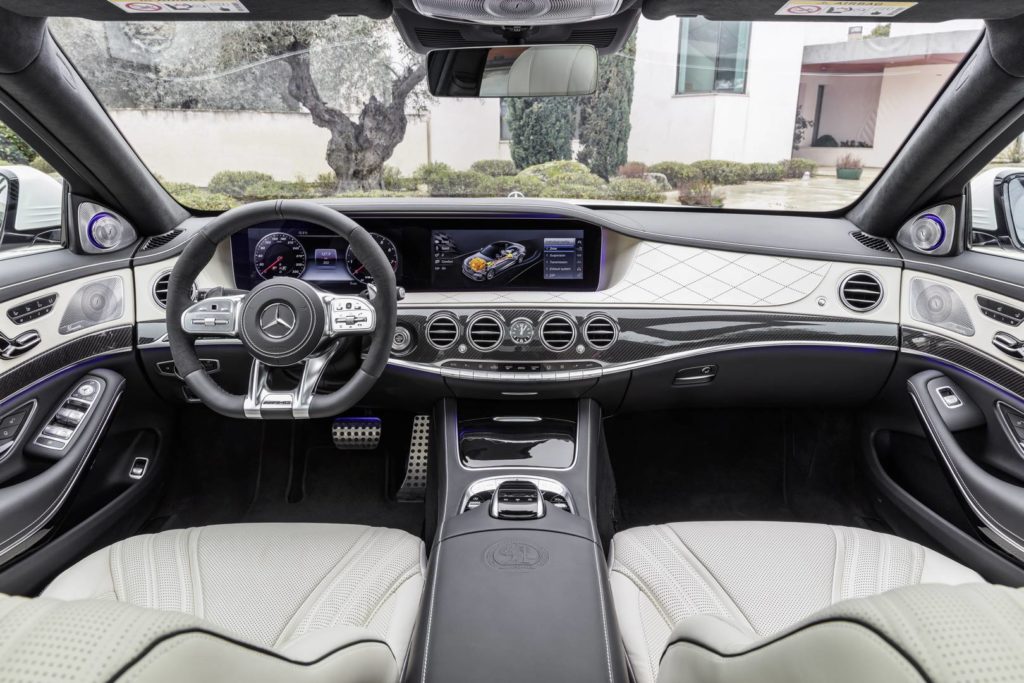 s63 AMG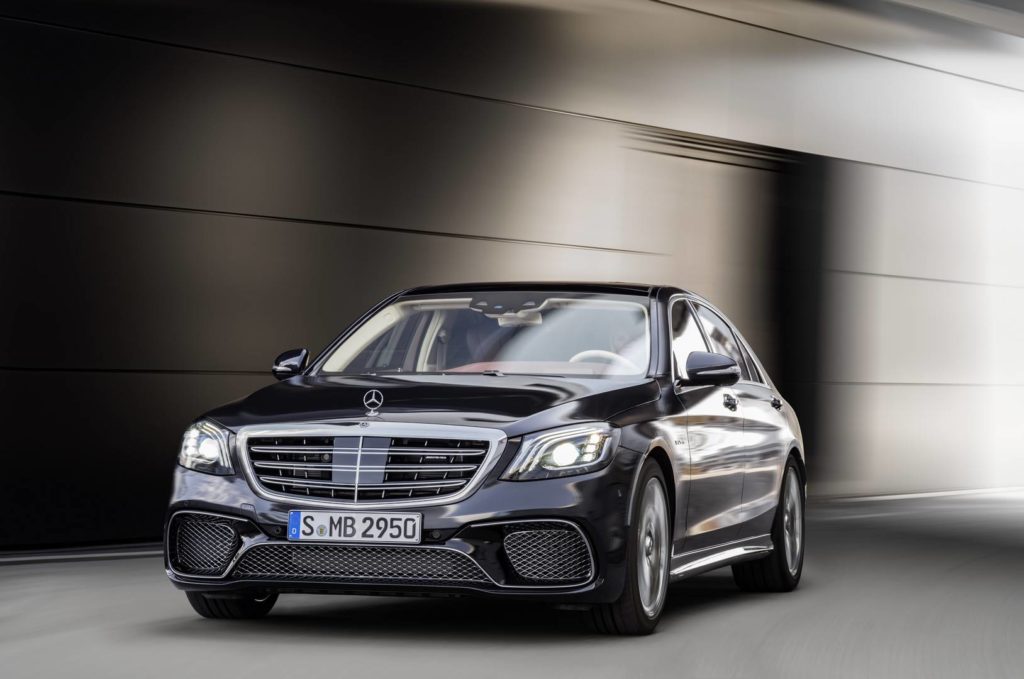 s65 AMG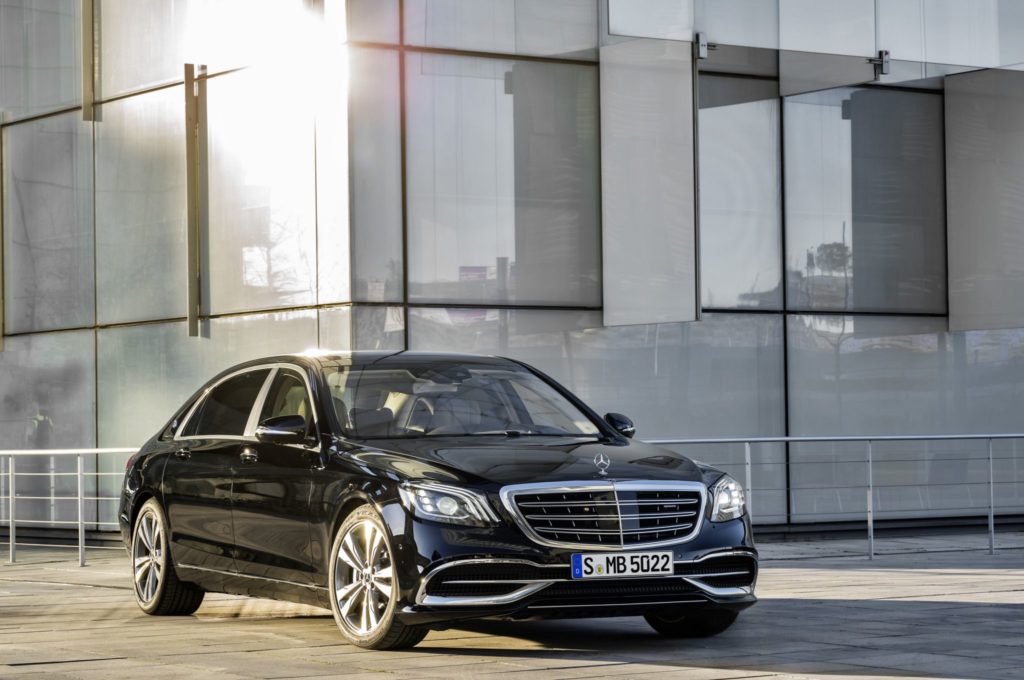 S560 Maybach
When seen this way, headlights around the front the the facelift feel as if beautifully designed to blend into the whole form.