2017.04.06
River Town Lodge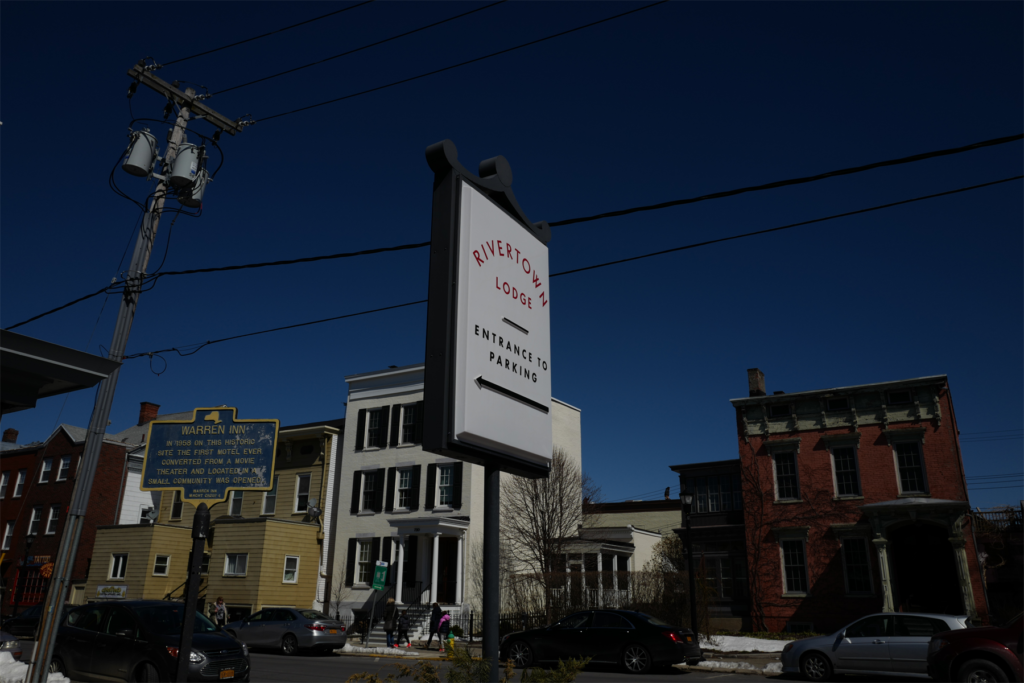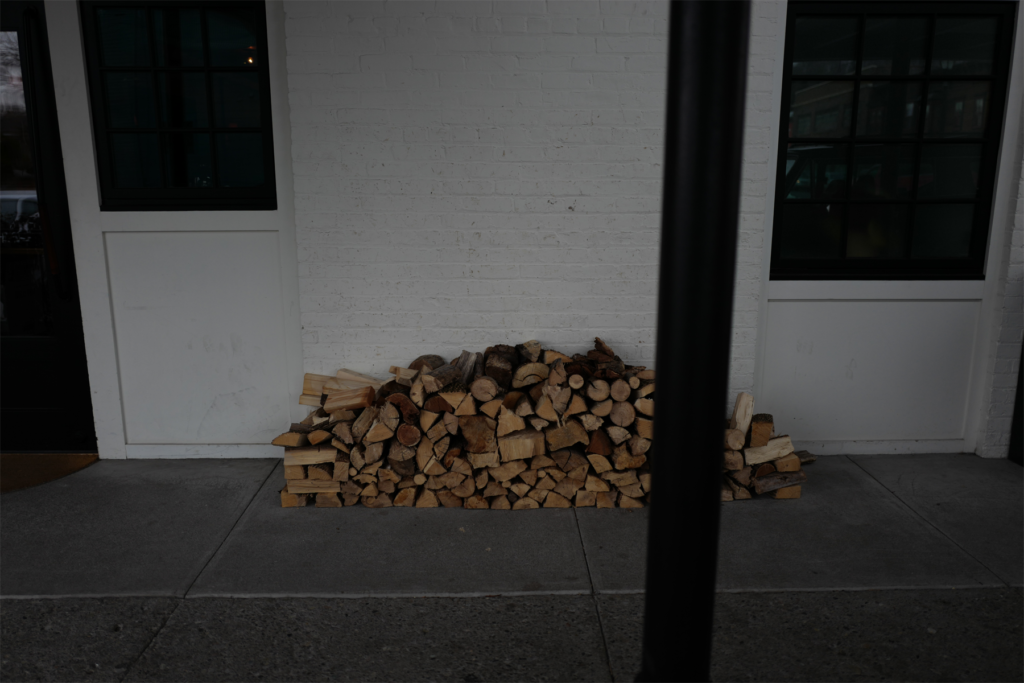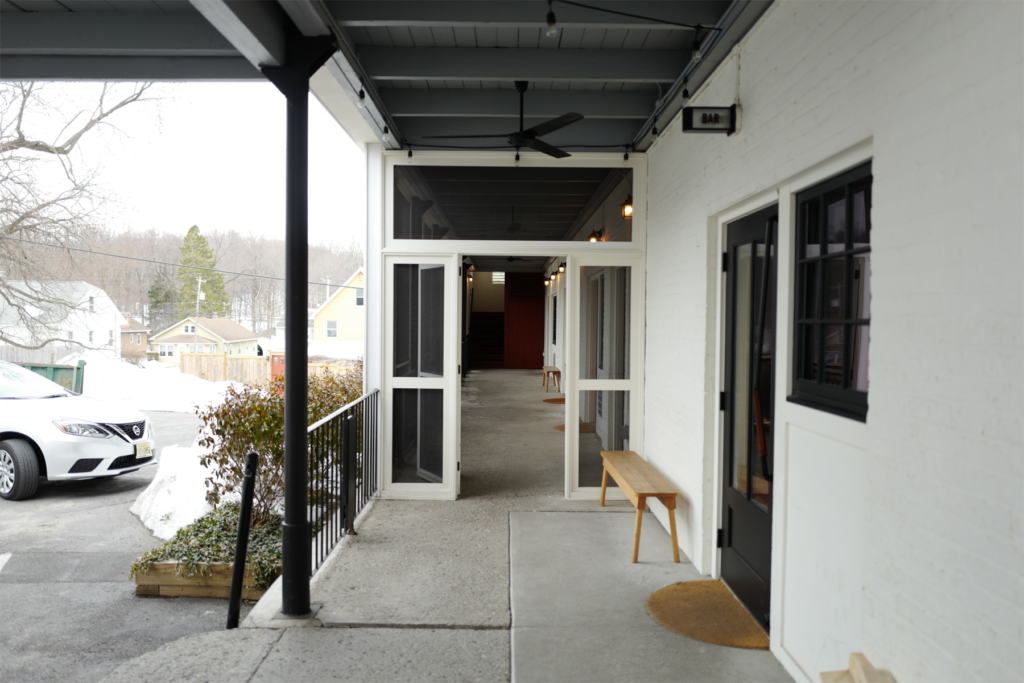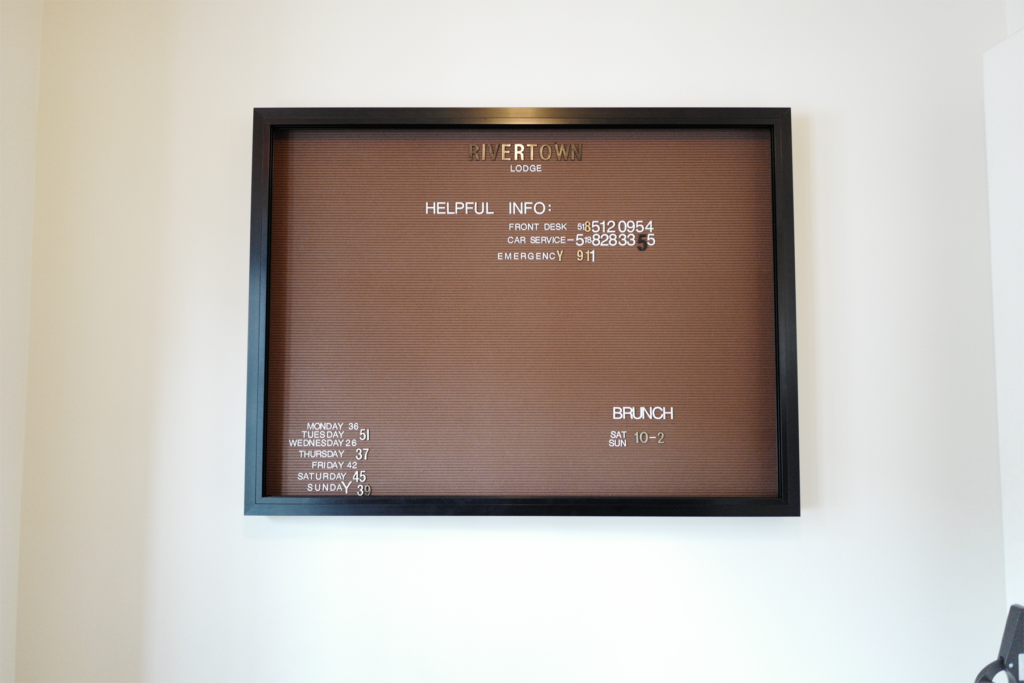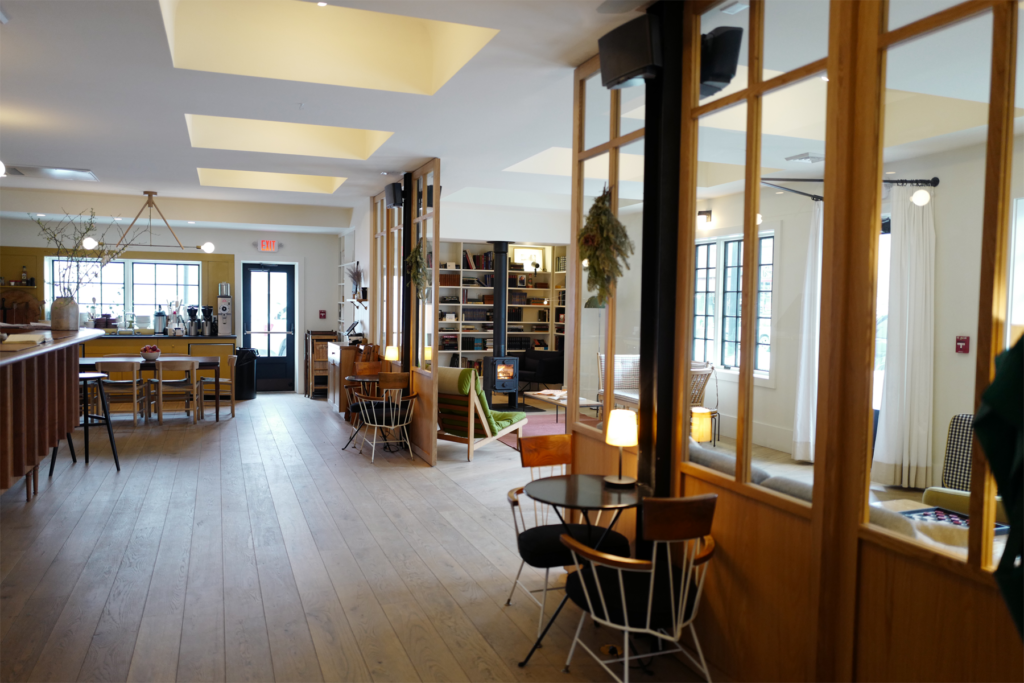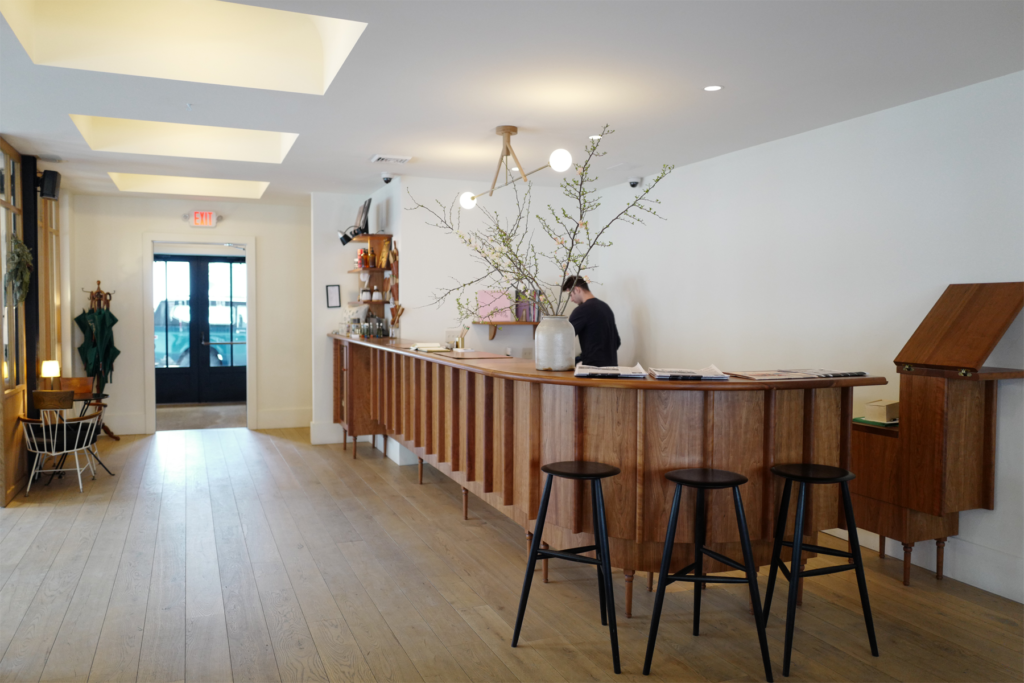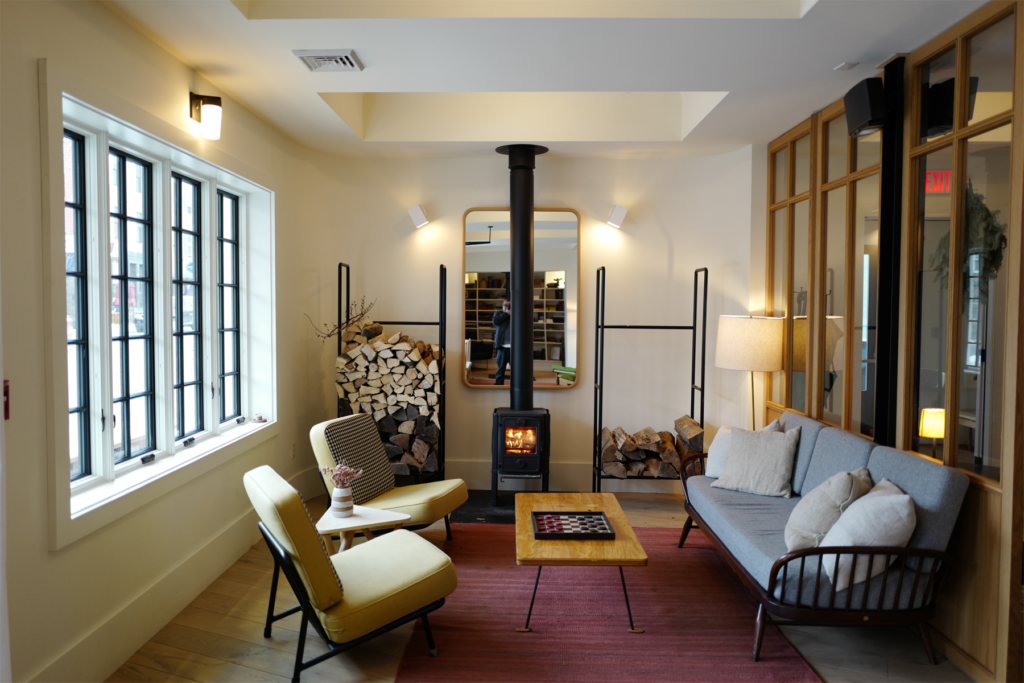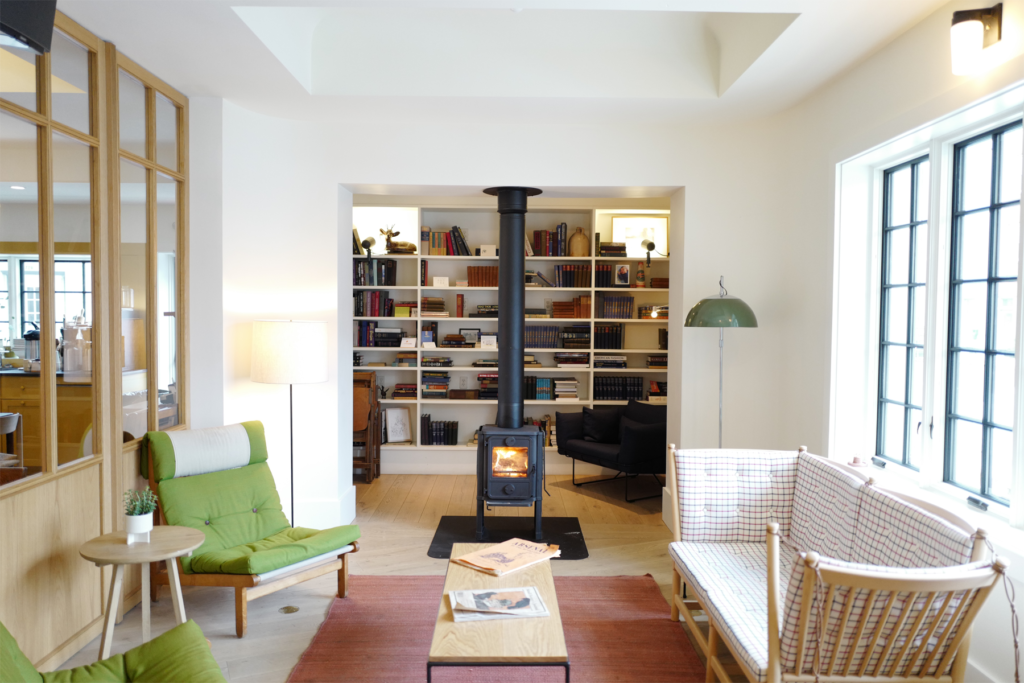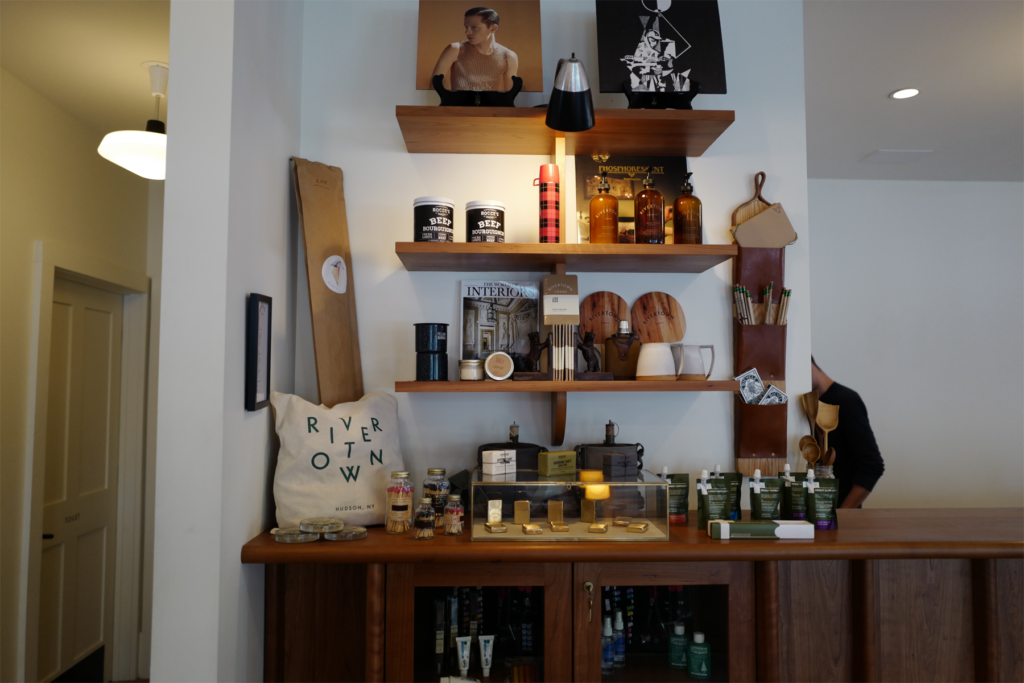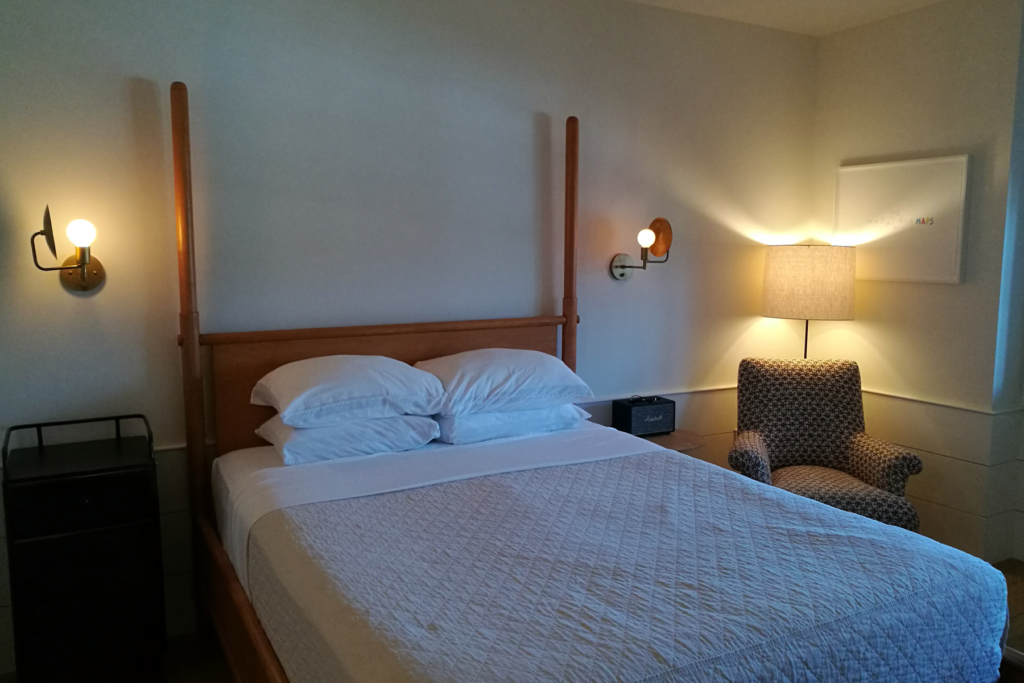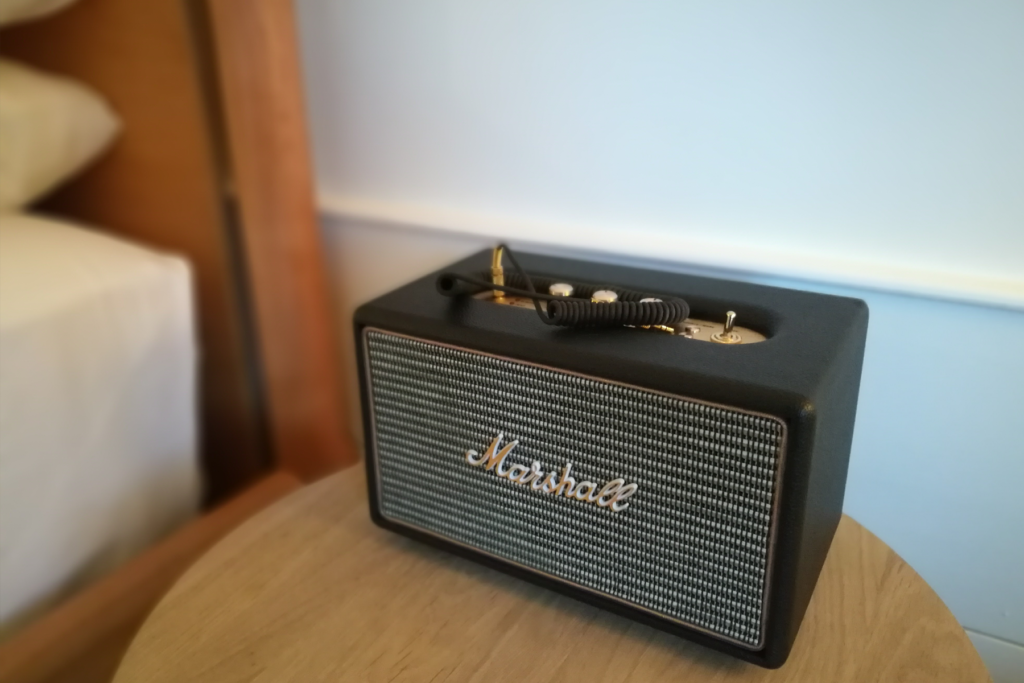 This Hudson trip could almost be for the same purpose.
New York's Wythe Hotel for example is symbolic of the latest trend. I'm sure the same will apply here too.
It also has a human touch, is contemporary, and from it's appearance looks just like a lodge.
But at the same time it also resists giving booking rights to present-day sites like Expedia. If you want to stay, you need use it's own site. That's best, no? That's Hudson for you.